SeaGo 3Dynamic Professional Lifejacket - 190n or 300n
Buy Seago 3Dynamic Life Jacket online, UK, with Free Delivery to the UK. 
This is the flagship inflatable lifejacket for sailing off-shore. 
The design team have combined a range of new features in one lifejacket that ensures elite performance and safety, together with maximum comfort.
The 3Dynamic incorporates innovative design and technology advances, bringing to the world's sailing community the Rapid Buckle, Cylinder Safe and S Design lung together with LED multi flash light, spray hood and pocket for your knife. This means everything customers (pro and enthusiast) tell us they need is close at hand. 
The team is incredibly proud of the advanced design features which make the 3Dynamic a market forerunner.
Want to know about life jackets? See our WeKnow Guide in our Knowledge Centre
Click here for the owners manual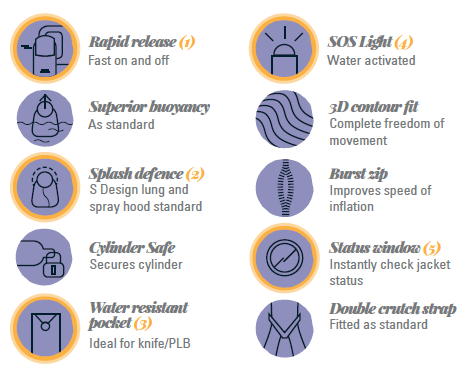 Recommend this product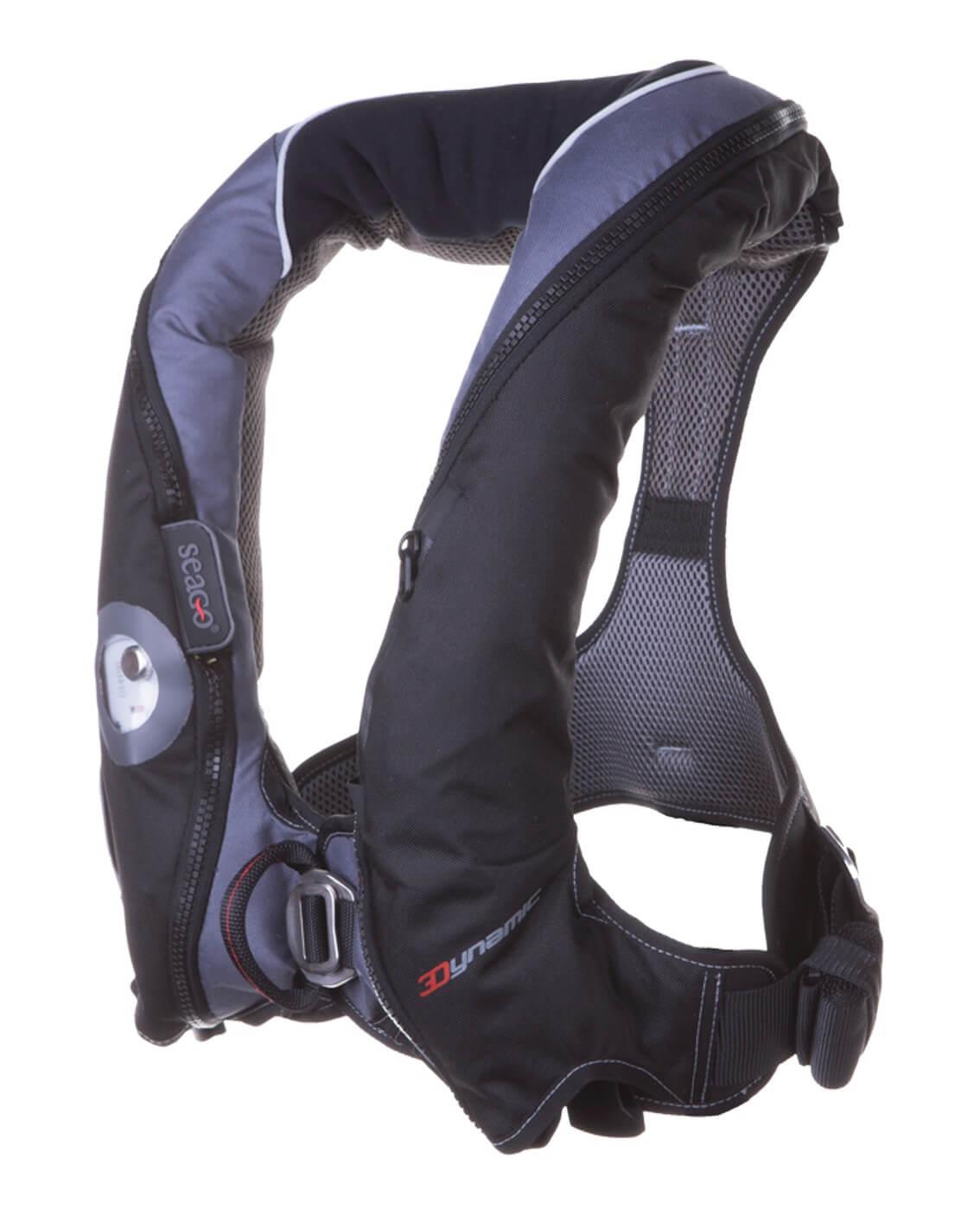 SeaGo 3Dynamic Professional Lifejacket - 190n or 300n