Waterproof Dry Bag - 50L
Buy the new 50 litre Drybag from SeaGo as a large waterproof kitbag, waterproof clothes bag to keep your clothes and equipment dry whilst sailing on your boat, with free delivery to the UK. 
The new 50 litre dry bag, in high visibility yellow combined with stylish graphite, is the ideal sailing companion. The bag has plenty of room for clothing and all those important safety essentials you do not want to get wet. 
The roll-down top can be used to adjust the size of the bag and is also a carry handle once fastened. It comes with a nylon D-ring and a carbine hook to attach keys or a waterproof mag light. The bag is complete with an adjustable shoulder strap.
• Fully waterproof
• High visibility neon yellow
• Adjustable roll-down top
• Shoulder strap
• Carbine hook
• Durable material
Recommend this product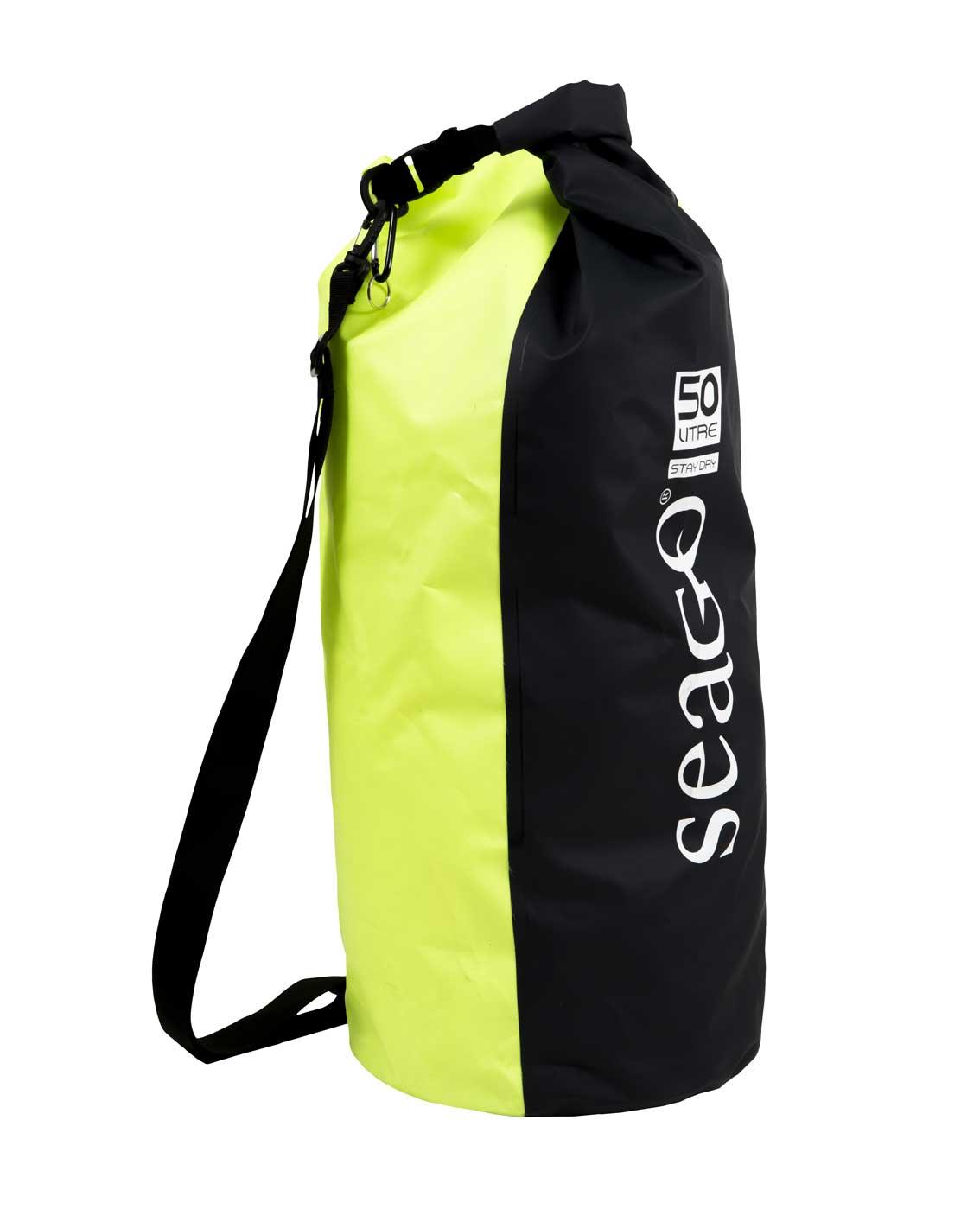 Waterproof Dry Bag - 50L