ABC Dry Powder Automatic Fire Extinguisher
ABC Dry Powder Automatic  Fire Extinguisher conforming to the latest British and European Standards.  
Note: Delivered product may have slight design differences according to emergency equipment certification requirements.  As with all safety and emergency equipment, we recommend getting in touch with us prior to buying to confirm the product will suit your needs.
Recommend this product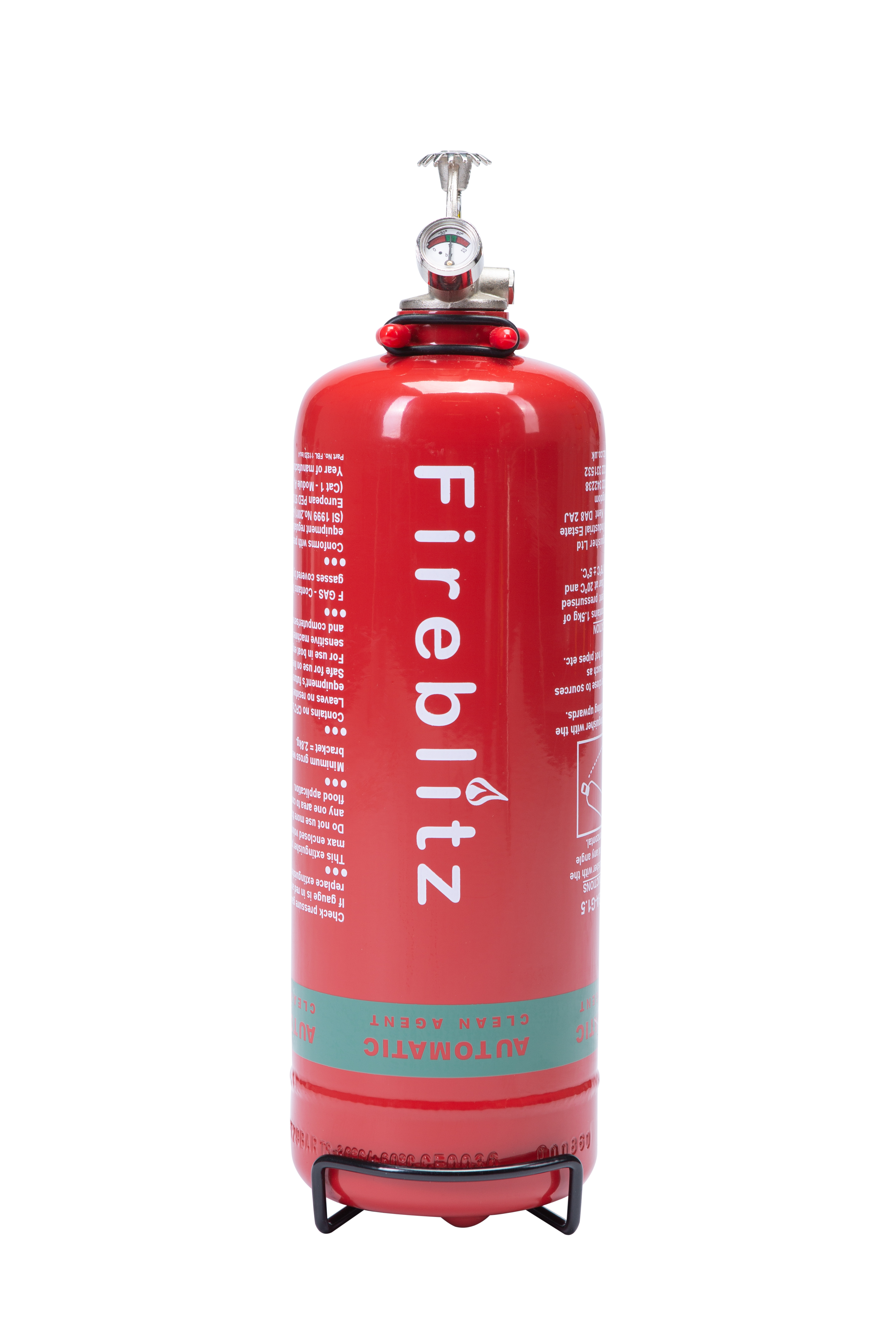 ABC Dry Powder Automatic Fire Extinguisher