Lithium Batteries
Buy Aceleron Energy Lithium batteries at Pro Marine Store, with free delivery to mainland UK.
Lithium Batteries for the Circular Economy.
Choose the best battery in the world, using the best components, the best warranty and the ability to service and replace all components. When you battery gets towards the end of its life, don't throw it away, just replacement the items you need to - typically just the cells - and continue to use the rest of your battery again and again. Afterall, you don't throw your car away when it needs a cam belt change, so why should you throw away your LiFEPO4 lithium battery when all other components work perfectly? This is the philosophy of Aceleron Energy, a company born out of the passion to do something about the ever increasing mountains of battery waste entering landfill or being burned every year. Instead, buy a premium battery where all components are free to be replaced as necessary, and only replace the ones that you need to.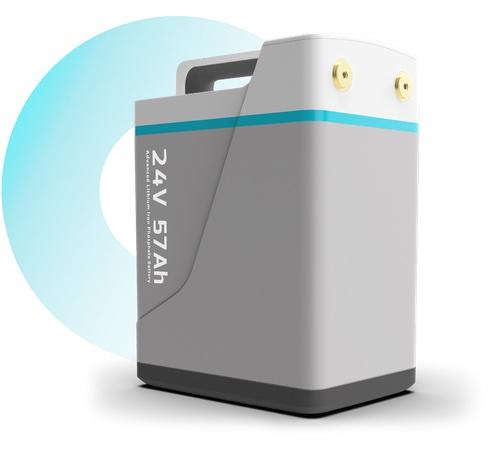 Pro Marine Store is the Marine Stockist for the UK.
Pro Marine Store sells the full range of Aceleron Essential Lithium batteries for bluewater sailing boats and motor yachts, all the way up to superyachts. We are the only marine retailer of Aceleron Energy products in the UK, and work closely with Aceleron to deliver their high quality products to the uk marine market.