Active 300 Life Jacket
Buy Seago Active 300n Life jacket with auto inflation and Hammar inflation for offshore sailing, with free delivery to the UK.
The new range of Active lifejackets from Seago have been designed to combine maximum comfort with outstanding performance. You won't know you're wearing it until it's needed. High volume buoyancy together with unique safety features make this jacket the first choice for those with safety and convenience in mind. The introduction of Cylinder Safe and S Design lung features demonstrate Seago's ongoing investment in safety innovation. The 3D contour design reduces the surface area in contact with your body offering unparalleled freedom of movement for both men and women.
Want to know about life jackets? See our WeKnow Guide in our Knowledge Centre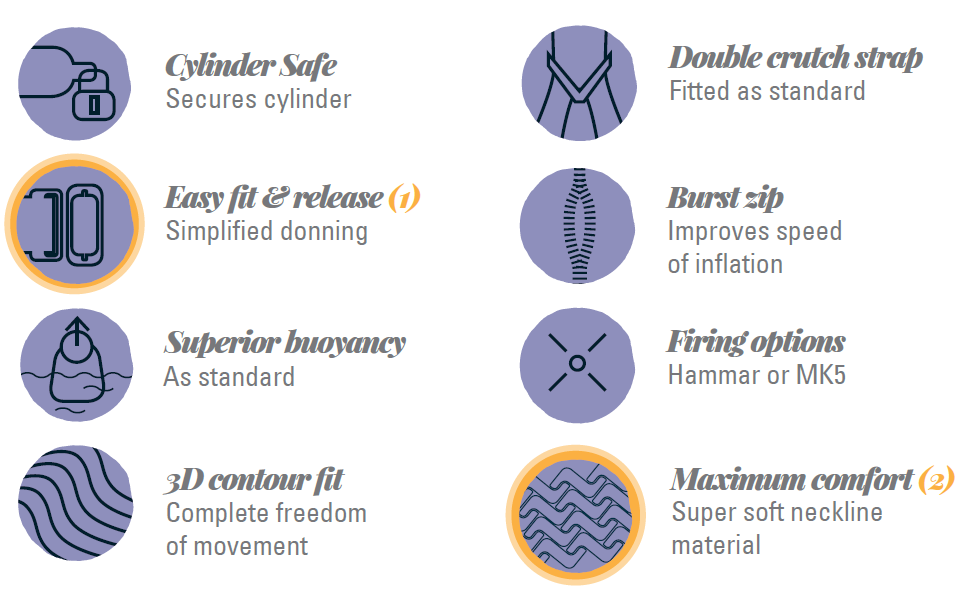 Recommend this product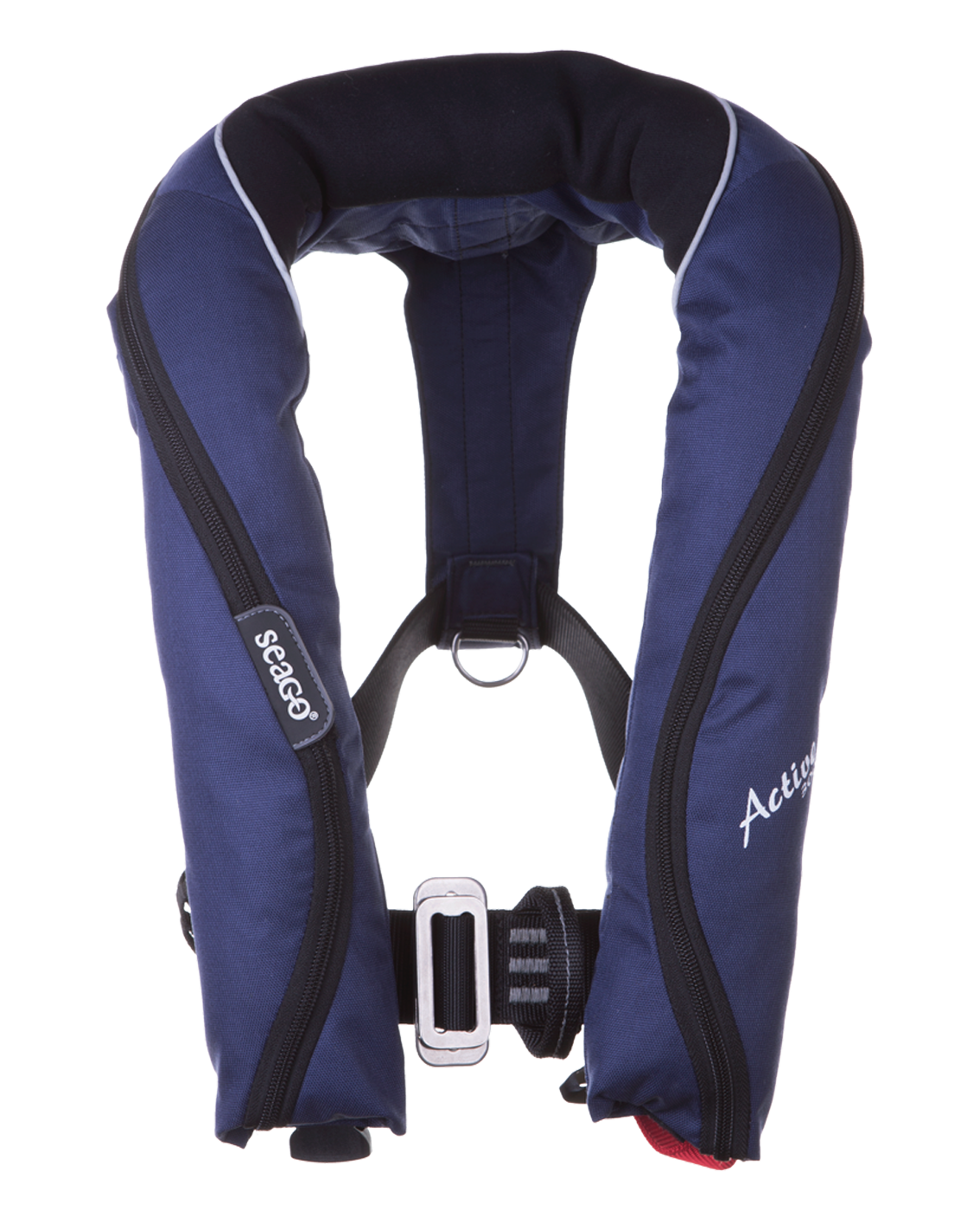 Active 300 Life Jacket