Baltic Radial PFD Buoyancy Aid - Adult Sizes
Buy the Baltic Radial Buoyancy Aid for SUP and Inflatable Kayaks, with free delivery to the UK. 
These are the adult sized Baltic Radials - Click here for the child sized Radials
As with everything we sell at Pro Marine Store, these are high quality buoyancy aids, the best you can buy from a top quality brand.  And, with everything on our store, we offer free shipping - don't let delivery slow you down!
Baltic Radial Buoyancy Aid for Use with SUP Paddle Boards, Inflatable Kayaks, and all Watersports.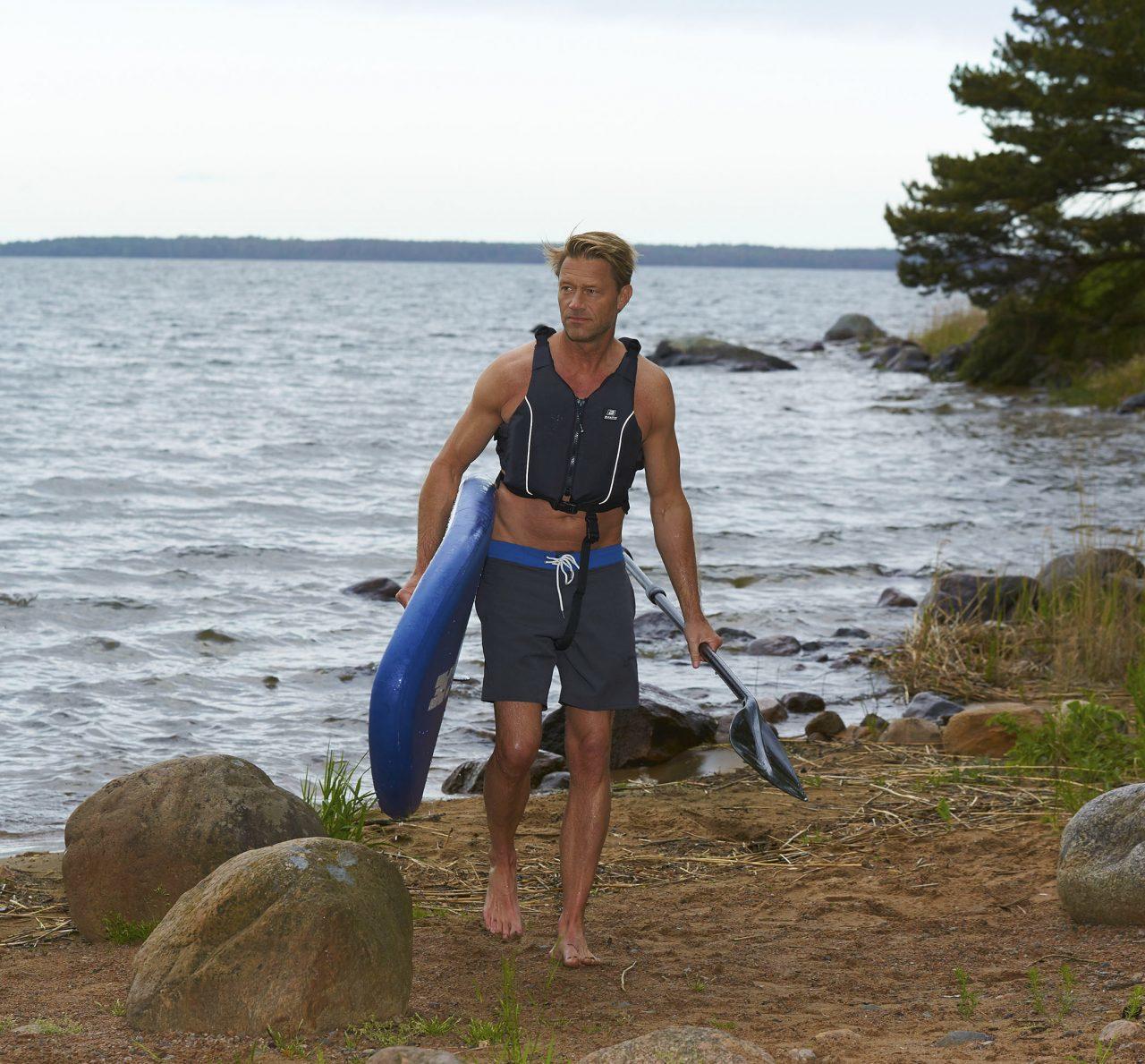 The Baltic Radial PFD buoyancy aid has been designed as a simple lightweight vest, in 4 sizes. They are perfect for all kinds of water sports as a flotation device - SUP, canoeing, kayaking, sailing, windsurfing, and as a general purpose beach safety PFD.
The Baltic Radial buoyancy aid features tough cordura fabrics, soft foam with a 4 point adjustment system with elasticated side panels for a perfect fit. The water sports PFD adjusts at the waist at two levels and also at the shoulders. Shoulder tabs stow away to avoid snagging. Integrated crutch strap, which ensures you stay in the vest in the water.  The Baltic Radial PFD also features reflective piping, and YKK heavy duty front zip. Buoyancy panels on front and rear.
With up to 60 Newton's of buoyancy this water sport PFD conforms to International ISO standard 12402-5 and is also CE certified. Baltic buoyancy aids differ from lifejackets because they don't turn you into the upright position once in the water, however they afford the user adequate additional buoyancy in an emergency, or just as an aid when swimming. This buoyancy aid is recommended for good swimmers where help is close at hand.
Sizing Guide
Child Persons in weight range 25-40kg Chest 55-78cm
Junior Persons in weight range 40-50kg Chest 67-87cm
Small/Medium Persons in weight range 50kg-70kg  Chest 77-103cm
Large/XL Persons in weight range 70kg+ Chest 89-150cm
Recommend this product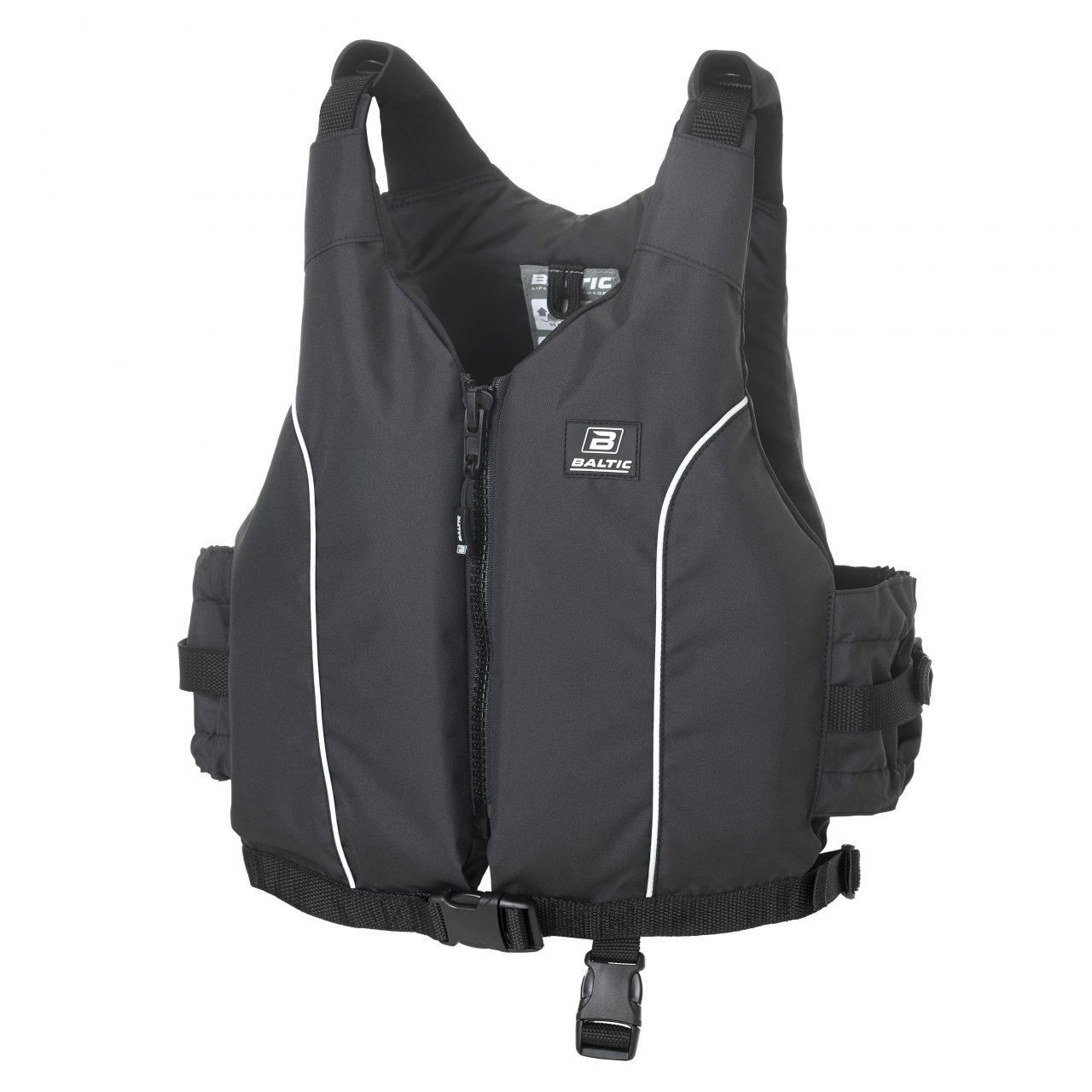 Baltic Radial PFD Buoyancy Aid - Adult Sizes