Buy ePropulsion Spirit 1.0 Plus & Get Savvy Navvy Elite for Free
Buy any ePropulsion electric outboard motor, and get a year's Savvy Navvy Elite subscription for FREE!
Pro Marine Store is an official dealer of ePropulsion electric outboard motors, and an official partner of Savvy Navvy marine navigation and charting app for iOS and Android.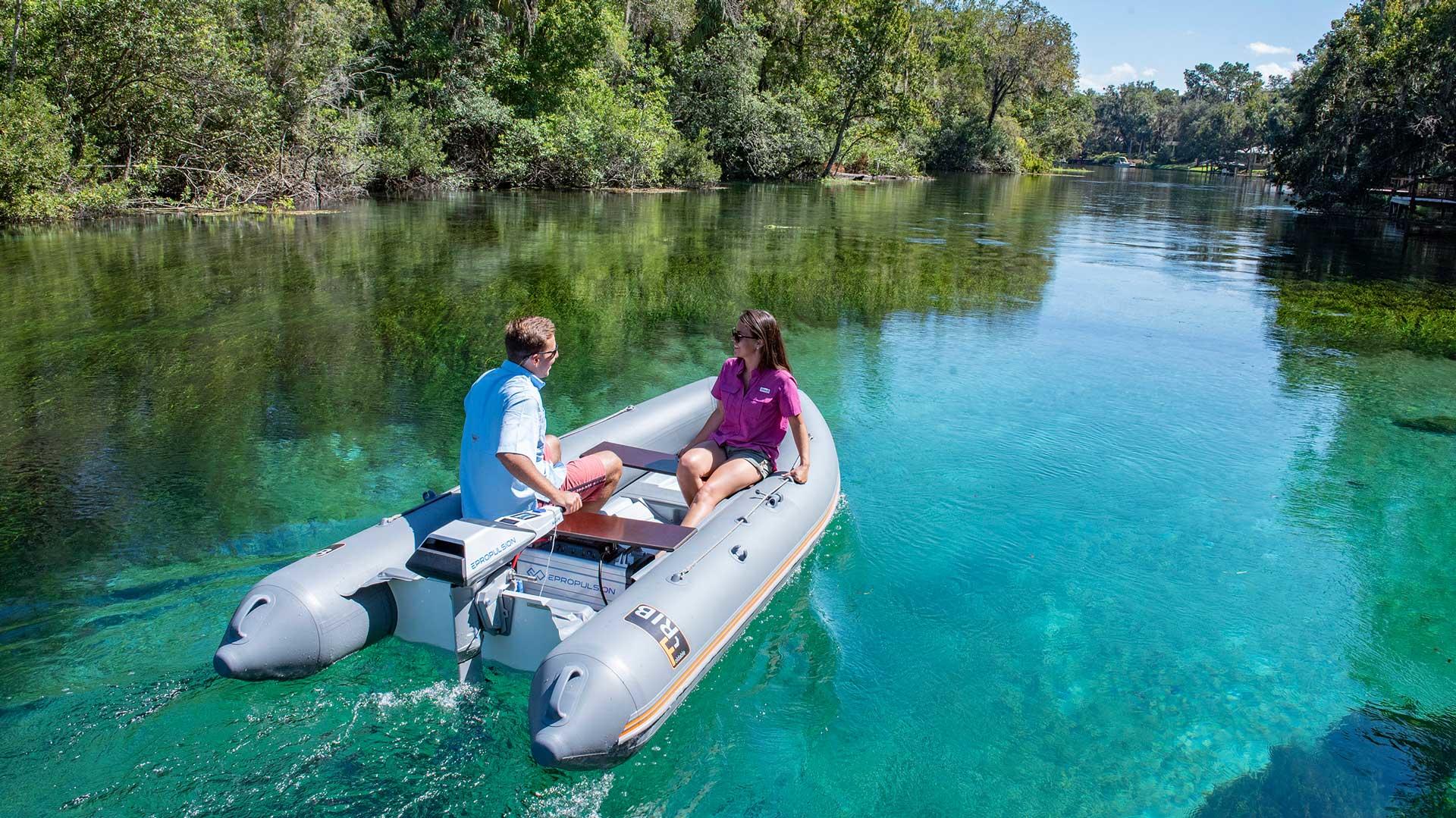 You want to get the benefits of a smart new electric outboard motor, one that has won all the recent awards like Best On Test from Yachting Monthly*. You want a motor from the best manufacturer out there for electric outboard motors, featuring a lightweight design, long range and zero maintenance. You've rightly chosen ePropulsion, and come to us to buy it as one of the biggest UK dealers with an outstanding Trust Pilot score for customer service - great! Now lets get you in the right direction with the best navigational app experience out there - "...it's like Google Maps for boats!"**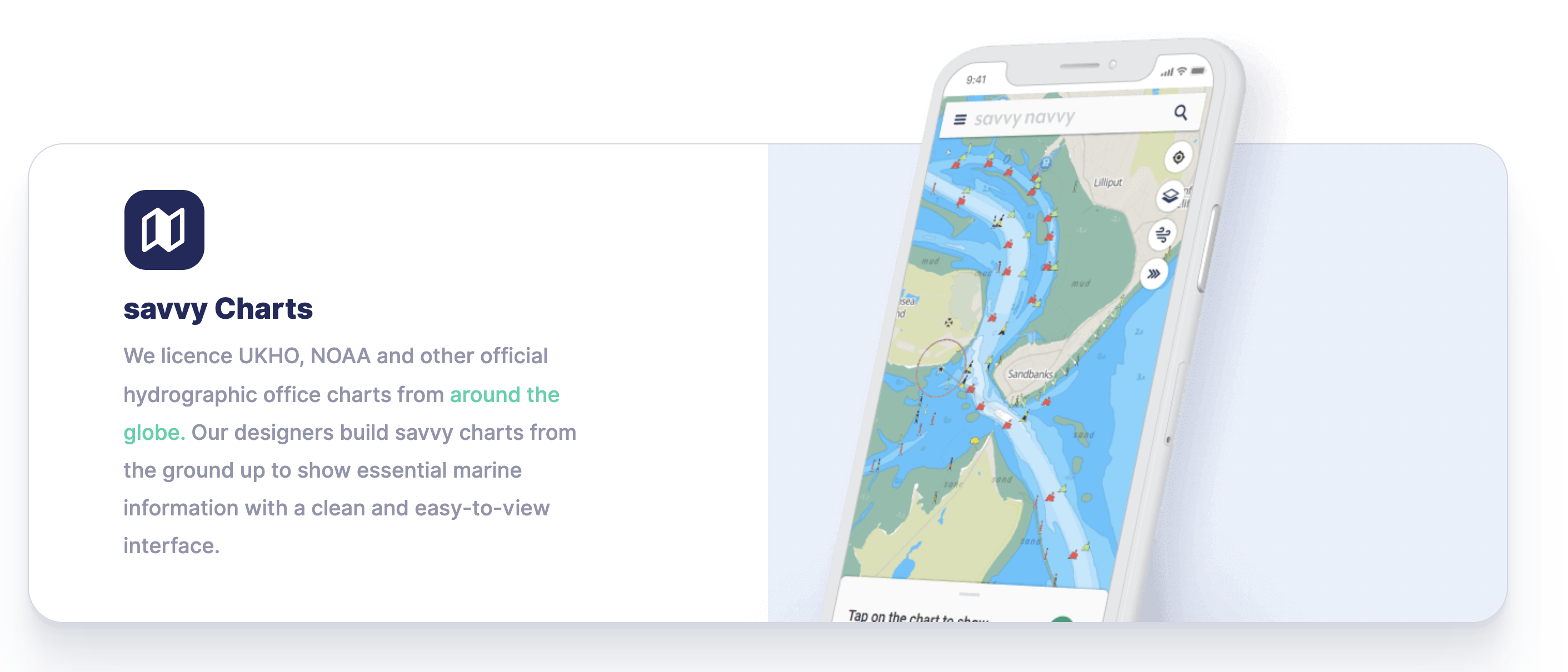 We have partnered with Savvy Navvy to bring our customers a unique opportunity to get their TOP subscription package for FREE with the purchase of any ePropulsion electric motor. This includes the ePropulsion Spirit 1.0 Plus, the ePropulsion Spirit 1.0 Evo, Pod drives, Navy range and even the Vaquita SUP motor!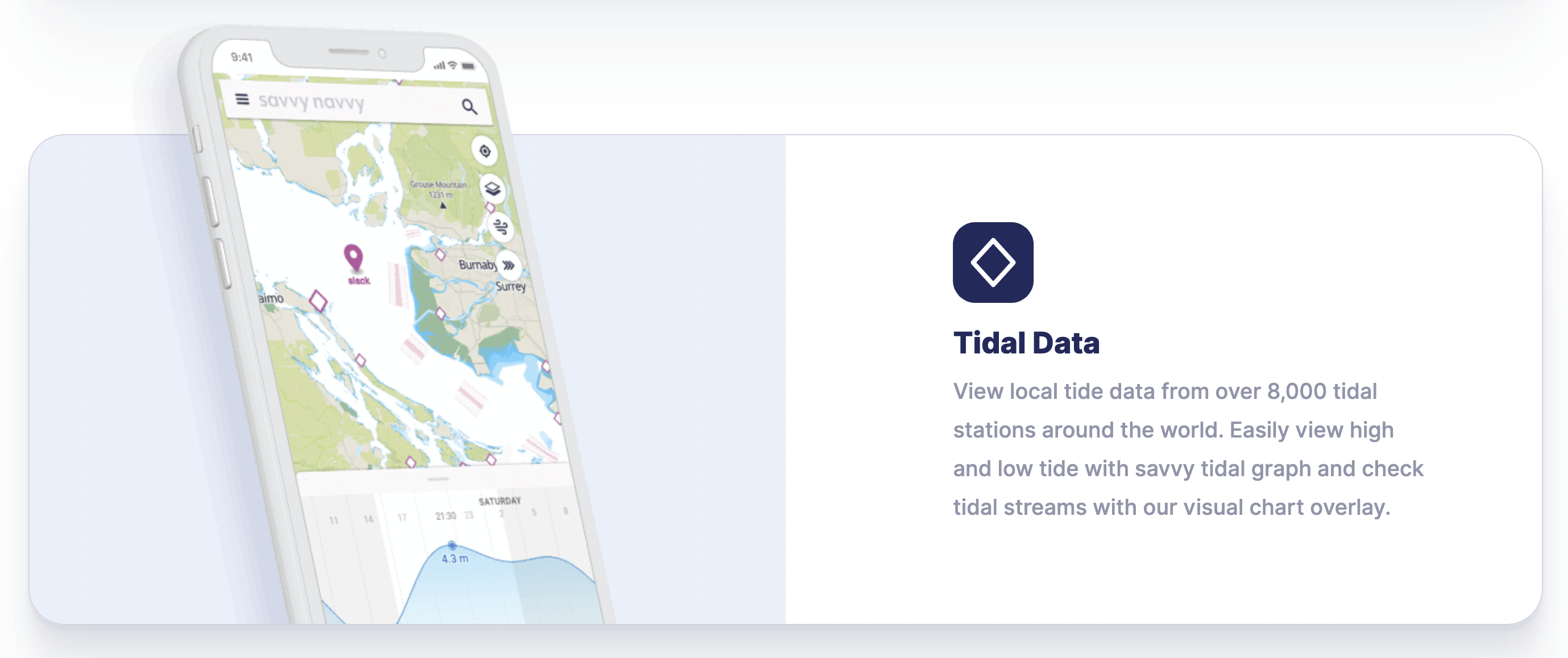 Your subscription to this outstanding navigation software will be free for a full YEAR from activation, and will give you access to all the top level features, like offline maps downloads, night view, route planning, tidal info, anchoring info, winds, tides... in short, everything you could possibly want in marine navigation. The regular price for this Elite package is £64.99***, but we are giving this to you for FREE at Pro Marine Store. This navigation software allows you to plan routing for any sailing or motor vessel, and will soon include specific routing for SUPs, dinghies etc, to make best use of channel currents and get from A to B as efficiently as possible. Passage planning can be made for any route, and charting is available globally - no need to buy add-ons within the app as with some competitors.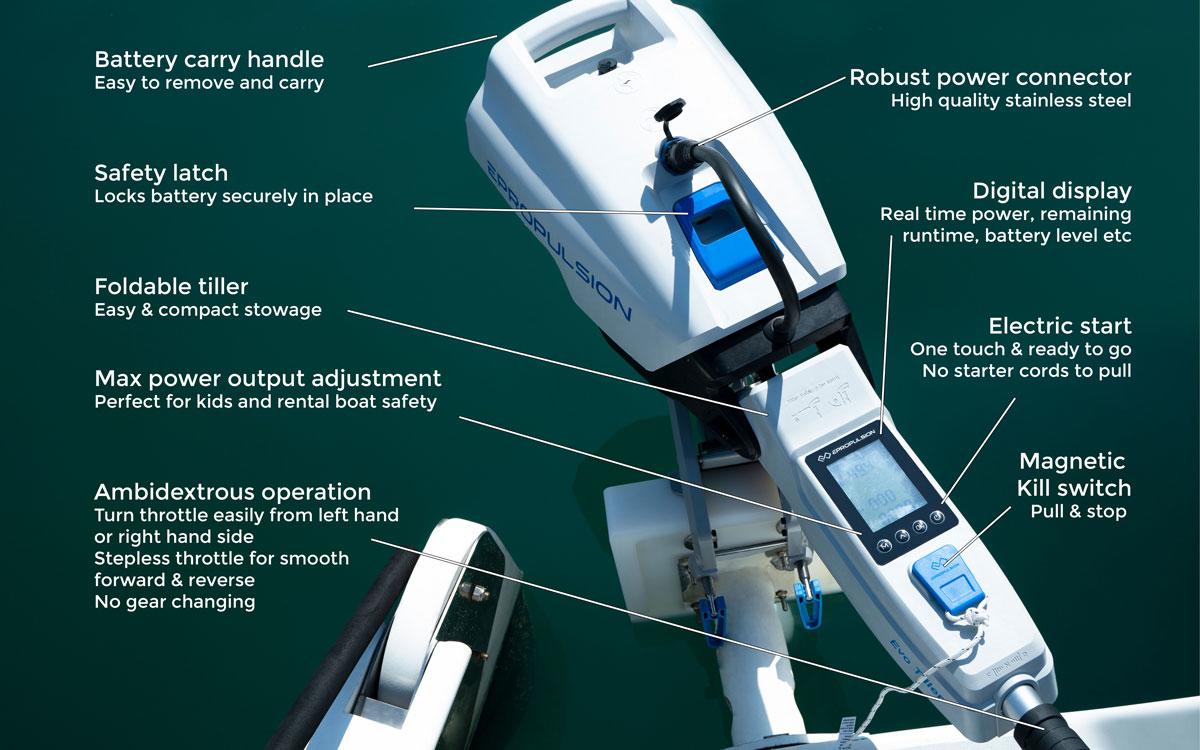 So, you have the motor, now you have all the tools at your fingertips to know everything about where you are going, and the environment around you, whether it's on your dinghy, or on your sailing boat or motor yacht.
This is a truly unique opportunity to purchase your ePropulsion electric outboard, and get your navigation for free. When you purchase your electric outboard motor, we will send you a code to redeem your Savvy Navvy subscription. From there, you will benefit from a year's subscription for free. After this year, you will have the opportunity to continue your paid subscription, or cancel. This promotion has no inherent cash value, and cannot be substituted for any other promotion.
See all ePropulsion Products here and get your Savvy Navvy subscription today!