Pro Marine Store and HJ Sailing Team
Pro Marine Store is proud to be the Official Supplier to HJ Sailing Team!

We are proud to announce becoming Official Equipment Supplier to
HJ Sailing
. In winter 2022, Captain Ian Herbert-Jones will embark on one of the most challenging, gruelling solo sailing races in the World, as he sails his Tradewind 35 singlehanded non-stop around the Globe using only equipment available throughout the 'Golden Age' of sailing.

The
Golden Globe Race
was originally won by
Sir Robin Knox-Johnson
in 1969, making him the first person to sailing solo unassisted and non-stop around the World. Nine men started the race in 1968, and only one finished.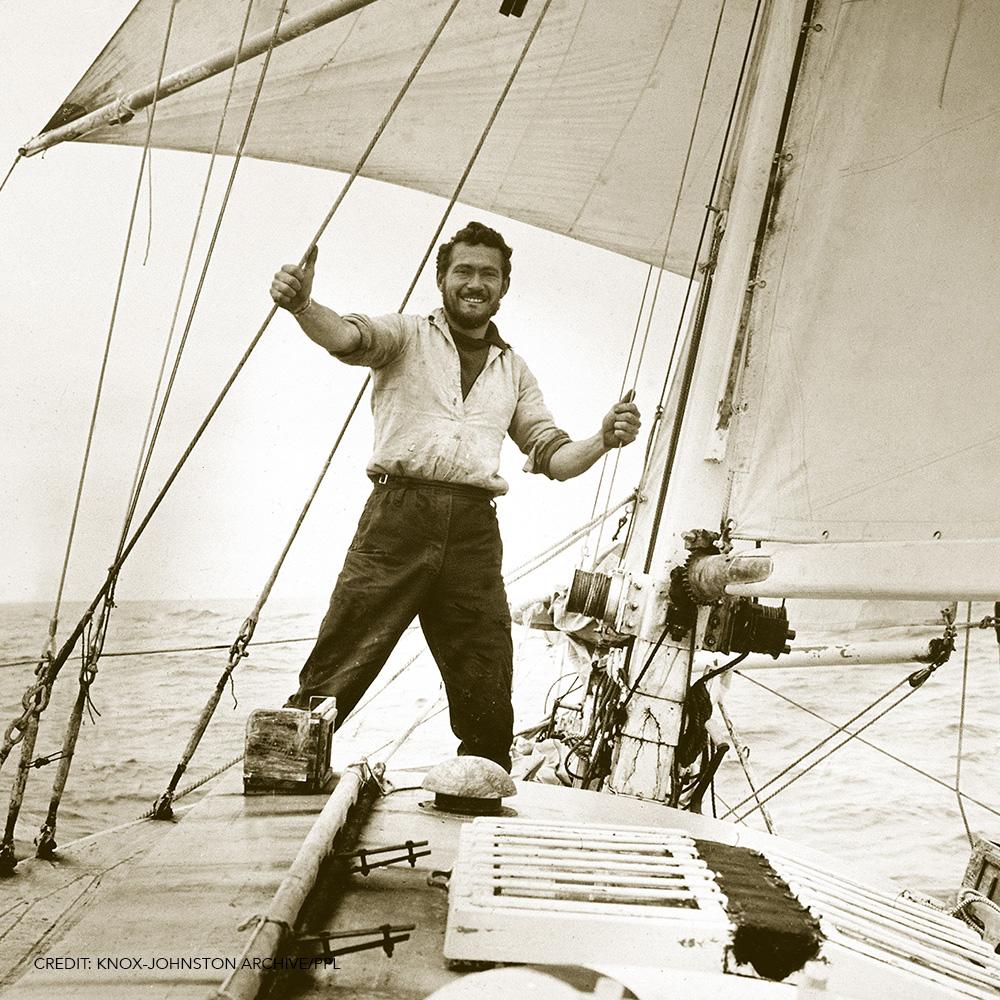 "This race will make history and heroes, over a 9-month, solo 30,000 nautical mile voyage around the World"

In April 2019 Ian purchased the proven Golden Globe Race yacht Puffin, from Istvan Koper after he completed the 2018 event.
Puffin is a Tradewind 35 designed by John Rock and built by H & T Marine in 1986. A very rugged design with a flush deck, long keel and cutter rig, she has a sea kindly motion and was made for long-distance voyaging.
Tradewind 35 boats were produced in two main variants, with Puffin being the taller mast and bowsprit rigged version.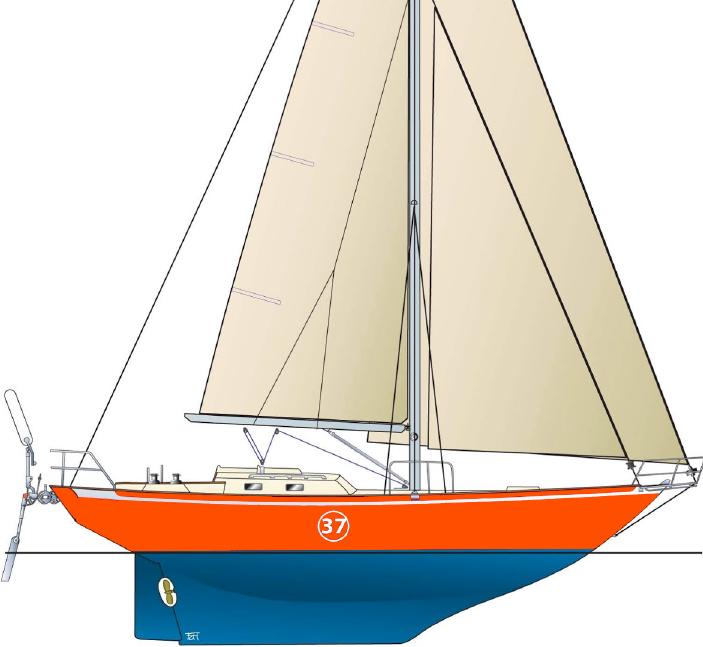 Puffin has been further strengthened to withstand the rigours of the Southern Ocean and the Golden Globe Race. During 2019 and early 2020 Ian will be refitting Puffin to optimise her sailing systems ready for sea trials and qualifying voyages in 2020 and 2021.
By choosing a race-proven boat Ian believes he can greatly increase the chances of success in the 2022 edition.
"They will be navigating with sextant on paper charts, without electronic instruments or autopilots. They will hand–write their logs, cook with kerosene and determine the weather for themselves. Only occasionally will they talk to loved ones and the outside world when long-range high frequency and ham radios allow"
Pro Marine Store is proud to be involved in such a project, and look forward to Ian achieving his dream of the start line in Les Sables D'Olonne, France in 2022!