Custom V Bridle for Chain Hook
Buy V-Bridle solutions for anchoring and mooring your sailing boat, or used with a chain hook, with Free Delivery to the UK. 
Made with a stainless Steel thimble spliced at the midpoint of a 12m length of 16mm Octoplait rope, resulting in two 6m lengths that can be used as a V-bridle.  this can then be attached to a Mantus chain hook, or a mooring buoy, for example.
Bridle comes with 2 x 1m lengths of Dyneema outer sheathing to act as chafe protection.  The user can choose to then whip the Dyneema in place so it doesn't slip along the rope ends.
Can be supplied with optional rubber mooring compensators to give more bounce whilst at anchor.
Recommend this product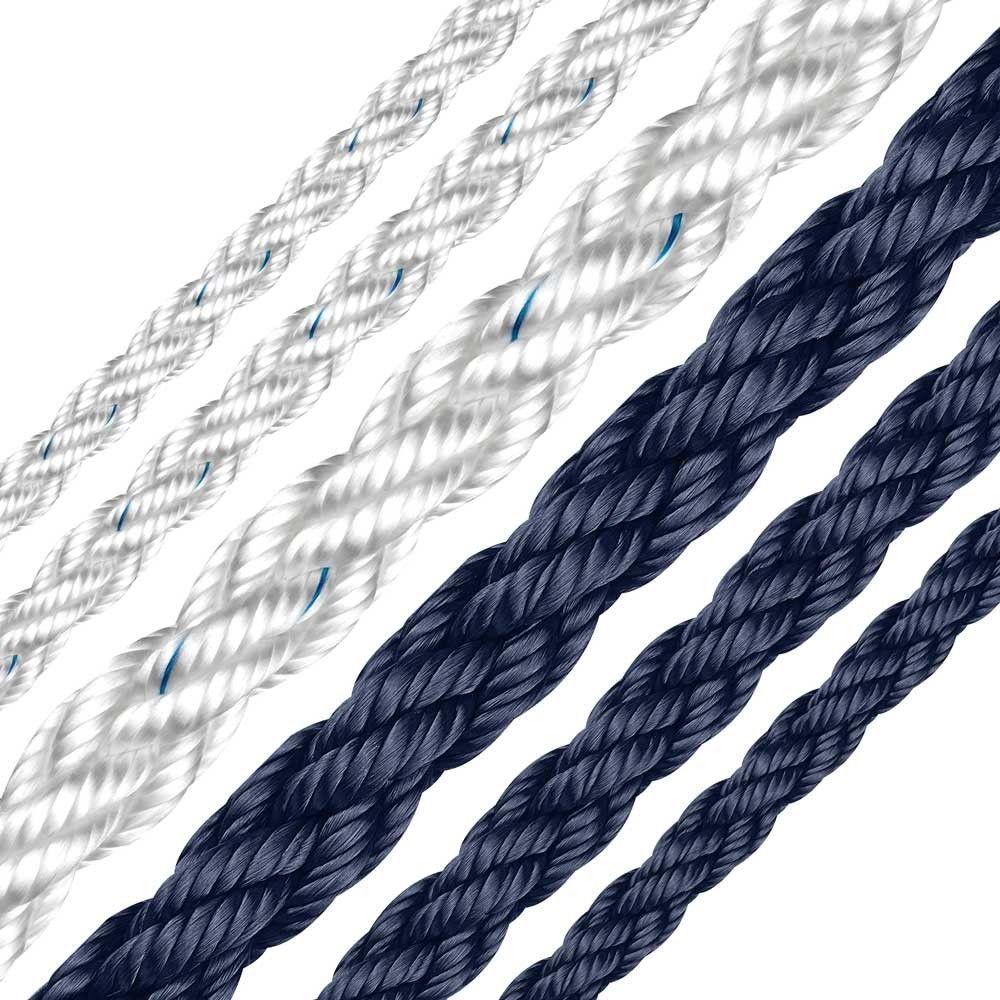 Custom V Bridle for Chain Hook