Dock Fenders, Mooring Pontoon Fenders
Buy Dock Fenders to protect your boat from the marina berth, with free delivery to the UK. 
Protective dock fenders and mooring pontoon fenders are invaluable for single handed mooring when you may not be able to stop the boat sufficiently.  Buy dock fenders online, UK in two designs to fit onto your mooring pontoon sides to protect your boat.  
Featuring a 3/4 round bumper dock fender made from robust UV protected PVC, it can be bolted or screwed onto the pontoon.
• UV protected
• Flexible uses
• Heavy duty impact resistance
• Burst resistant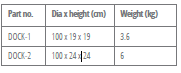 Recommend this product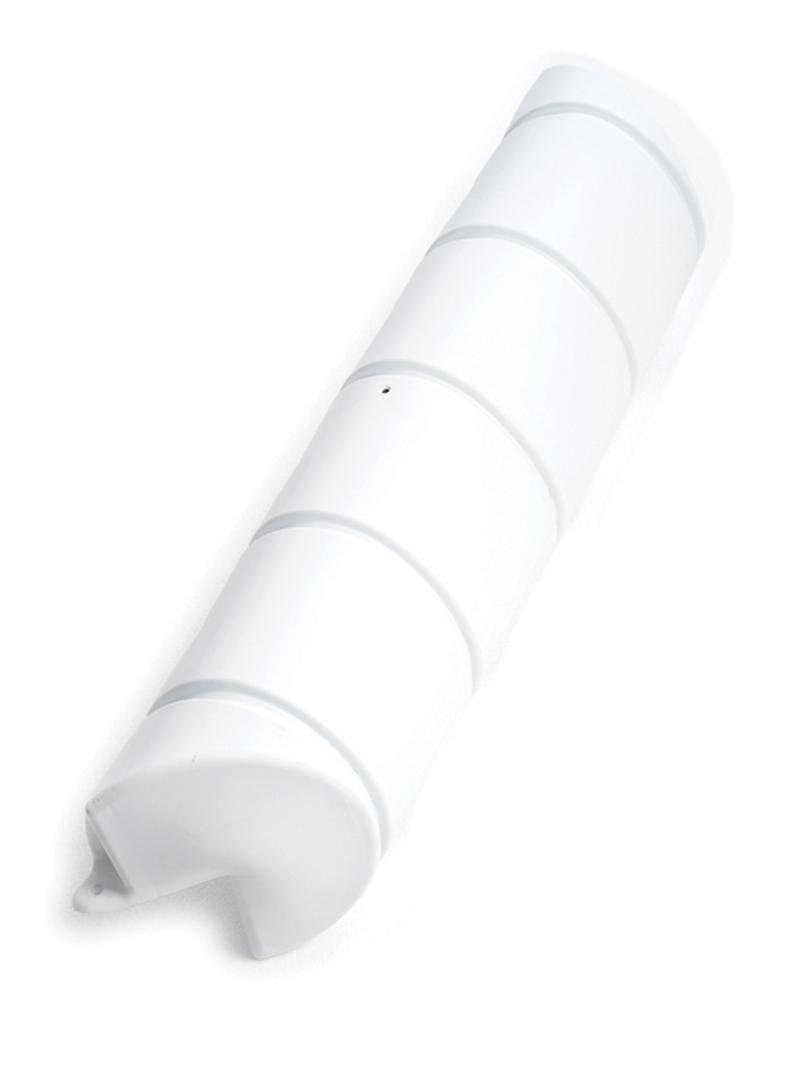 Dock Fenders, Mooring Pontoon Fenders