EcoFlow Delta Pro Smart Extra Battery
Buy EcoFlow Delta Pro Extra Battery with free delivery to the UK.  
Buy extra batteries for The EcoFlow Delta Pro to generate AC power and DC power, whilst off-grid in your home, boat or yacht, and recharge with Solar. Connect in to your house mains for blackout protection.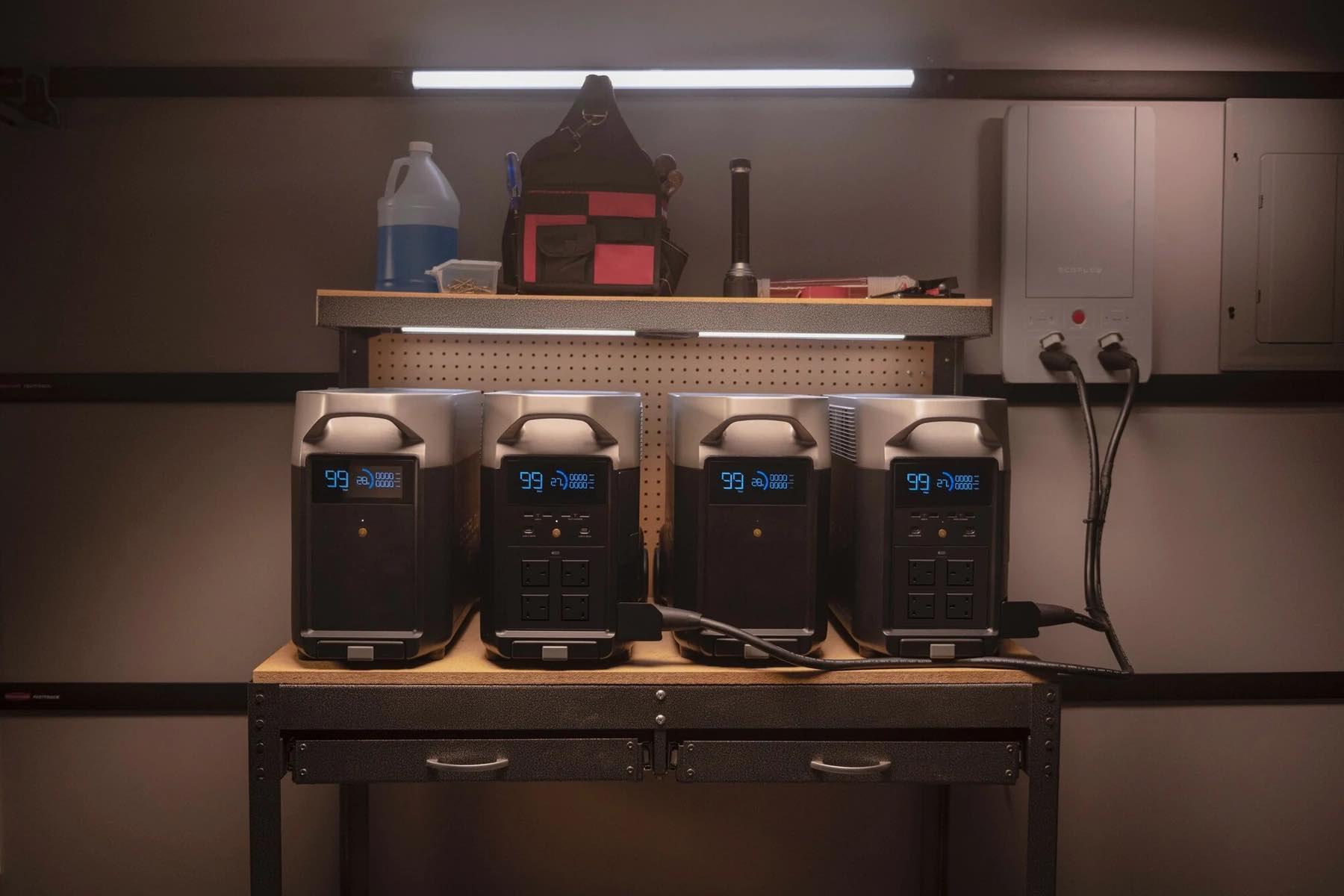 Expandable capacity This add-on battery connects with a DELTA Pro to double total capacity to 7200Wh. Connect two of them to DELTA Pro for a staggering 10.8kWh to use off-grid.
Convenient recharging Recharging from solar panels, AC outlets, EV charging stations, or our Smart Generator is easy. Plug the Extra Battery into DELTA Pro and they will recharge and discharge in tandem.
More watt-hours at home The Extra Battery can be integrated to your home's wiring when connected to DELTA Pro. These battery units become part of your home's peak shaving and emergency power solutions.
Ready for emergencies This Extra Battery can recharge directly from EcoFlow's Smart Generator outdoors, giving you another option for emergencies.
LCD screen Get all the same info about battery percent, remaining recharge time, hours left, and more on the built-in screen. You can check the battery's status anywhere from the EcoFlow app.
Frequently Asked Questions
How many extra batteries can i connect to my Delta Pro:
For each DELTA Pro unit, you can link an extra two batteries, bringing you up to 10.8kWh of capacity.
What makes the 'Smart' Extra Battery smart?
DELTA Pro's Smart Extra Battery can be monitored from the EcoFlow app, allowing you to monitor & control your batteries from afar
Can I charge the Extra Battery independently of the Delta Pro?
Yes, you can when using the Smart Generator as part of your ecosystem. For other charging methods, you should connect your Smart Extra Battery to the DELTA Pro unit first.
How fast does the Smart Extra Battery charge:
The charge speed varies depending on your chosen charge method. But in short, it charges fast. The fastest way to charge is by utilising MultiCharge to reach a 6500W charge speed. With that, you can charge both your DELTA Pro and the extra battery in <2 hours. And via a standard AC wall outlet, you can expect a full charge in 2.7 hours assuming your DELTA Pro unit is fully charged.
View video
Recommend this product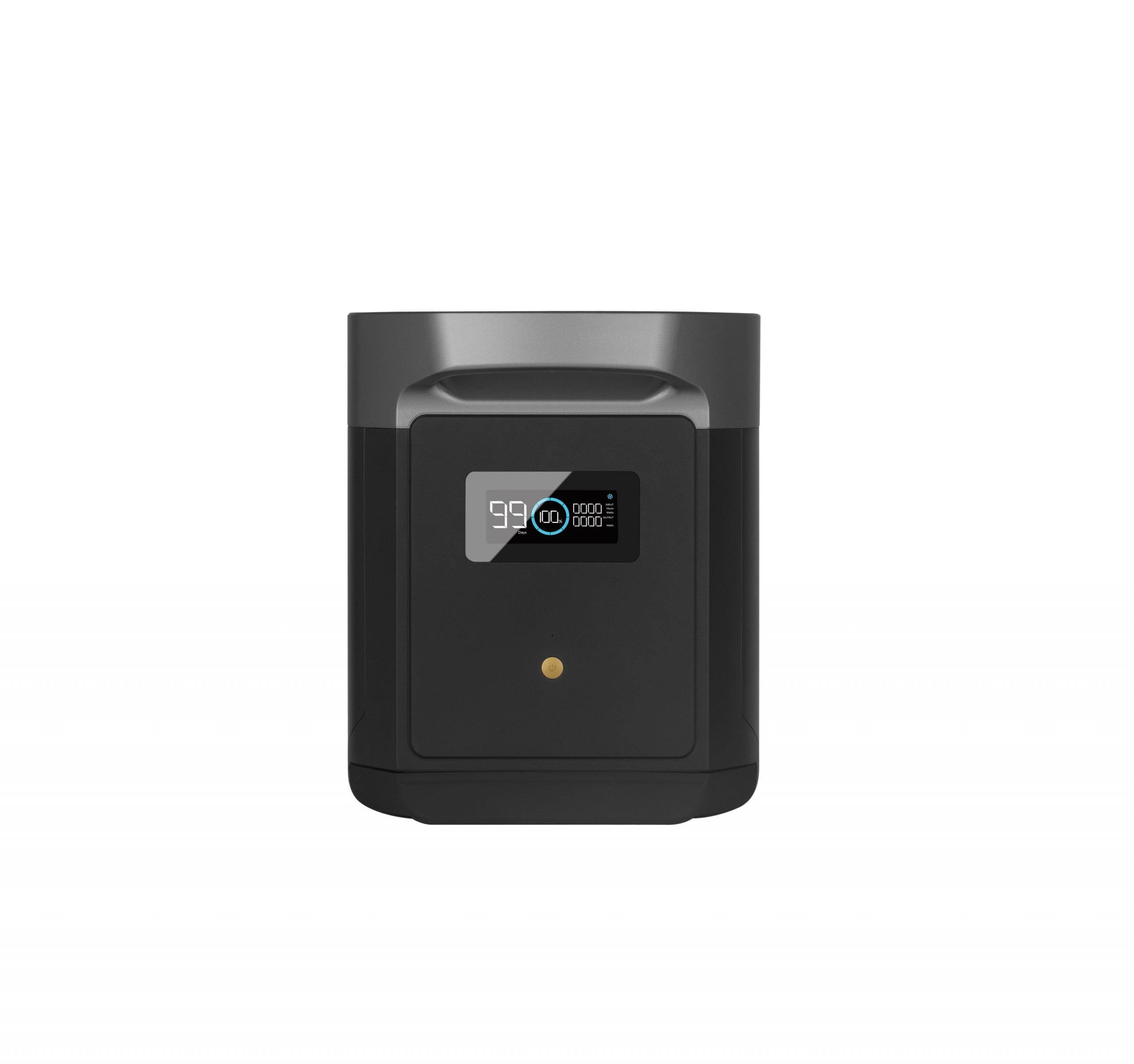 EcoFlow Delta Pro Smart Extra Battery