Efoy Comfort Warranty Upgrade
Buy the Efoy Comfort and see why so many sailors, boaters and caravaners find a methanol fuel cell the perfect solution to their off-grid electrical needs.  
Extend your warranty to 5 years and be worry-free, knowing that Efoy have your back.  Don't let energy needs slow you down whilst on the water!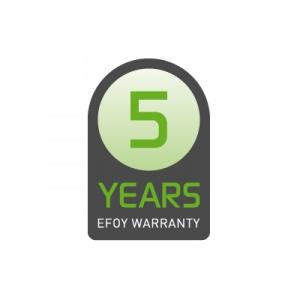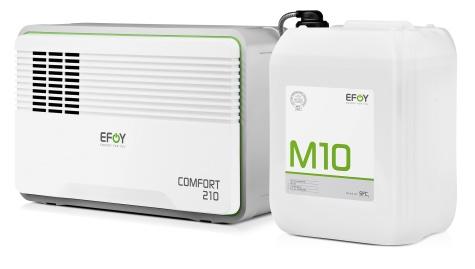 Upgrades the warranty on your EFOY COMFORT Fuel Cell to 5 years
View video
Recommend this product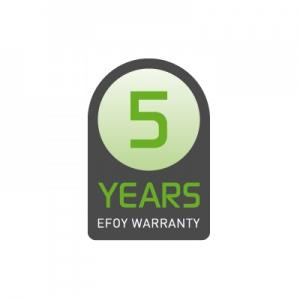 Efoy Comfort Warranty Upgrade