Electric Outboard Motors
ELECTRIC OUTBOARD MOTORS
Buy ePropulsion Spirit 1.0 Plus Electric Outboard Motors for inflatable Dinghies and Tenders for sailing boats and yachts, with free delivery to the UK.
Discover Electric Outboards for Your Adventures
Welcome to a world of cutting-edge boating technology with our exceptional range of electric outboard motors from ePropulsion, a globally renowned leader in the industry. Whether you are cruising in a dinghy, exploring on a kayak, or paddle boarding on a SUP, we have the perfect electric outboard motor to power your water adventures.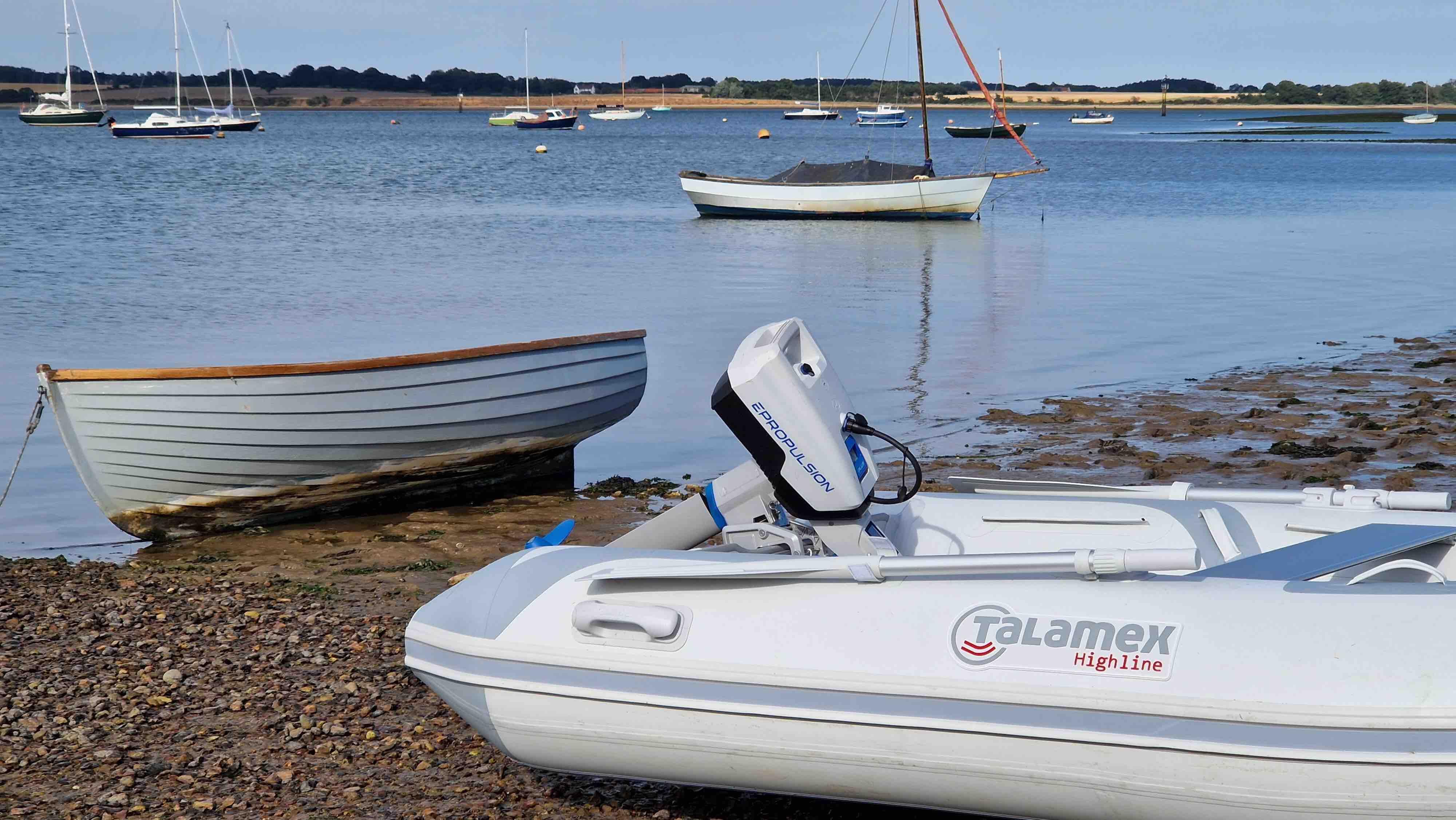 Empower Your Water Experiences with ePropulsion
ePropulsion Vaquita: Buy the

ePropulsion Vaquita

for SUPs and Kayaks to power you

through the water, designed for leisure and efficiency.

ePropulsion Spirit 1.0 Plus: Choose the

ePropulsion Spirit 1.0 Plus

for your inflatable dinghy or tender

to take advantage of silent electric lithium battery technology in an outboard motor.
Experience for yourself why ePropulsion has become the trusted choice for sailing boat and motor yacht enthusiasts worldwide. Join the growing momentum towards electric outboard motors with impressive range, lightweight designs, and eco-friendliness.
Browse and buy online UK, from their complete range with free delivery to the UK.