ePropulsion
Buy ePropulsion portable electric outboard motors for inflatable dinghies, boats, kayaks, SUPs with free delivery to the UK.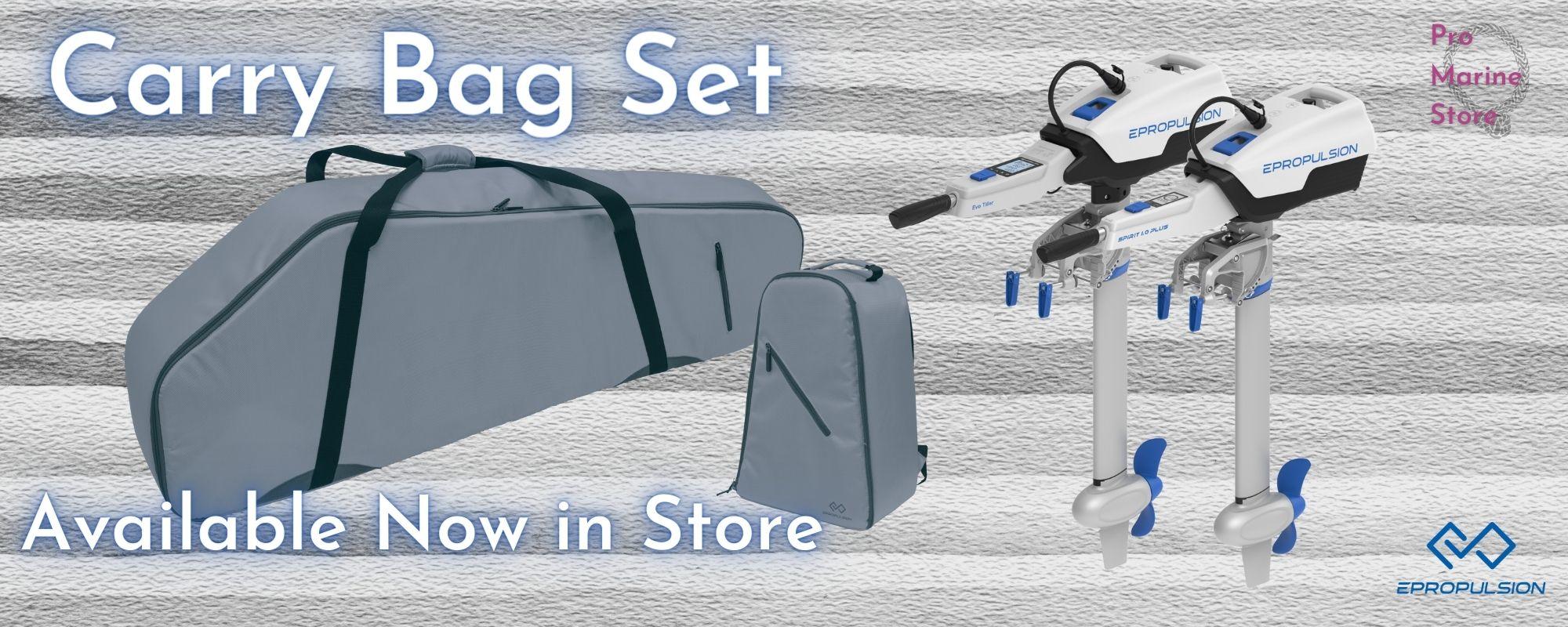 Pro Marine Store, the UK's ePropulsion Dealer
Pro Marine Store is proud to sell the latest range in portable electric outboard motors from ePropulsion, UK. ePropulsion make the industry leading technology to power their outstanding electric outboard engines, suitable as inflatable dinghy engines, and small boat motors. See what a state of the art electric outboard can do with an ePropulsion electric outboard motor. Discover the incredible range and easy use of an electric outboard, experience its fast charging next-generation battery technology that blows the competition of the water. Join an exploding market in green technology for sailing boats and yachts and say goodbye to petrol for good.

Electric propulsion proprietary battery technology is streets ahead of its competition in capacity, range, ease of use, and overall design.

Next Generation Battery Technology for Electric Outboard Engines
Browse and buy online, UK ePropulsion electric outboards at Pro Marine Store, join the next generation of inflatable dinghy power, with easy fast recharge, maintenance-free use and long life.

Call our experienced team today to discuss the ePropulsion motor thats right for you and say goodbye to petrol for good!