ePropulsion Cables, Connectors and Accessories
Buy ePropulsion Cables, connectors, and accessories for all ePropulsion products. Pro Marine Store is a UK Dealer of ePropulsion products.
ePropulsion Accessories. 
Choose from the full range of accessories.  If you cannot find what you are looking for, please don't hesitate to contact us and we will help you.
Products shown here:
Vaquita Remote Control
Evo Tiller
Evo Remote Control
Evo Side Mount Control
Evo Dual Remote Control
Safety Wristband
Communication Cable 5m
Communication Extension Cable 5m
E-Battery Communication Cable
E-Battery Communication Extension Cable
E-Battery Remote Switch
E-Battery Communication Terminator
Spirit External Battery Cable
Spirit 1.0 Plus Extension Power Cable 2m
Y-Type Communication Cable
Connection Cable for Pod 1.0 Evo And Spirit Battery Plus
Remote Steering Kit
Recommend this product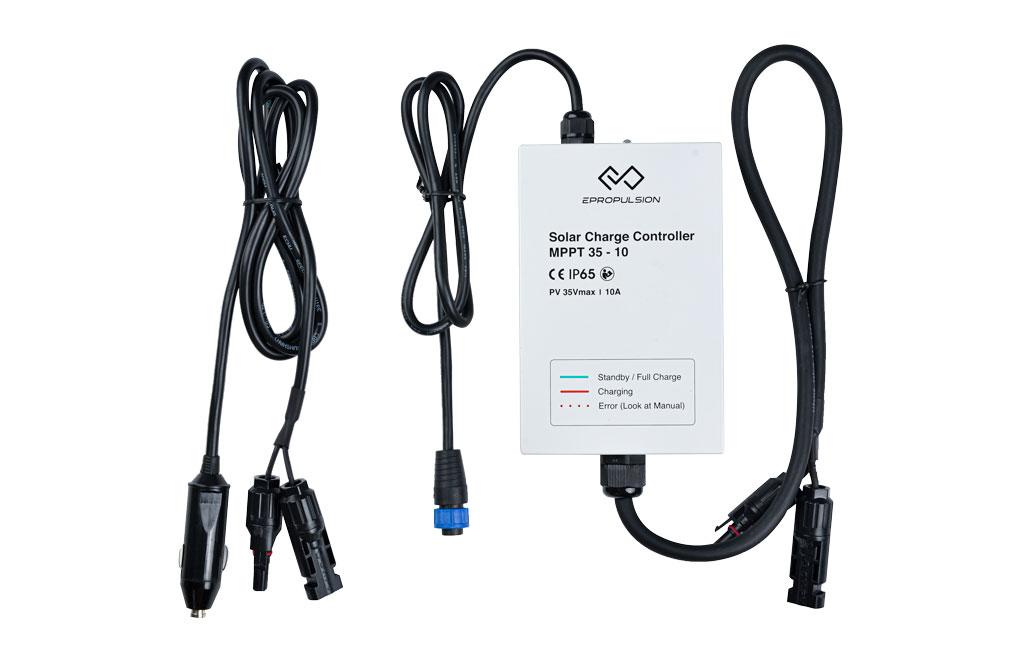 ePropulsion Cables, Connectors and Accessories