ePropulsion Pod Drive, Controls & Accessories
Buy the ePropulsion Pod Drive as a sailing boat electric motor and yacht electric motor, with free delivery to the UK on all orders at Pro Marine Store. 

Space saving and efficient power for boats. 
POD 1.0 - Fixed propulsion for small boats up to 1 ton. 
POD 3.0 - Fixed propulsion for bigger boats up to 3 tons. 
POD 6.0 - Fixed propulsion for bigger boats up to 6 tons. 
Space saving
You will be surprised how much space a well designed pod drive system can save you.
Quiet
There is something almost magical about motoring along just hearing the water splashing off the bow
COMPARISON TO COMBUSTION INBOARD
The graphs shows the output torque of our POD 3.0 compared to a popular 10hp diesel inboard. As you can see the torque figures are very similar. Performance figures are also very similar. One of the bonuses of the electric motor is that you have all of torque at 0 rpm this makes it very easy to control in close quarter movements.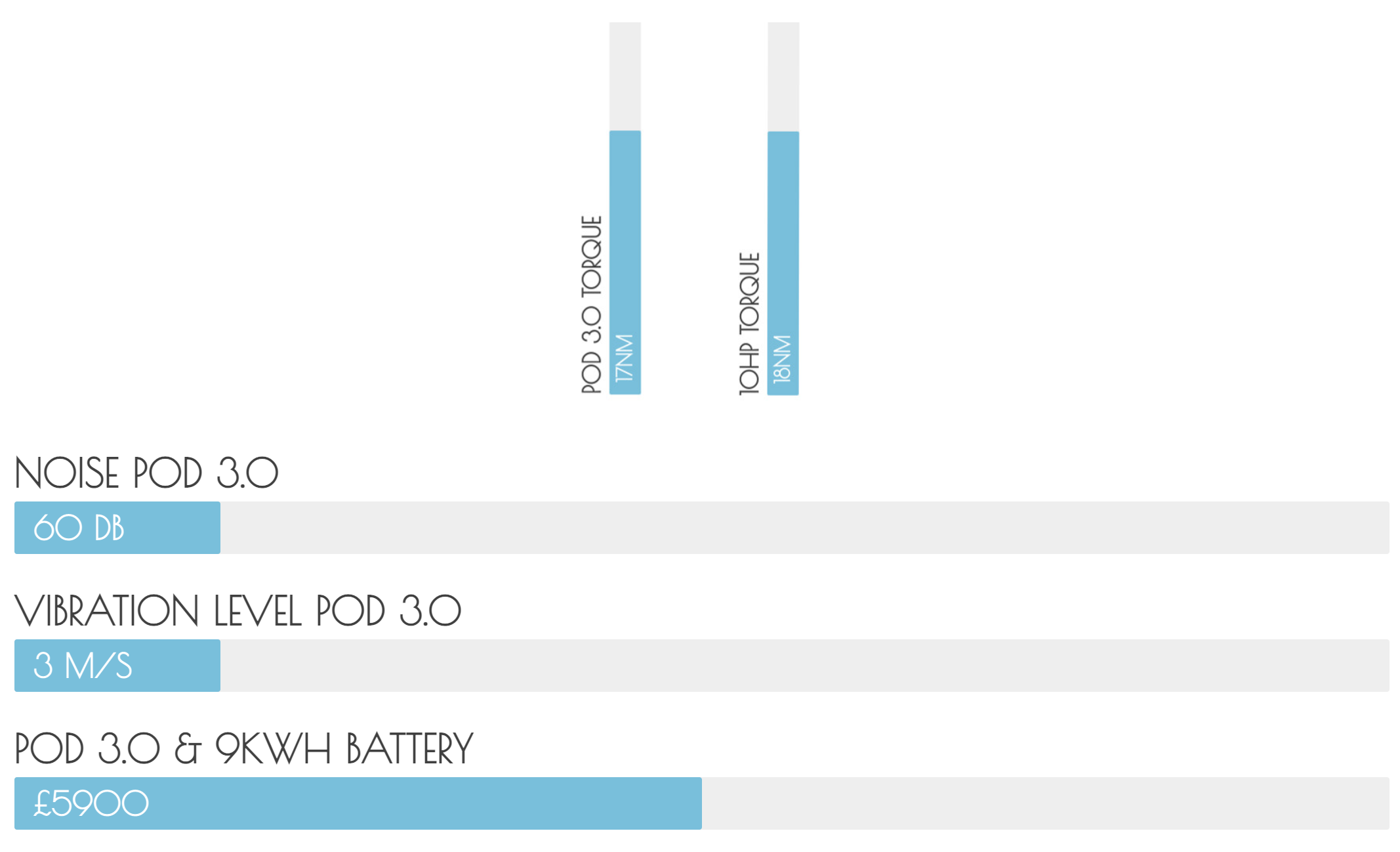 Maintenance Free - No Servicing, No Winterising, More time for fun
OPTIMISED - Our pod drives minimise drag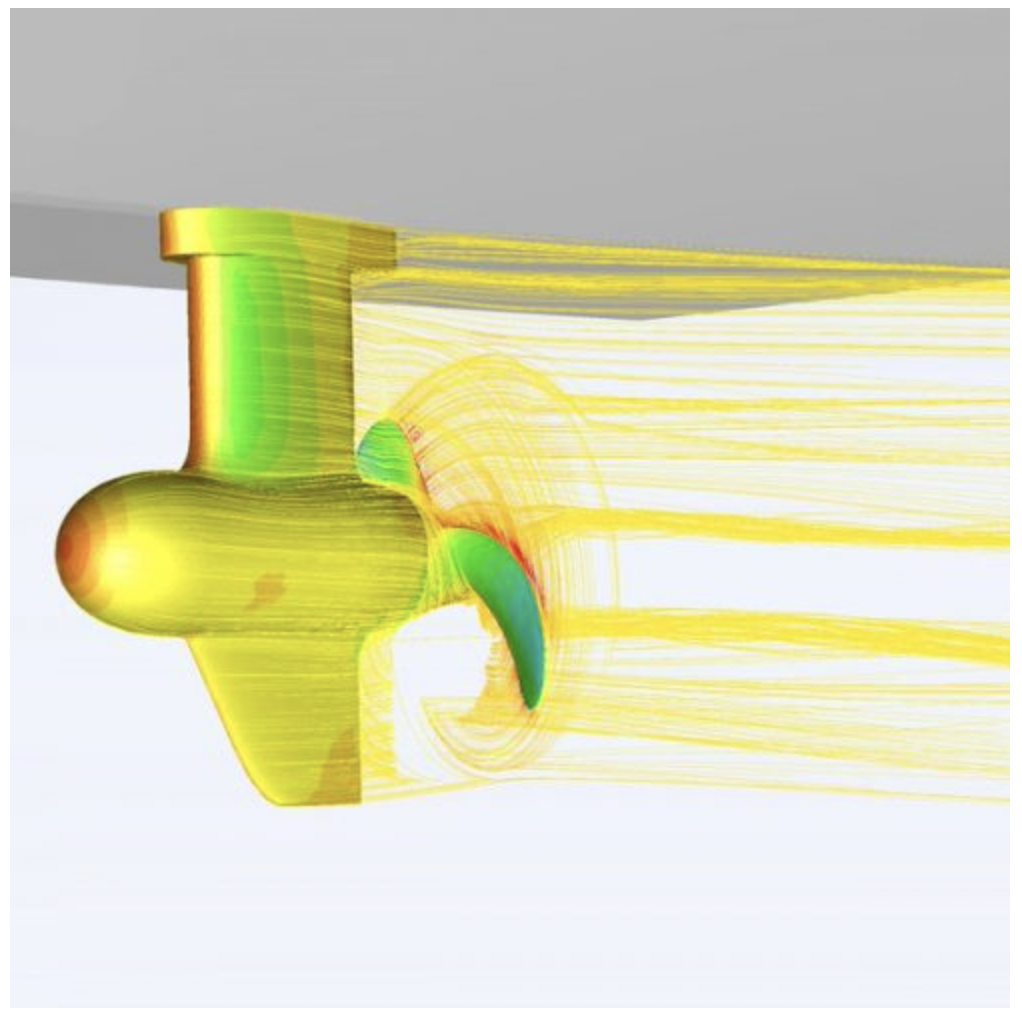 EXHAUST FREE - No Carbon Dioxide, No Carbon Monoxide, No Sulphur Dioxide
VIBRATION FREE - Transform your boat
Robust design built to last - 83 DAY TEST - The motor was run continuously for 83 days. It passed with flying colours, and could have run many more
MAINTENANCE FREE - No servicing, No winterising
DIRECT DRIVE - Less moving parts, more efficient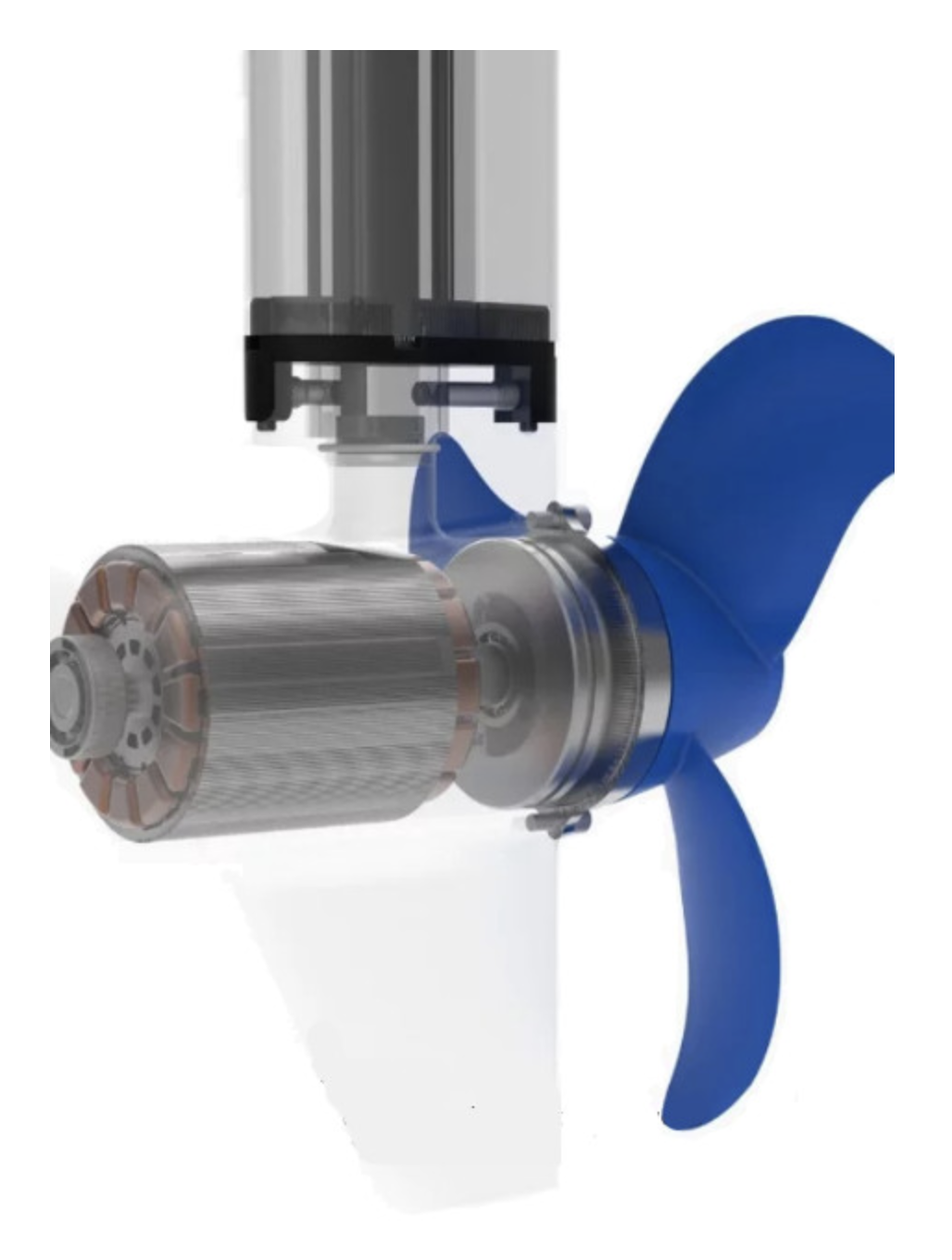 REMOTE CONTROL:
Wireless or wired remote designed to give you smooth control over your craft.
An easy to see real time display gives you range and speed information.
SIDE MOUNT - The side mount control is a great option for sailing boats and motor boats looking for a sleek design.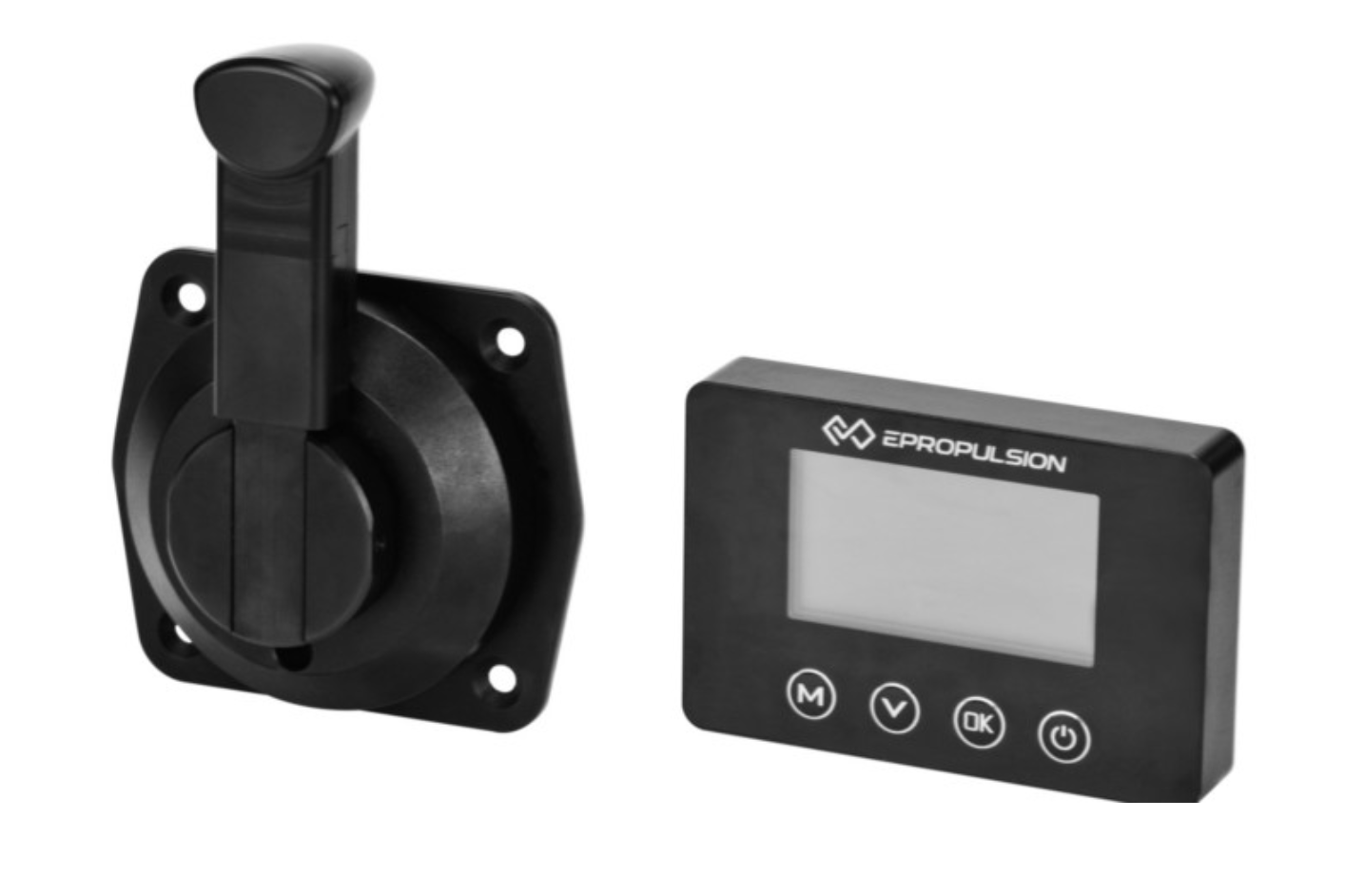 3.2″ real time display can be mounted easily in any cockpit.
INTELLIGENT AND SAFE - The remote controller has a solar panel, which provides power for the built in battery. You can also charge the control from your motor via a cable. Both controls have an integrated GPS let you know your speed. 
Emergency magnetic kill switch. Clip the lanyard to your wrist or life vest. It will stop the motor instantly if removed.
The integrated display offers live feedback. Including remaining battery capacity, real time speed, input power and range
REAL WORLD TESTING
Testing was done in a 26ft Yacht with a displacement of approximately 2 tons.
Set up with an epropulsion 3kW motor and one E-175 series battery with a capacity of 9kWh.

BATTERY OPTIONS
The POD 1.0 and 3.0 are both 48v systems. You have the choice of using our Spirit Plus, Navy, E-Series battery or a third party brand.
INCREDIBLY VERSATILE
The impressive performance of the POD 1.0 and POD 3.0 makes them incredibly versatile.
Safety
Kill stop switch

IP67 ingress protection

Propeller collision emergency stop

Reinforced mounting

Low battery indicator

Over temperature protection
Product Downloads

View video
Recommend this product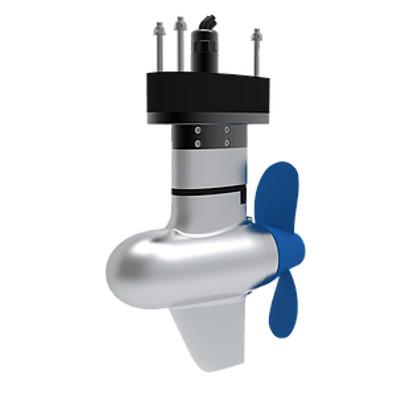 ePropulsion Pod Drive, Controls & Accessories