ePropulsion Spirit 1.0 EVO 2023 Electric Outboard Motor
Buy 2023 ePropulsion Electric Outboard Engine for inflatable dinghies and tenders. 
Start your electric outboard journey with our latest offers! 

LIVE STOCK: All models in stock
Save 50% on bag sets when bought together




The 2023 Spirit 1.0 EVO is perfect option for tenders, small yachts and day sailors up to 1.5 tons.
The industry-first hydro-generation capability
The 2023 Spirit 1.0 Evo is a portable 3HP electric outboard made for dinghies, fishing boats, and sailboats. It features a 1276Wh large integrated lithium battery for long range. The hydro-generation function is great for sustainable sailing experience. The safety wristband improves safety in case of MOB.
Hydro-Generation
Spirit 1.0 Evo is the first-ever electric outboard that features hydrogeneration. ePropulsion pioneers in the innovation of electric outboard motors and we dedicate ourselves to sustainable sailing.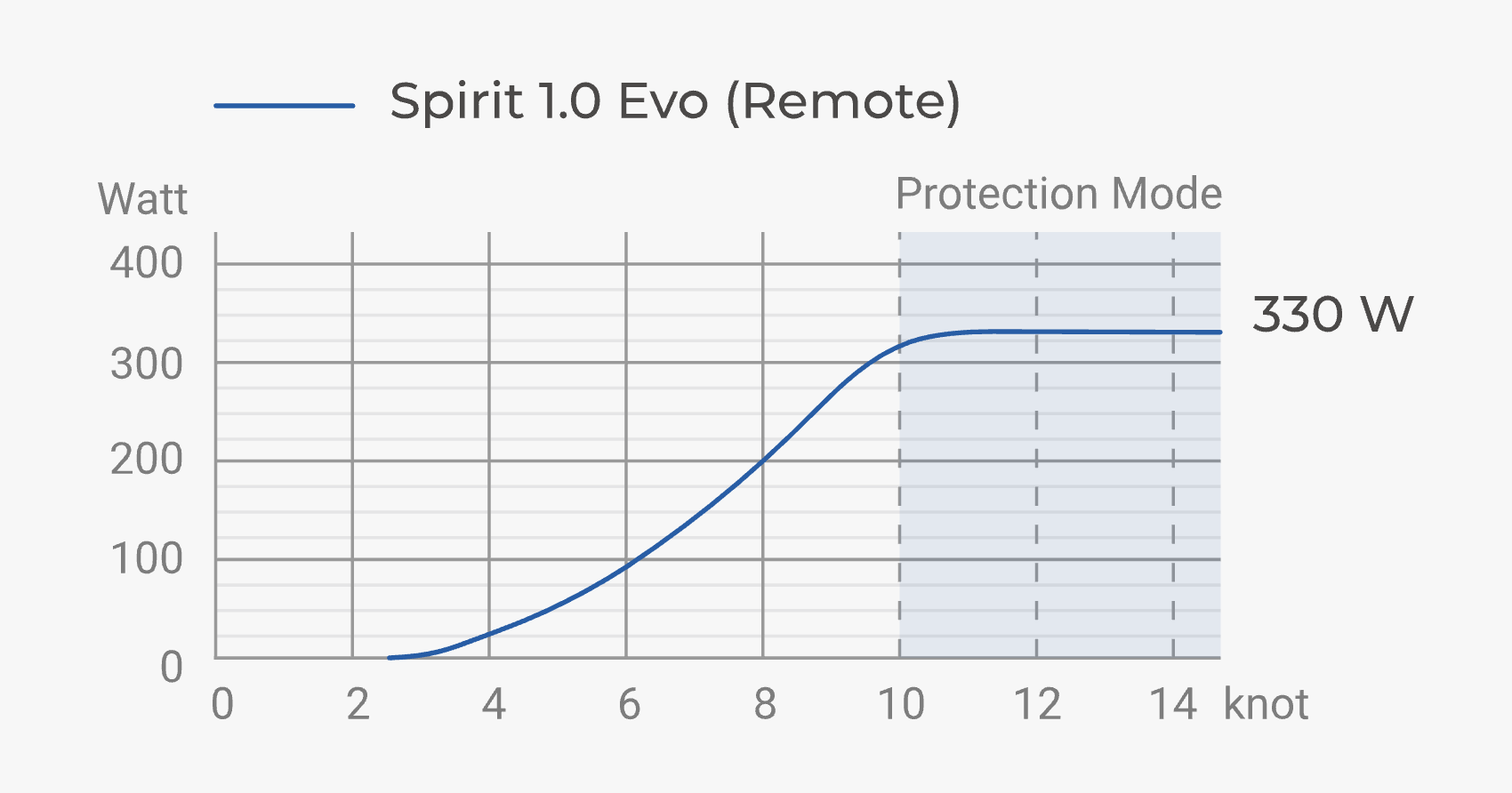 Performance
At the core of Spirit 1.0 Evo electric outboard motor, it's a 1kW BLDC motor, equivalent to 3HP.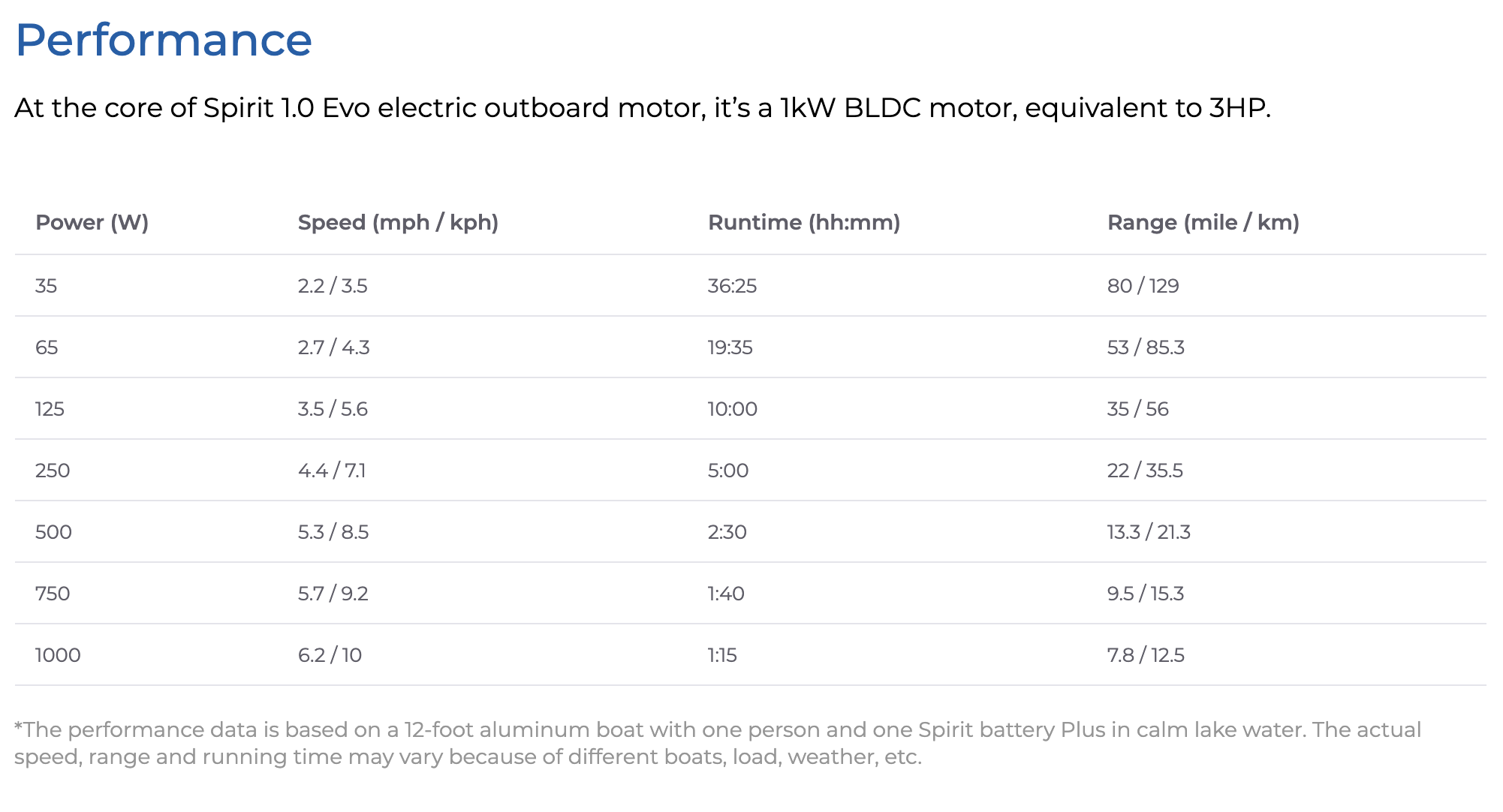 Battery
The integrated rechargeable battery is lightweight, only 19 lbs or 8.7 kg, and robust for tough conditions.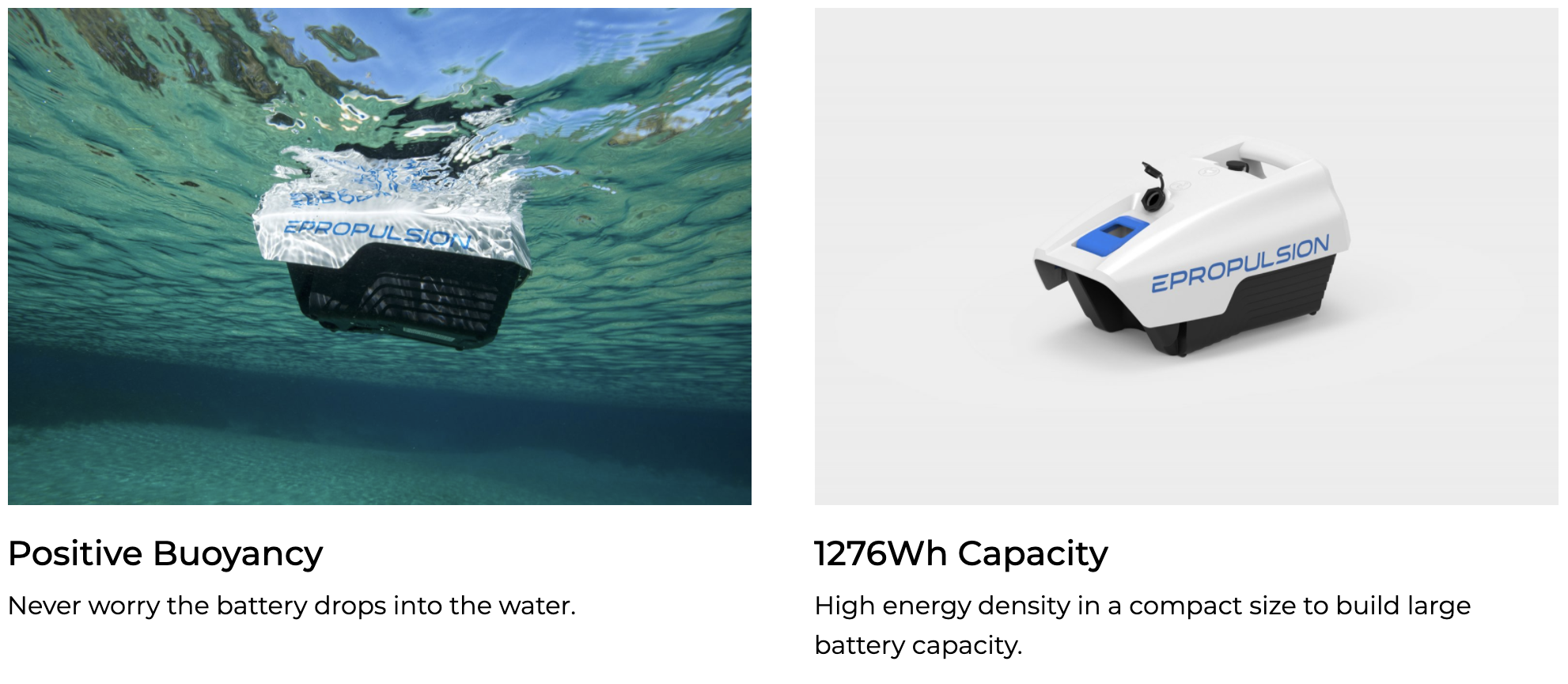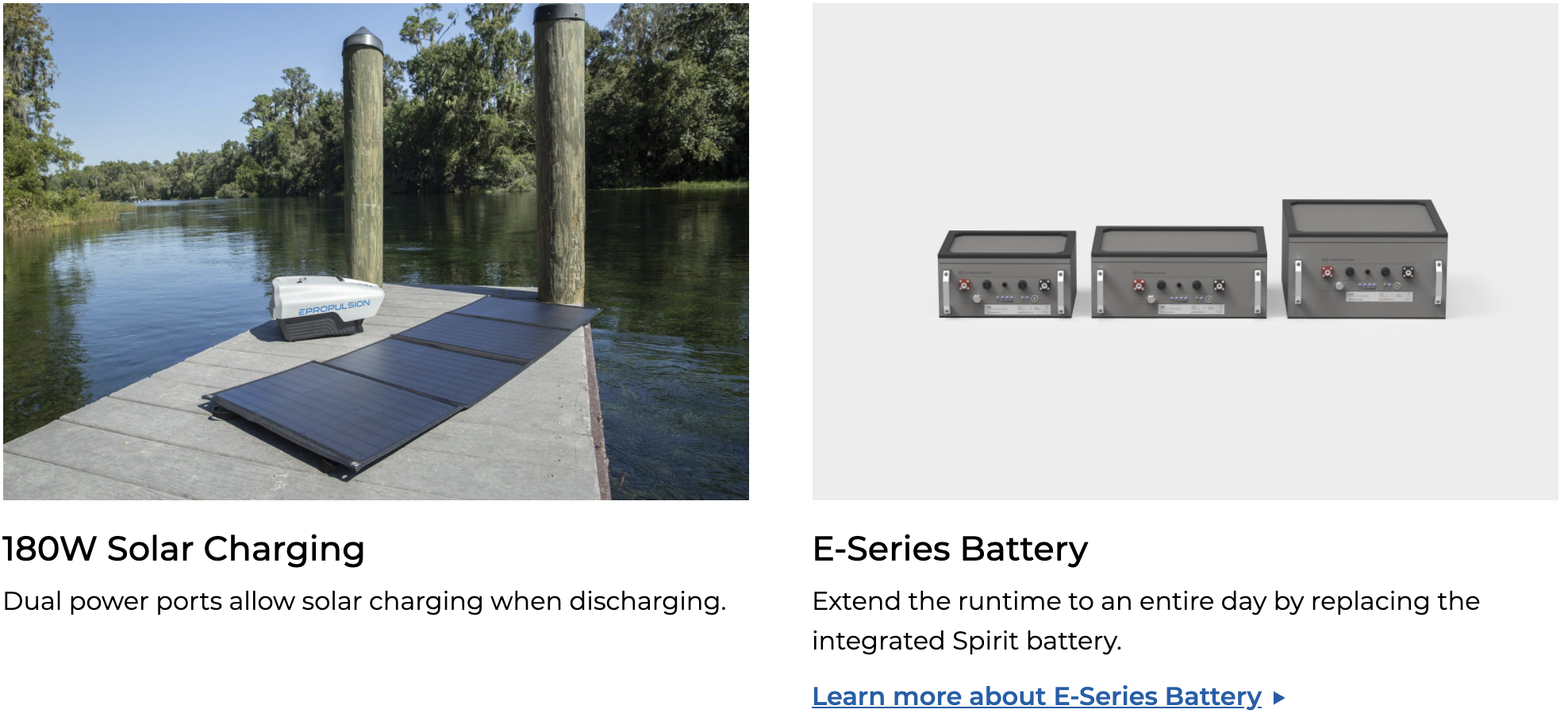 Designed for Portability
Spirit 1.0 Evo is highly portable & easy to transport. It is a pleasure to use the Spirit 1.0 Evo on a dinghy whilst on a boating trip; children and non-sailors love it.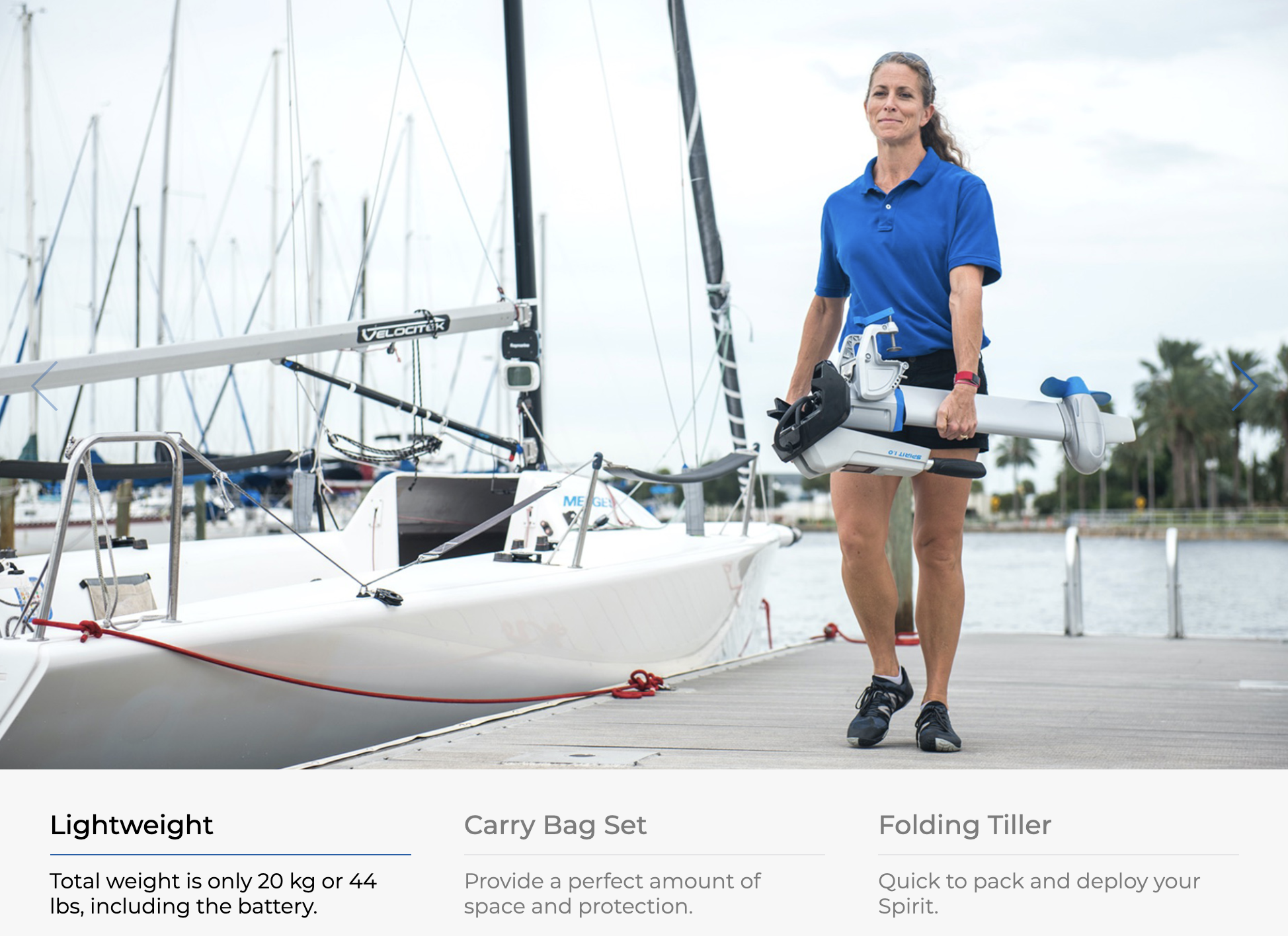 Digital Operation
Electric outboard motors are easy to operate and keep you informed of operation status.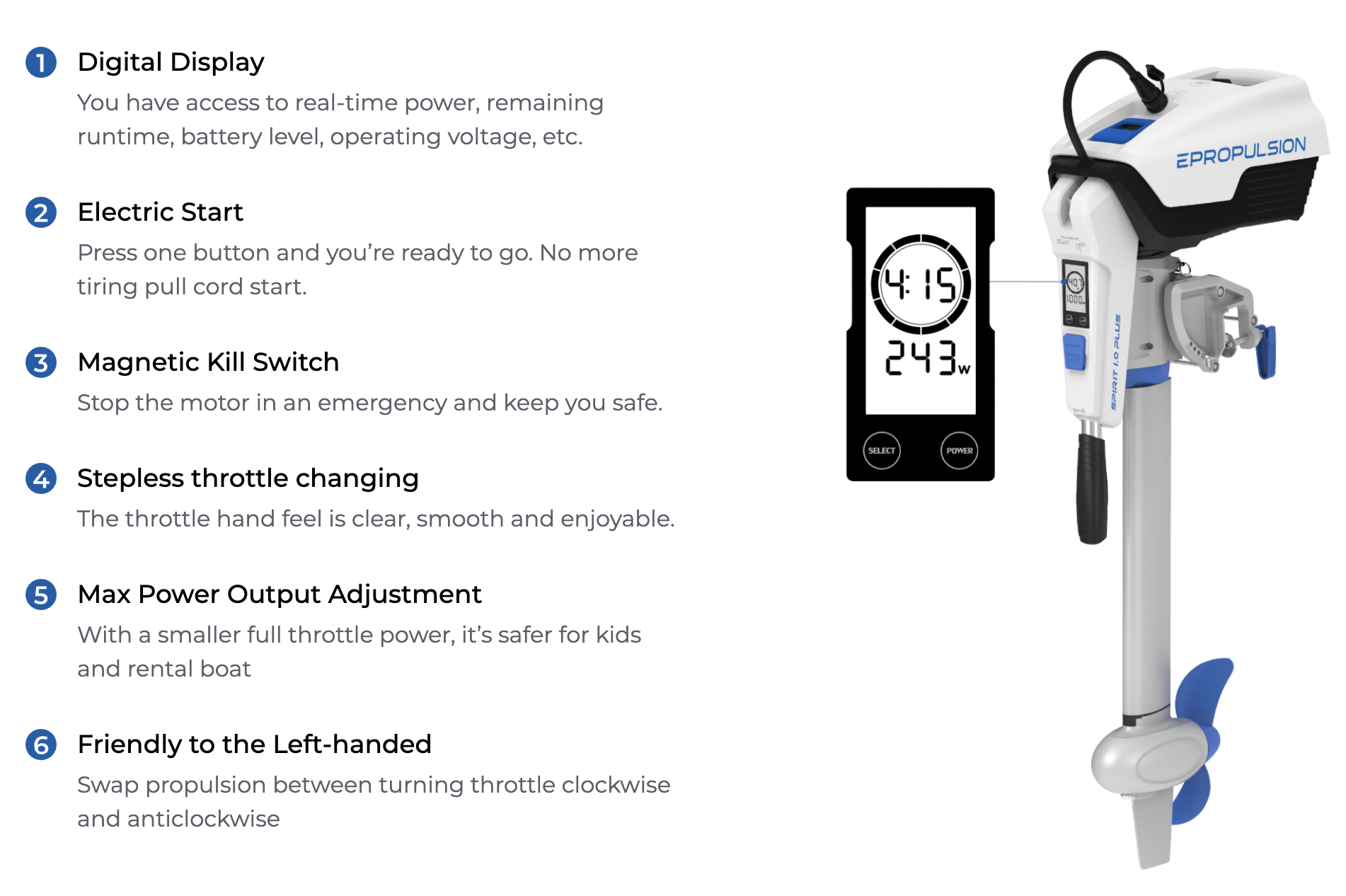 Remote Control Capability
Spirit 1.0 Evo Remote is one of the only electric outboards under 5HP on the market that allows remote helm steering. You could choose between a top-mount control or side-mount control.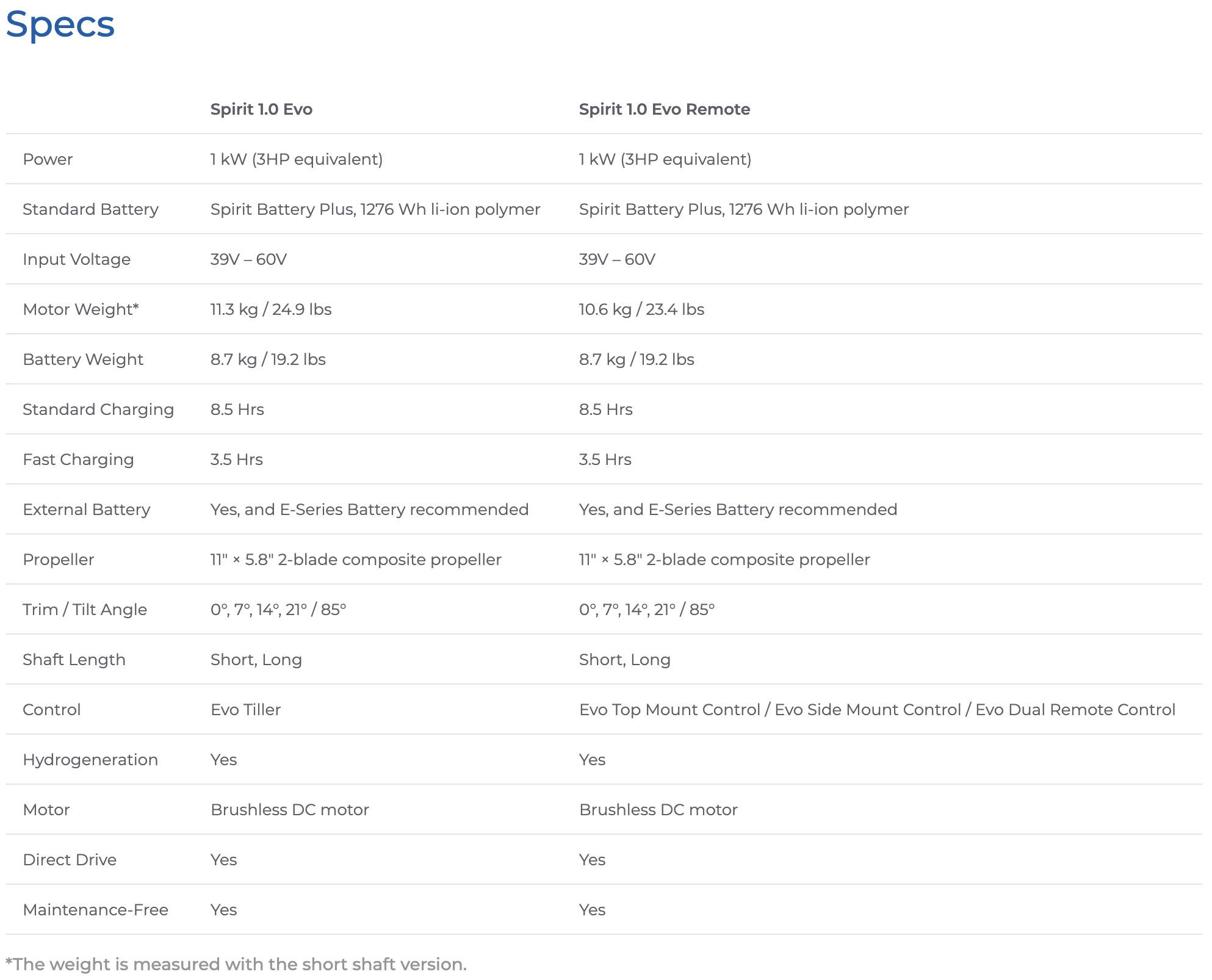 ***Now with 5-year warranty if registered through this link***
View video
Recommend this product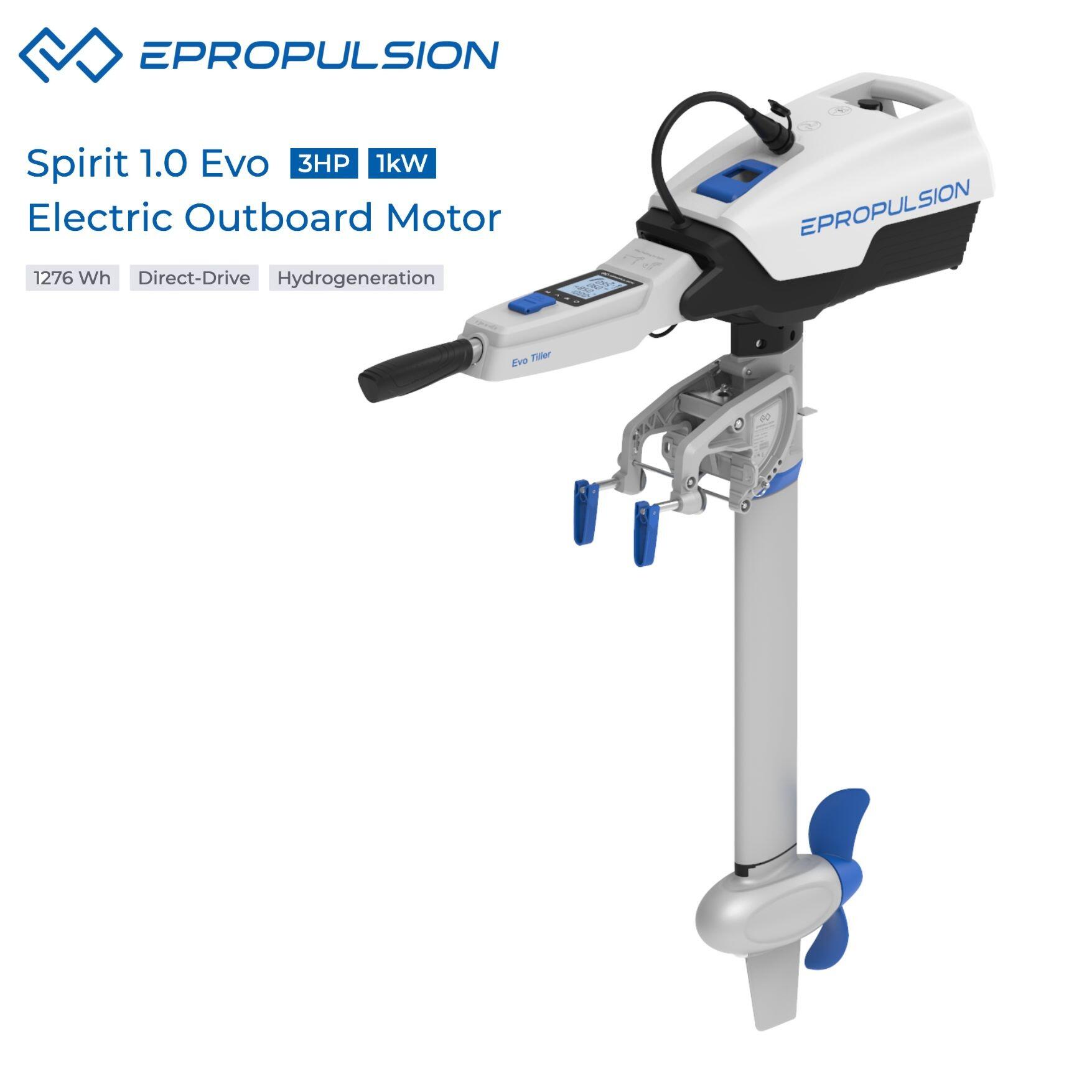 ePropulsion Spirit 1.0 EVO 2023 Electric Outboard Motor