ePropulsion Spirit 1.0 Plus & Spirit 1.0 EVO Battery
Buy a Spirit 1.0 Battery for your Spirit 1.0 Plus and Spirit 1.0 Evo electric motor, with free delivery to the UK. 
FLOATING DESIGN. 
Spirit battery can float, so you're worry free from a permanent and expensive battery loss when your on the water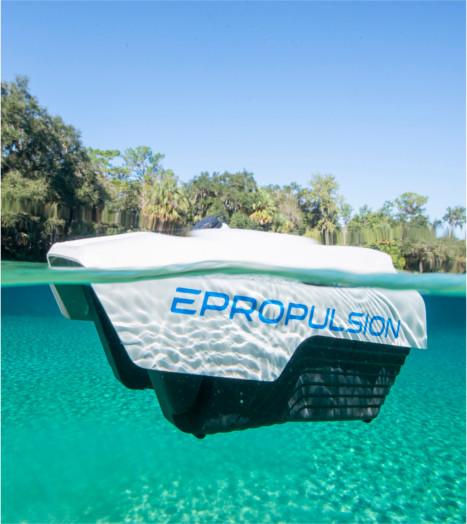 LIGHTWEIGHT
Weighing in at just 8.7 kg
The Spirit battery is also IP67 sealed 
Design to operate in a salt water environment
24 Li-Po battery cells and the advanced BMS (battery management system) design to give you many enjoyable hours of run time.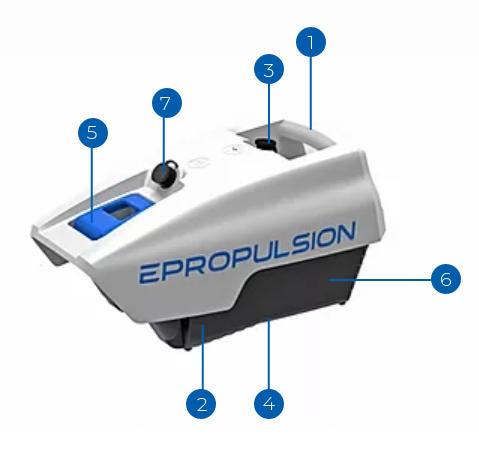 1. User friendly battery handle 
2. Fix position mounting slots
3. Independent charging port
4. Protective vent balancing the air pressure inside the battery 
5. Safety latch, locks the battery securely in place
6. Flame-retardant battery housing
7. Stainless electrical connector
Specifications
Battery capacity: 1276 Wh
Rated voltage: 45.6 V
Rated current: 25 A
Max discharging current: 40 A
Battery life: 800 cycles at 80% DOD
Charging time: 8.5 hr (standard charger)
Warranty: 2 years
Safe - Inherently safe chemistry. BMS protection

Lightweight - 80% less weight than acid or agm battery

Recyclable - Recycling and redistribution is easy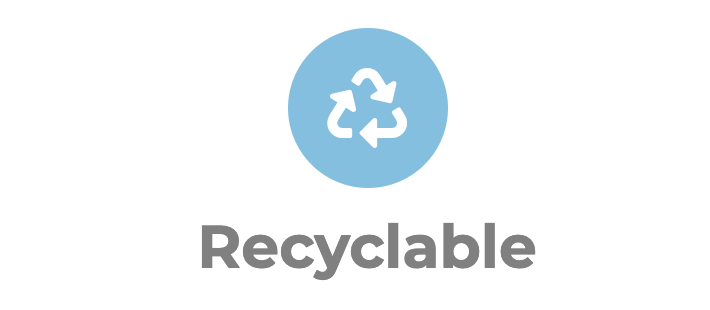 View video
Recommend this product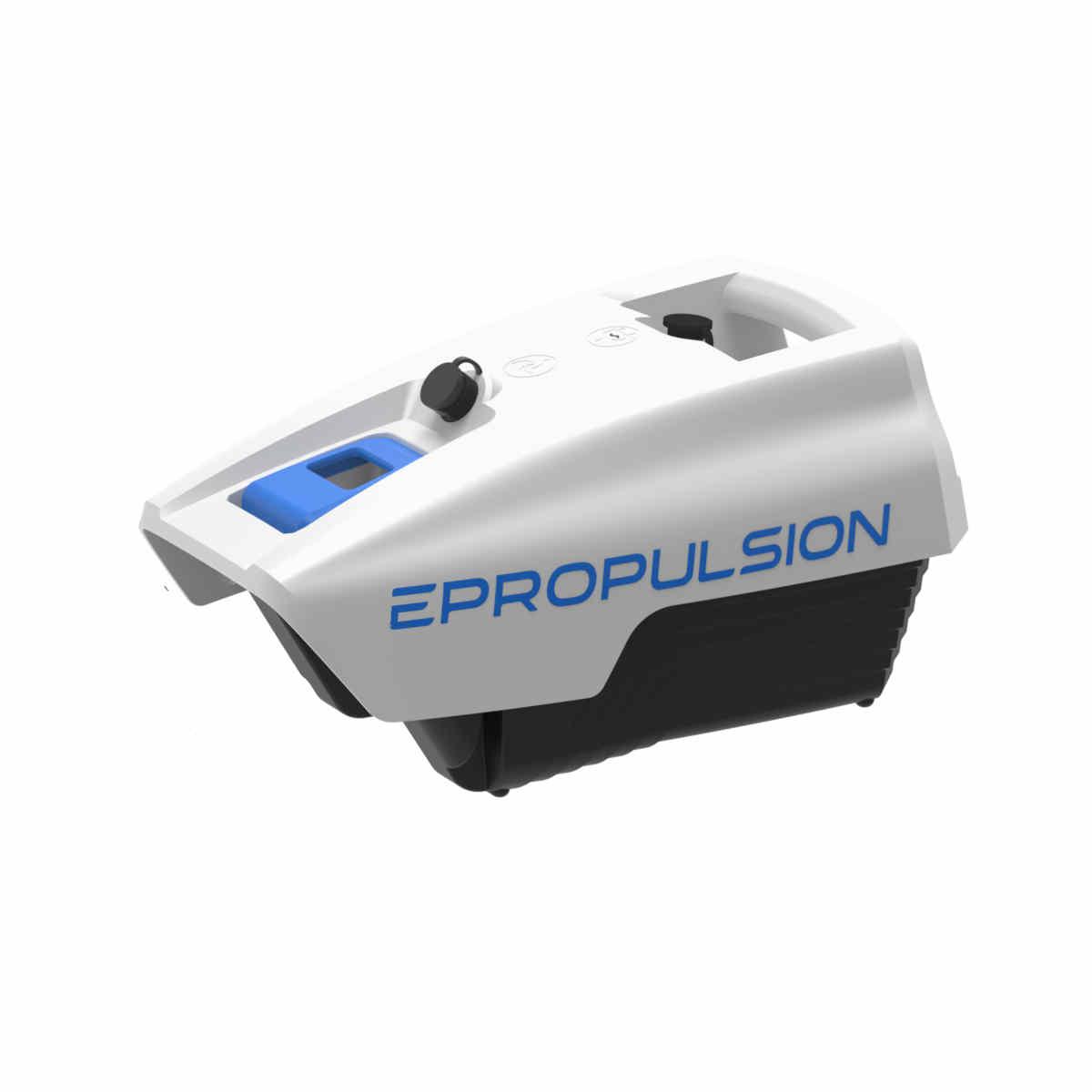 ePropulsion Spirit 1.0 Plus & Spirit 1.0 EVO Battery