ePropulsion Spirit Propeller - Replacement Propeller for Spirit 1.0
Buy a replacement ePropulsion propeller for your ePropulsion Spirit 1.0 and ePropulsion Spirit 1.0 EVO electric outboard motor, with free delivery to the UK. 
Replacement Propeller for ePropulsion Outboard Motors. 
We sell the full range of ePropulsion products, including spare batteries, 12v chargers and bag sets to protect your motor when stored in a locker of lazarette.
This spare propeller is regularly bought along with a motor so you have a spare when you need it.  It is a shame to need a spare and not have one to hand!

Replacement Propeller for Spirit 1.0

Comes with a Nylock nut and shear pin
View video
Recommend this product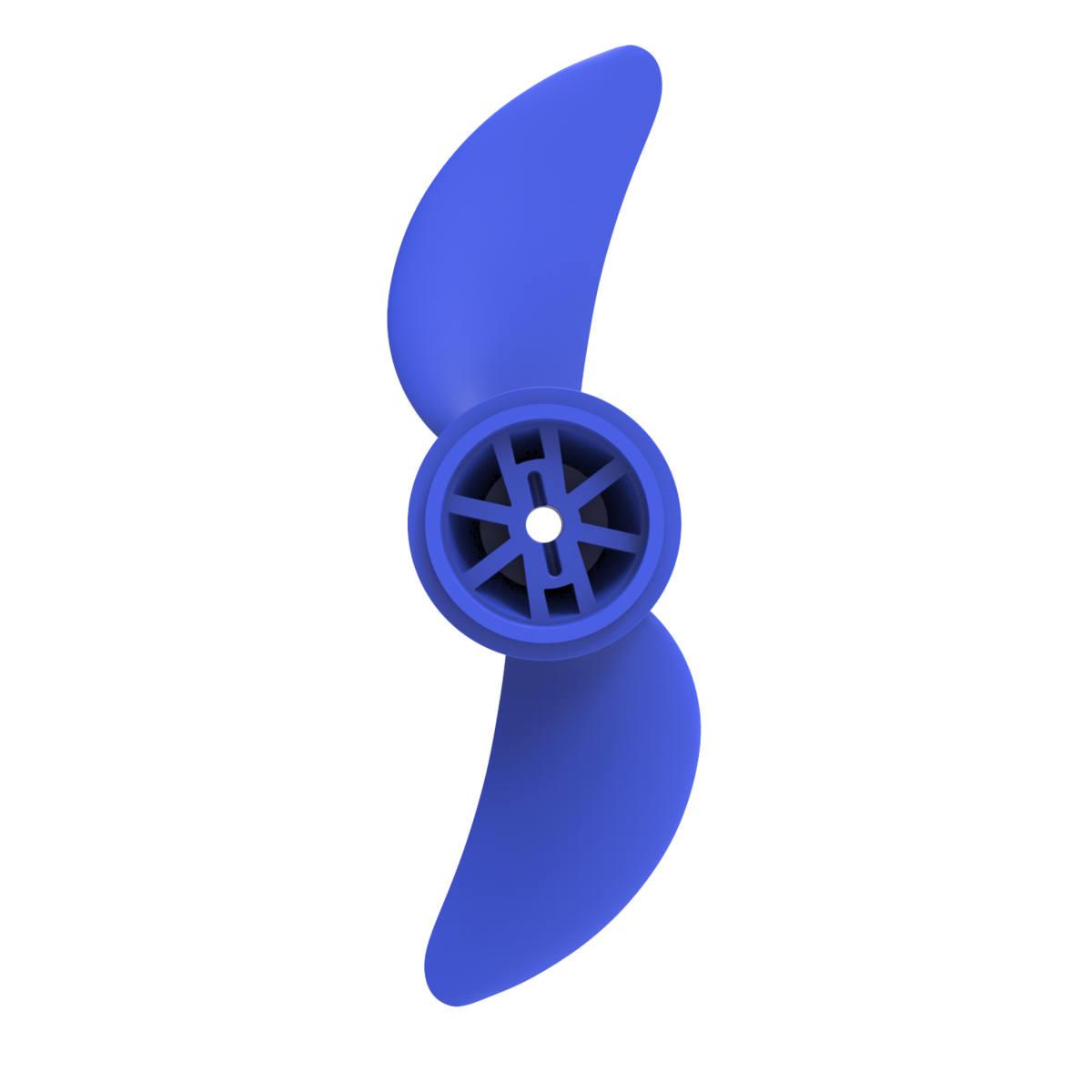 ePropulsion Spirit Propeller - Replacement Propeller for Spirit 1.0