FatStick 1-Piece Full Carbon Paddle
A great looking, well made SUP paddle ideal for any board. The carbon shaft results in a very light weight paddle with minimum flex.  The 1 Piece Full Carbon SUP Paddle with a medium size Carbon Blade is a fast and lightweight paddle.
Weight 405g: ONE OF THE LIGHTEST PADDLES ON THE MARKET!
Cut the paddle to the desired length and glue the handle on.
Recommend this product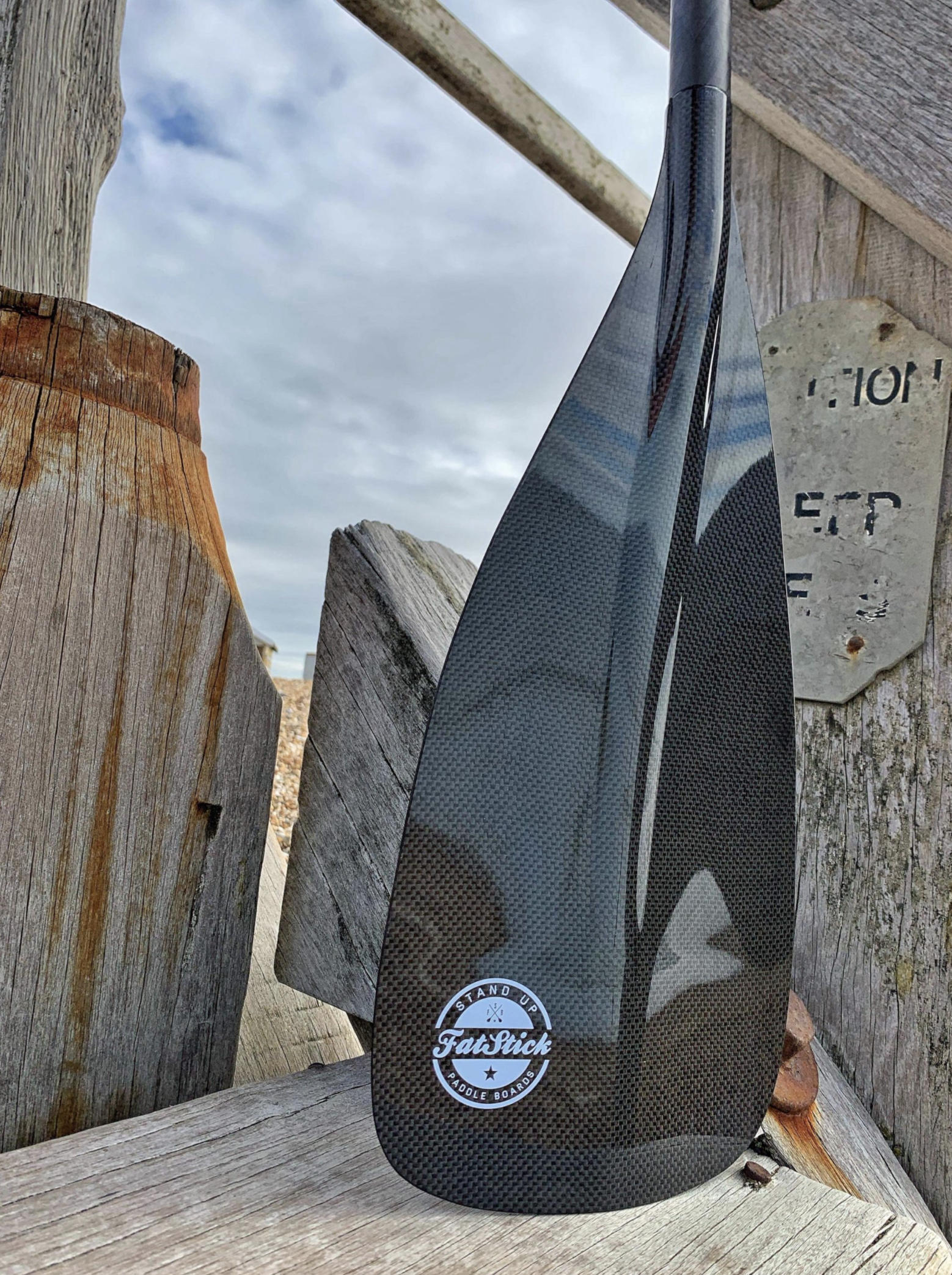 FatStick 1-Piece Full Carbon Paddle