FatStick Protective Paddle Bag
Protect your SUP paddle with this heavy duty FatStick SUP paddle bag.
Designed with carry strap, and full length zipper.
5mm of padding on both sides!
Great bit of kit to keep your paddles in tip top condition over this summer season!
Please note: The design of this bag will only hold adjustable paddles or paddles the length of approx  205cm.
Recommend this product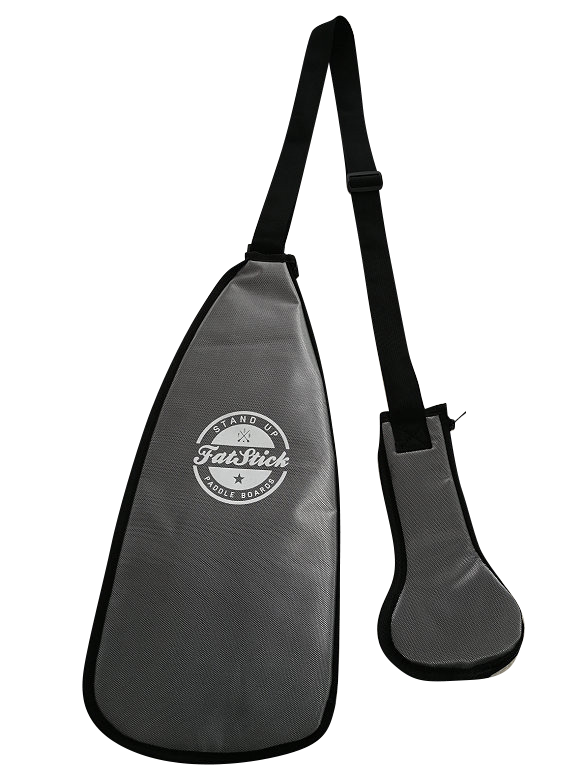 FatStick Protective Paddle Bag