Fishing Equipment
Buy Fishing Equipment for your sailing boat or yacht online, UK, with free delivery to UK mainland!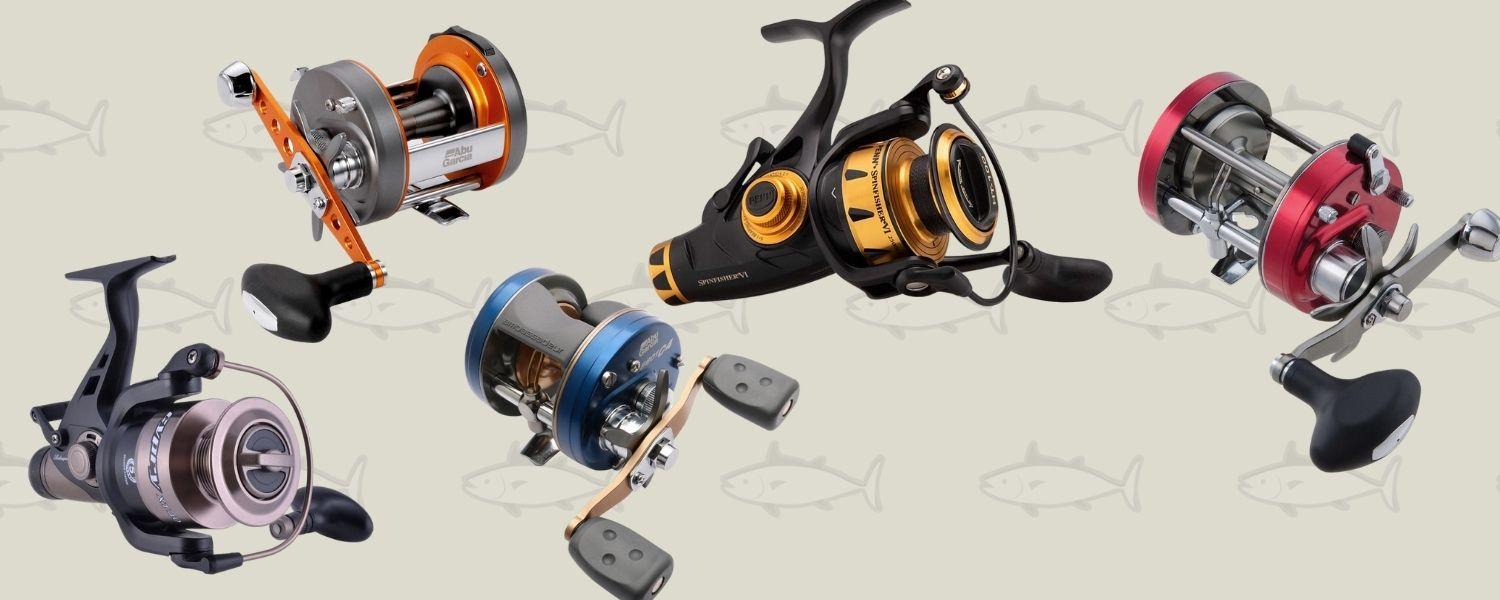 At Pro Marine Store, we stock a comprehensive selection of fishing gear, including fishing rods and fishing reels, for all types of fishing onboard your boat. We supply fishing gear from top brands for blue water sailing yachts, and motor yachts in the UK. Buy online uk, with free delivery to UK mainland addresses. Choose from the best in a massive range of fishing products for boats.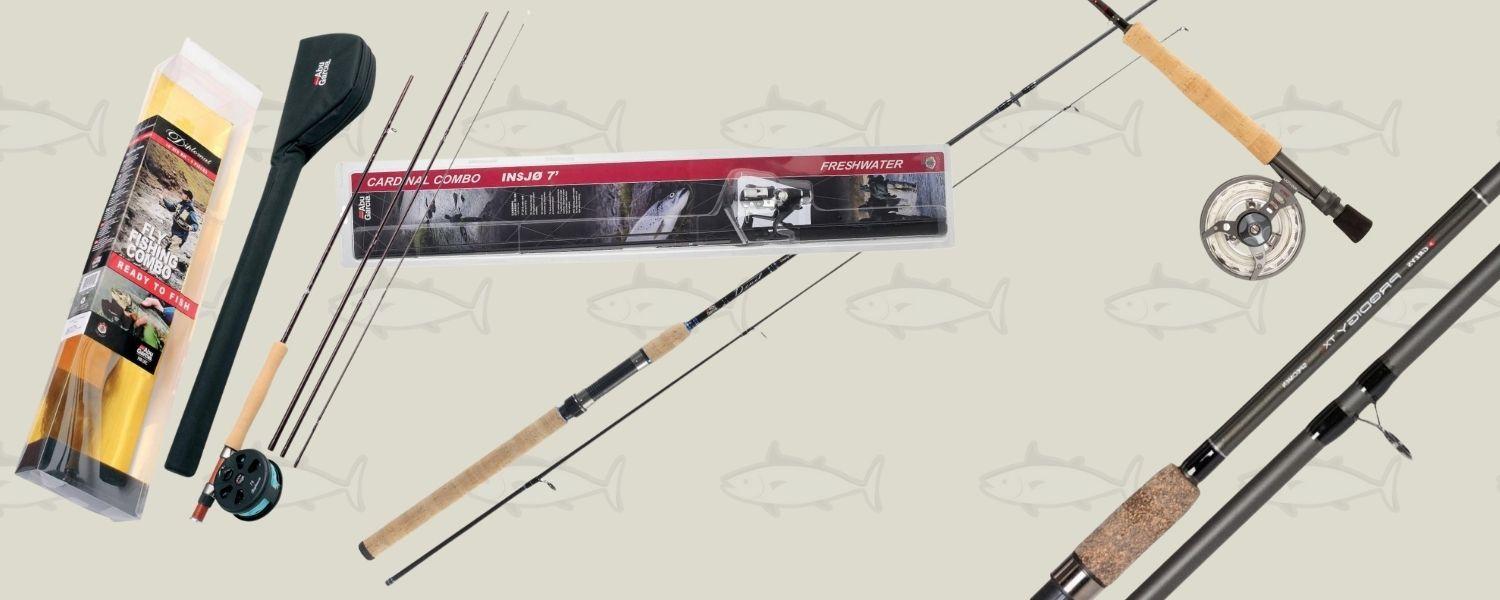 Call us today if you require other special fishing products and we can be sure to put a package together for you! Enjoy fishing on your sailing boat or motor yacht in the UK!