Floating Smoke - Orange
For daylight distress signalling purposes on ship, lifeboats, life rafts and for pleasure craft. The case is made of corrosion-resistant steel The signal is approved in conformity to the last updating of the normative: 
SOLAS 74/96 
• MED 96/98 EC 
• Directive 2012/32/EU 
• IMO Res. MSC. 81 (70) as amended.
For Flare Packs, click here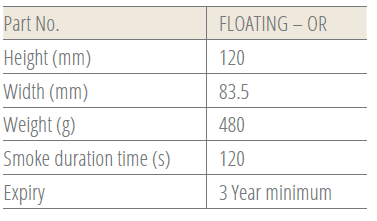 *** Please note, due to the classification of this product as Class 1 Explosives, delivery is through a specialised service and comes with a flat rate of £30.  We apologise for this price, but it is the cheapest we have found for this specialism ***
Recommend this product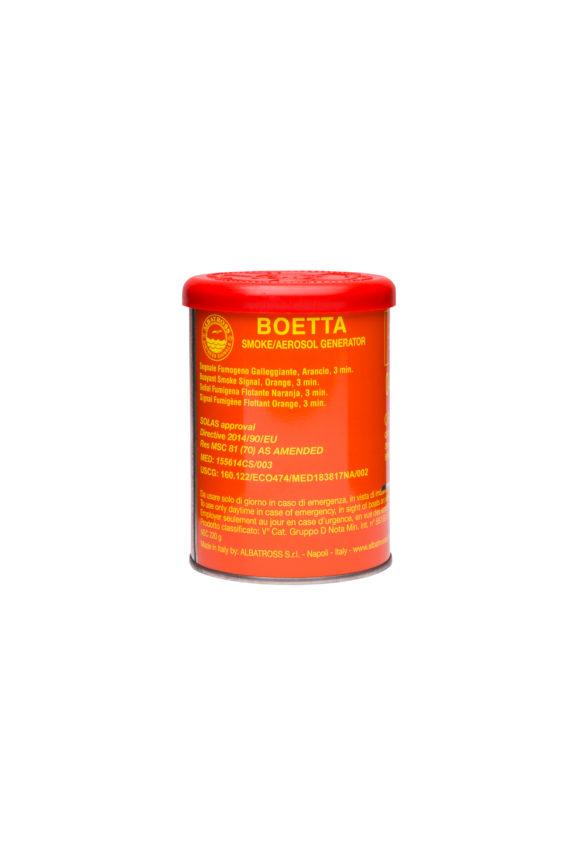 Floating Smoke - Orange