SeaGo Go Lite Inflatable Dinghy
Buy the SeaGo Go Lite Inflatable Dinghy online, UK, for a lightweight, high quality inflatable PVC dinghy tender, with free delivery to the UK. This is a light dinghy that packs down into a backpack for easy transportation. 
The new super lightweight Go Lite boats are made for those needing a boat that packs away small, is light and easy to handle. The Go Lites are made from 1100 Decitex 700g PVC fabric with integrated air floor, lightweight transom and short sponson, which make these boats super light for the size and capacity. These great looking boats also offer these features:
• Fully adjustable seat position
• Aluminium seat
• Integrated air floor
• Lightweight transom
• Aluminium 2-piece oars
• Rope grab lines
• Stainless steel towing eyes
• Rubber rubbing strake
• Repair kit
• Foot pump
• Carry bag also a back pack.
Please see the following table to see how each size varies:

Recommend this product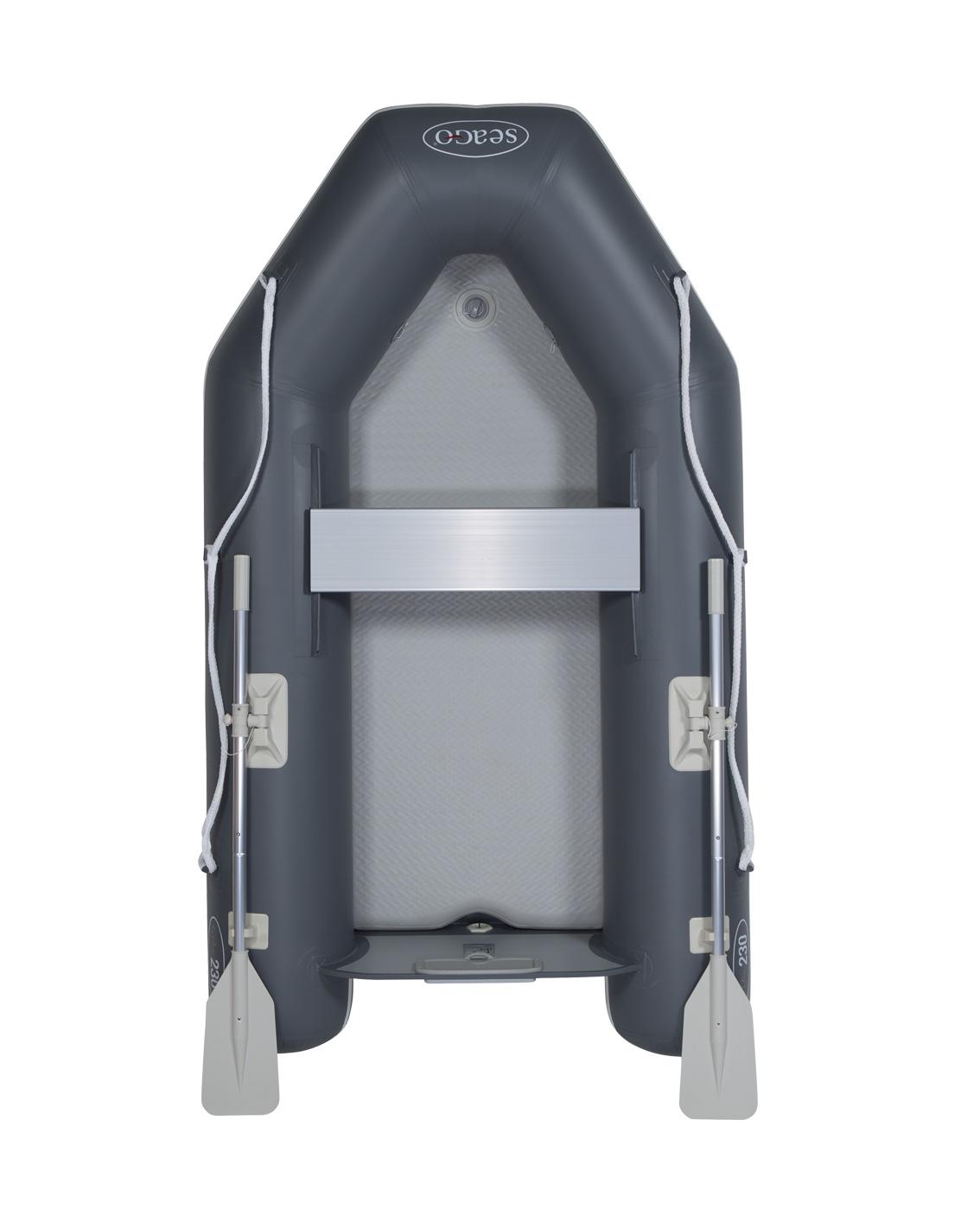 SeaGo Go Lite Inflatable Dinghy