Hardtop AX
"Buy Hardtop AX with Free Shipping to Mainland UK."
A two-pack glossy polyurethane topcoat with excellent gloss and colour retention.  Suitable for brush/roll as well as spray application.  Hardtop AX has good chemical resistance and can be used in aggressive atmospheric environments.
Easier to use than many 2 pack polyurethanes (particularly when brushing and rolling),  Hardtop AX gives a glossy, durable finish.  It offers high sag resistance, low level of spray dust, low odour and a consistent gloss.  Hardtop AX has much better abrasion and chemical resistance that Hardtop XP.
High volume solids (63%) compared to traditional polyurethanes results in low VOCs making it a modern topcoat with a lower environmental impact.
Available in 5 litre & 20 litre sizes.
Click on the videos below that show one of our customer's successful application of Hardtop AX.
Specification
Application

    

Airless or conventional spray, brush or roller
Recommended coats

    

2 (thin each coat by 10-15%)
Coverage

    

Typical 10m² per litre
Drying time at 23 C

    

Touch dry in 1 hour
Dry to overcoat at 23 C

    

5 hours
Curing time at 23 C

    

5 days
Pot life at 23 C

    

2 hours
Thinner

    

No 10 or SML Polyurethane thinner
Gloss

    

Up to 85%
Gloss & colour retention

    

Very good
Product features
Easier to apply by brush & roller

High gloss & excellent gloss / colour retention

Good chemical & abrasion resistance

Huge range of colours
Recommend this product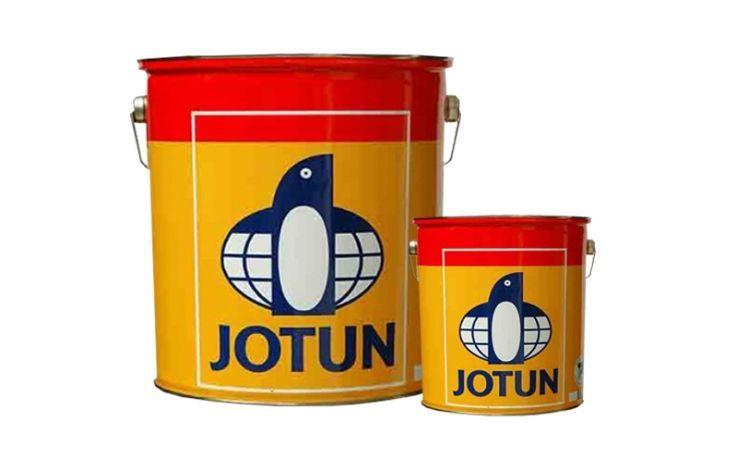 Hardtop AX