JCS
Buy JCS Hi-Grip Hose Clips and JCS-Hi Torque Hose Clips for marine and sailing boats, all in stock, with rapid dispatch.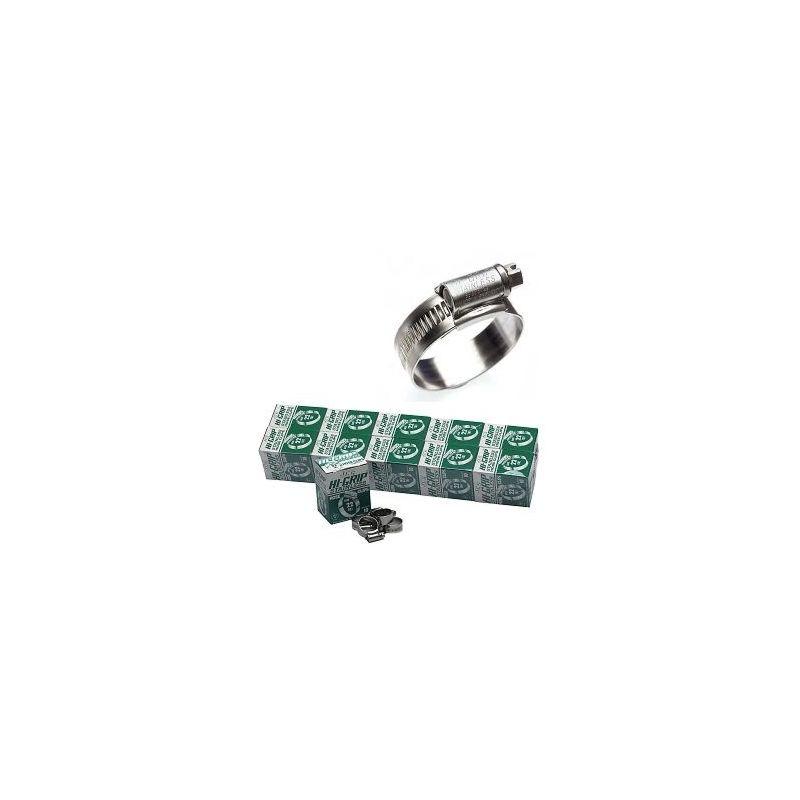 Lloyds Approved Hose Clips in 316 Stainless Steel

We sell JCS hose clips and JCS hose clamps to act as Jubilee clips for marine hosing and marine tubes. Use JCS 316 stainless steel Hi-grip hose clips to secure marine hose pipes in your boat. Use them doubled up for critical hose pipe like raw water intake hose and bilge pump hose. These JCS Hi-grip and JCS Hi-Torque hose clips are Lloyds approved for insurance-grade hose clips on yachts and sailing boats.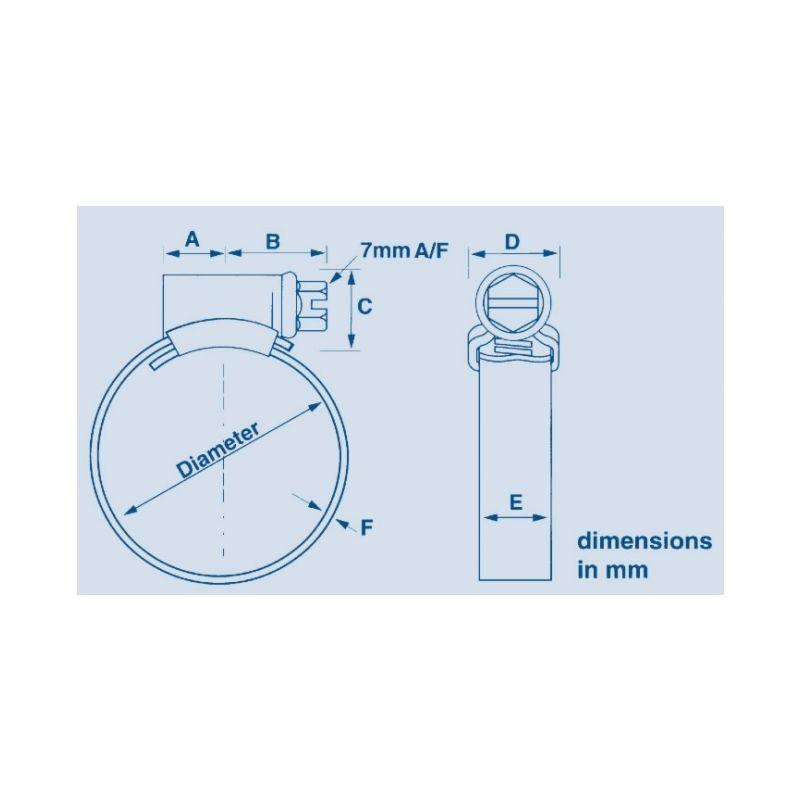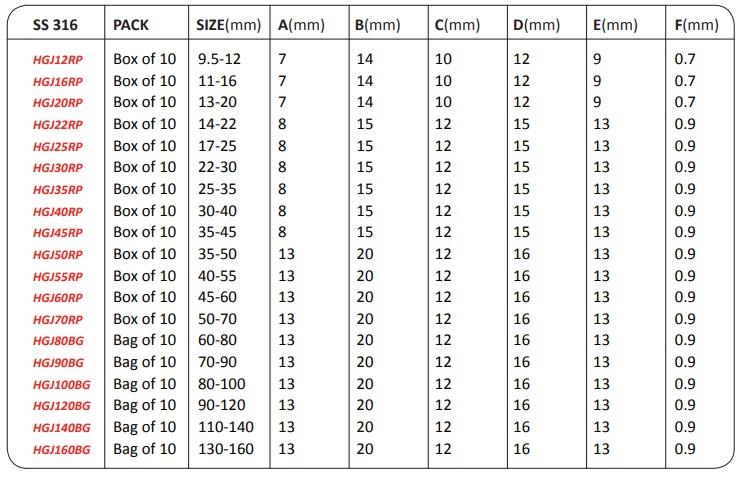 We aim to beat eBay pricing for these JCS Hose clips - support smaller marine companies in the UK rather than the big American monsters!
Contact us for further info on these hose clips, and any other technical advice for your sailing boat or motor yacht. We help many boaters ready their boats for long trips and bluewater cruising.