Lewmar OneTouch Winch Handle
Buy Lewmar One Touch Single Grip Lock-In Winch Handle Alloy with free delivery to the UK. 
Lewmar One Touch Winch Handle - Award winning design, allowing you to lock-in or remove the winch handle with one hand.
By simply squeezing the release lever, which runs the length of the handle, you unlock the handle allowing you to remove it from your winch.  In turn squeezing the release handle allows you to place the winch handle into your winch and lock-in on release. Easy! No more fiddling, twisting or tricky handle shenanigans, all do-able with one hand.
Features
Release lever runs entire length of the handle – no twisting, jiggling or fiddling around
Easy one-handed removal – just squeeze and lift
Lightweight, forged construction
Corrosion resistant for years of performance under harsh conditions
As used by the Americas Cup, Volvo and TP52 teams!
Available in 2 sizes
8" - Lewmar Part: 29140040
10" - Lewmar Part: 29140044
Recommend this product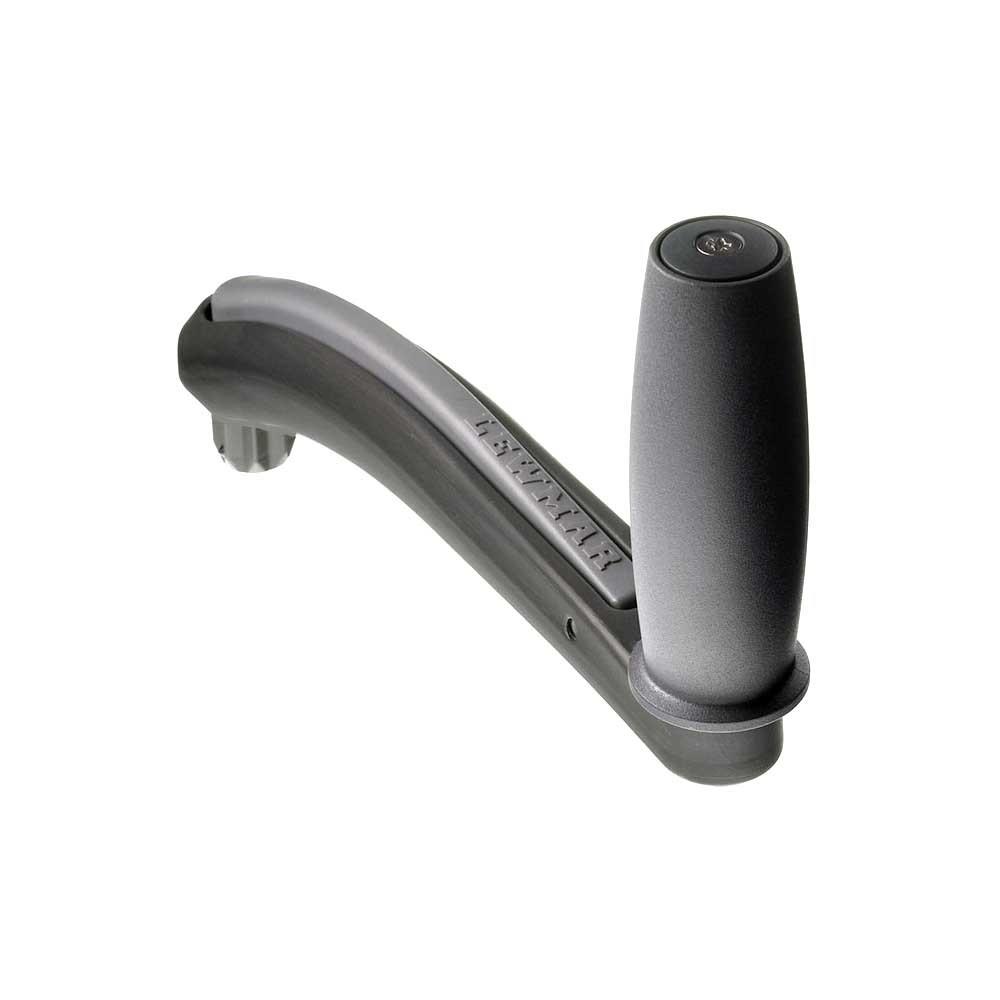 Lewmar OneTouch Winch Handle