Lewmar V10 /V12 Vertical Windlass
All stainless steel deck unit. All sizes are available as gypsy only and gypsy drum in left hand, right hand and remote chain pipe configurations. 
Full range of power options including AC,DC and hydraulic. 
Independent Capstan operation. 
Powered or manual chain release. 
WARP Drum (Wear and Abrasion Resistant Pattern). 
A wide range of metric and imperial chain gypsies are available including 22mm Studlink. 
For boats up to 50m.
Recommend this product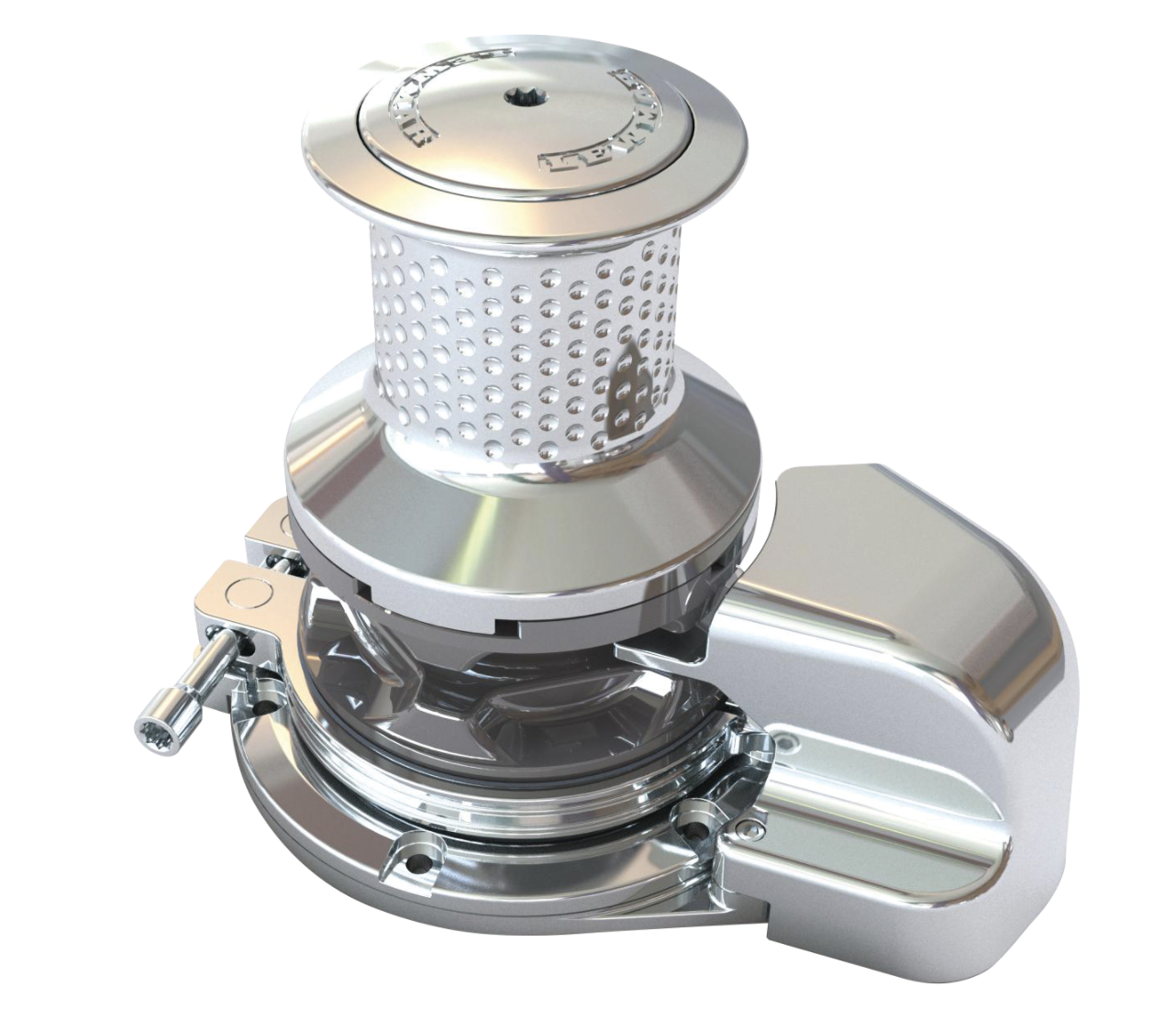 Lewmar V10 /V12 Vertical Windlass