LG NeON® H 375W Solar Panel
Buy the new LG NeON® H 375W Solar Panel online, UK at Pro Marine Store.
The LG NeON® H solar module features a black anodised frame with white backsheet. CELLO technology replaces 3 busbars with 12 thin wires to enhance power output and reliability. It features enhanced warranty, durability, performance under real environmental conditions and aesthetic design.
The new LG NeON® H solar module now offers even more performance. Equipped with half-cut cell technology, it provides up to 385 watts.
With reinforced frame design, LG NeON® H can endure a front load up to 6,000Pa (represents snow height of normal snow of more than 1.8 meters) and a rear load up to 5,400Pa (represents wind speed of up to 93 m/s).
25 years product warranty
25 years linear power output warranty (1st year: 98.5%, After 2nd year: 0.33% annual degradation with minimum of 90.6% after 25 years)
Made in South Korea
Dimensions: 1768 x 1042 x 40 mm
Recommend this product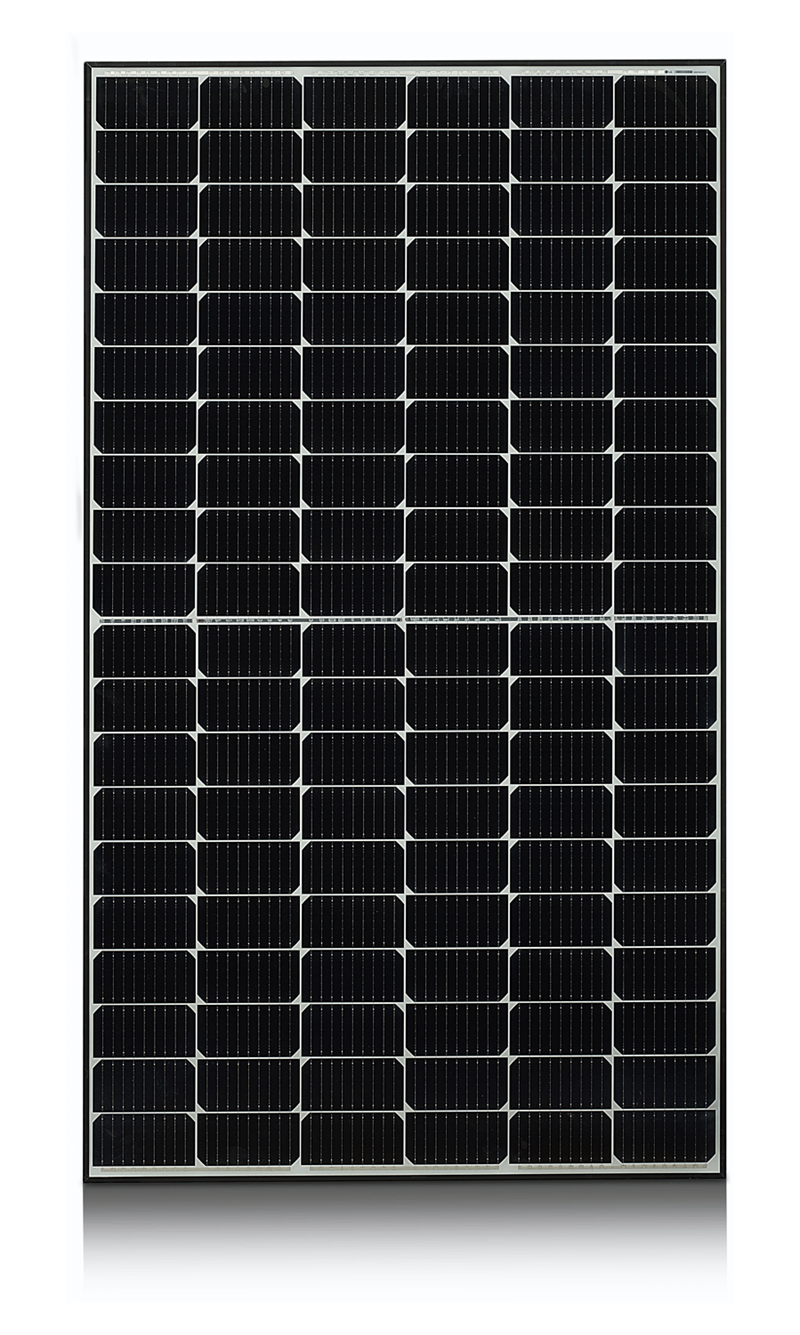 LG NeON® H 375W Solar Panel