Liros ALL ROUND Rope Reel Ends - Deals
Here is a list of our Reel ends, and so are at fixed lengths.  Find one for you and save money on this brand new high quality rope from Liros, Europe's best quality German-made rope. 
For deals on EVO rope click here
***And like everything in store, we offer FREE DELIVERY on all orders too!***
Economical double-braid for universal use in industry and water sports. Low water absorption, easy to handle, abrasion resistant – heat set.                        
• working stretch < 8%
• handy, economical, winch-ready sheet
• cover construction with good abrasion resistance
• minimal water absorption, well-suited for yachts up to 40 feet 
Recommend this product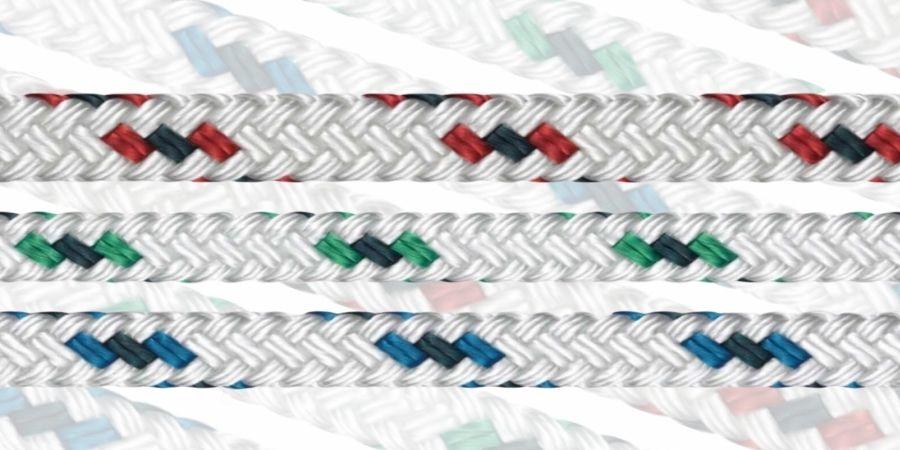 Liros ALL ROUND Rope Reel Ends - Deals