Liros EVO Top Cruising Rope Reel Ends - Deals
Buy Sailing rope reel ends, rope deals, sheet rope deals, running rigging reel end deals, Liros Rope reel ends, with very cheap postage. 
Here is a list of our Reel ends, and so are at fixed lengths.  Find one for you and save money on this brand new high quality rope from Liros, Europe's best quality German-made rope. 
For Liros ALL ROUND Rope deals, click here
***We ask for a contribution of £2.66 towards the postage for these as we are selling them at such rock bottom prices***
Very durable, kink-free, long-lasting sheet made of 100% high-tenacity Polyester. For use as mainsail, jib, and spinnaker sheets. Ideal for blue water sailing and long distances. Easy to splice – heat set.                        
• Working stretch < 5%                     
• The classic sheet for sailing yachts of any size             
• Non-kinking, easy-handling line with abrasion resistant cover and high breaking load                                
• Easy-to-splice multi-purpose line 
Recommend this product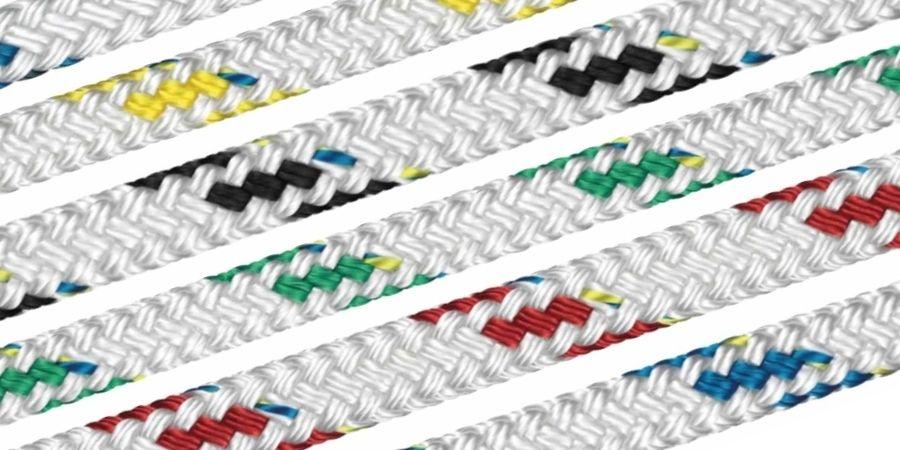 Liros EVO Top Cruising Rope Reel Ends - Deals