Pilot ACR
"Buy Pilot ACR with Free Shipping to Mainland UK."
Jotun Pilot ACR is a high build, quick drying acrylic topcoat. It can be applied as a single coat system or over a suitable primer and at temperatures as low as minus 15°C.
Jotun's MCI technology means that Pilot ACR is available in virtually any colour, and in 5 litre (nom) & 20 litre (nom) sizes.
Recommend this product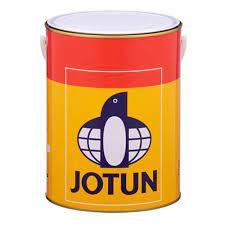 Pilot ACR