Sailing Melody YouTube Channel Wish List!
Sailing Melody YouTube Channel Wishlist for Patreons and Supporters Wishing to Contribute
Andy, Melissa and Jack have partnered with Pro Marine Store for all their gear they need to get their boat finished. Check out what they need below, and contribute all you can! Special discounts will be applied for everything ordered for them, so you will save on the full price you see on the website.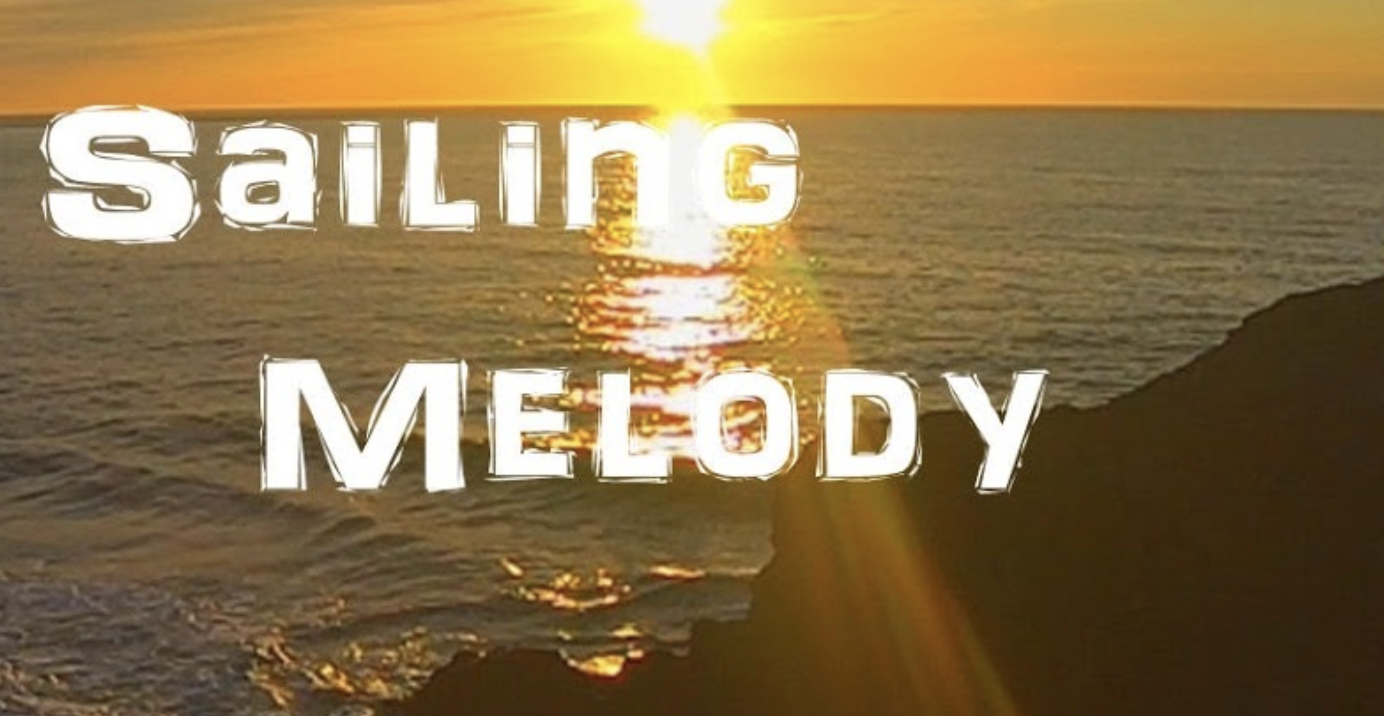 Instructions:
1. Browse and choose the item or items you wish to contribute
2. Email us with your choices at sales@promarinestore.co.uk and we can then look at applying maximum discounts.
3. We will then send you an email with order details and a link to pay.
4. With payment received, we will then dispatch the items to their private address!
1. Masthead tricolour
2. Anchor light
3. Steaming light
4. Spreader deck lights
5. Pair of big sheet winches
6. Pair of secondary sheet winches
7. Single electric winch for coachroof
8. 6x deck clutches
9. Genoa Halyard
10. Staysail halyard
11. Genoa sheets
12. Staysail sheets
13. Main sheet
14. Rocna Anchor
15. Chain/warp/snubber
16. Electric windlass
17. Plastic skin fittings and valves
18. Natures head - composting
19. Shower tray (unknown details)
20. Sink (unknown details)
21. Taps (unknown details)
22. Saltwater tap for galley
23. Wall lights
24. Ceiling lights
25. Light switches (unless built in)
26. USB sockets
27. Cupboard door latches (undecided on design)
28. Electrical connectors for mast wiring through deck
29. Radar system
30. NMEA backbone
31. Solar panels
32. MPPT controller
33. Weathermax fabric for making dodgers and Bimini and winch covers etc
34. CO2 monitor
35. Jotun87 wintergrade -White
36. Jotun Hardtop - White
37. Kiwi grip or similar - white
38. Anti foul - navy blue