Sandbanks Bravo SUP4 Two-Stage Pump
Buy the Bravo SUP4 Two-Stage pump online for Inflatable SUPs to achieve high pressure inflation, with free shipping to the UK. 
A very slim light weight pump that makes pumping a board up to 20psi fast and easy. 
Our second most requested pumps on our store (the most requested in the Bravo SUPer F), this Bravo SUP4 pump has a removable handle, allowing the pump to be packed easily into a SUP or kayak bag.
This pump is ideal as a great quality, high pressure pump, with two stages, so achieving high pressure when you need it.  It is priced very aggressively, so giving new SUP boarders the opportunity to buy a high quality pump, at very little cost.
Available in stock with free 3-5 day shipping or as next day shipping if ordered before midday.  Please select your shipping option at checkout!
Recommend this product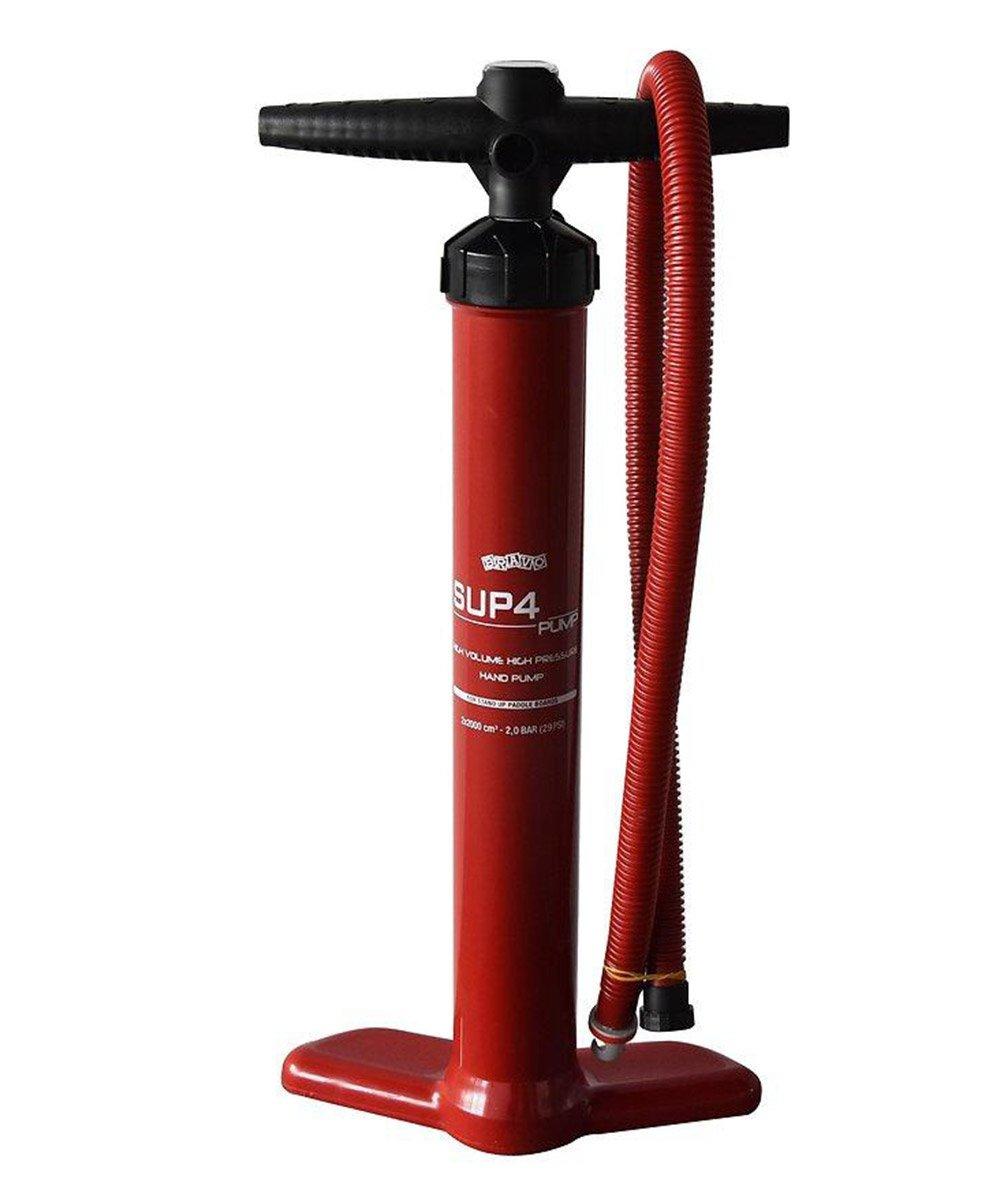 Sandbanks Bravo SUP4 Two-Stage Pump