Savvy Navvy


Exclusive: Two Options to buy a Subscription through Pro Marine Store:


• Elite Subscription for the Price of The Essential Plan with orders over £200


• 20% Off Elite Subscription Plans with No Purchase Necessary
Pro Marine Store has partnered with Savvy Navvy, the modern marine sailing navigation and chart solution for use with IOS and Android devices. Spend over £200 in store with us to take advantage of a Savvy Navvy Elite subscription plan for the price of the Essential plan. This is a saving of 46% on a year's subscription. Click here for more details on this fantastic offer
Alternatively, We are also offering 20% off the Elite Subscription Plan with no other purchase needed! This is exclusive to our store! Click here for more details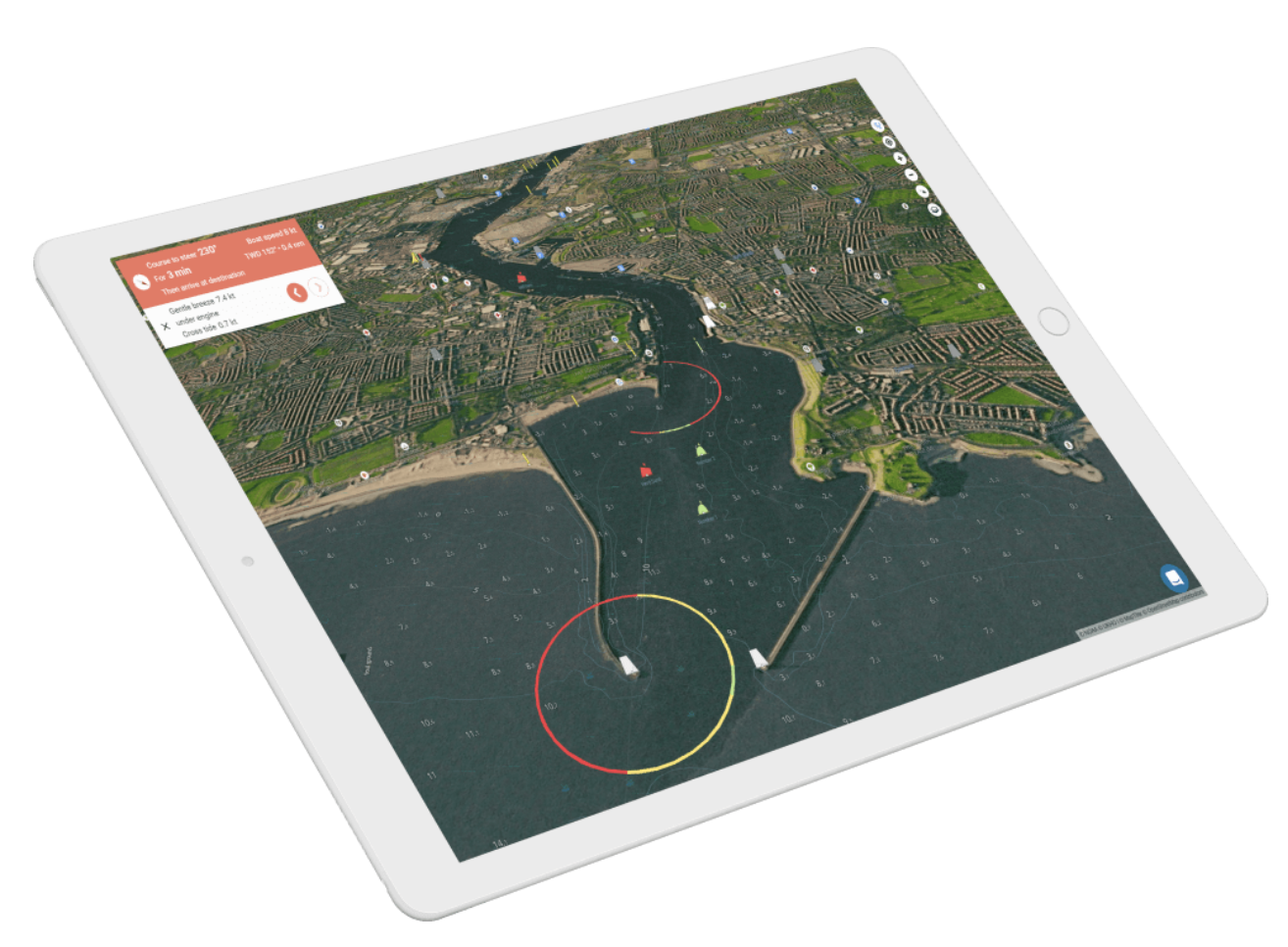 Savvy Navvy is great for quickly and easily planning a sailing trip. Whether you want to create a passage plan, measure distance or simply check the weather and tide, you can do it all with savvy navvy.
Real-time wind & weather We integrate real-time GFS models to calculate the best wind angles for your boat. Quickly and easily see what the wind is going to do with our four day weather forecast.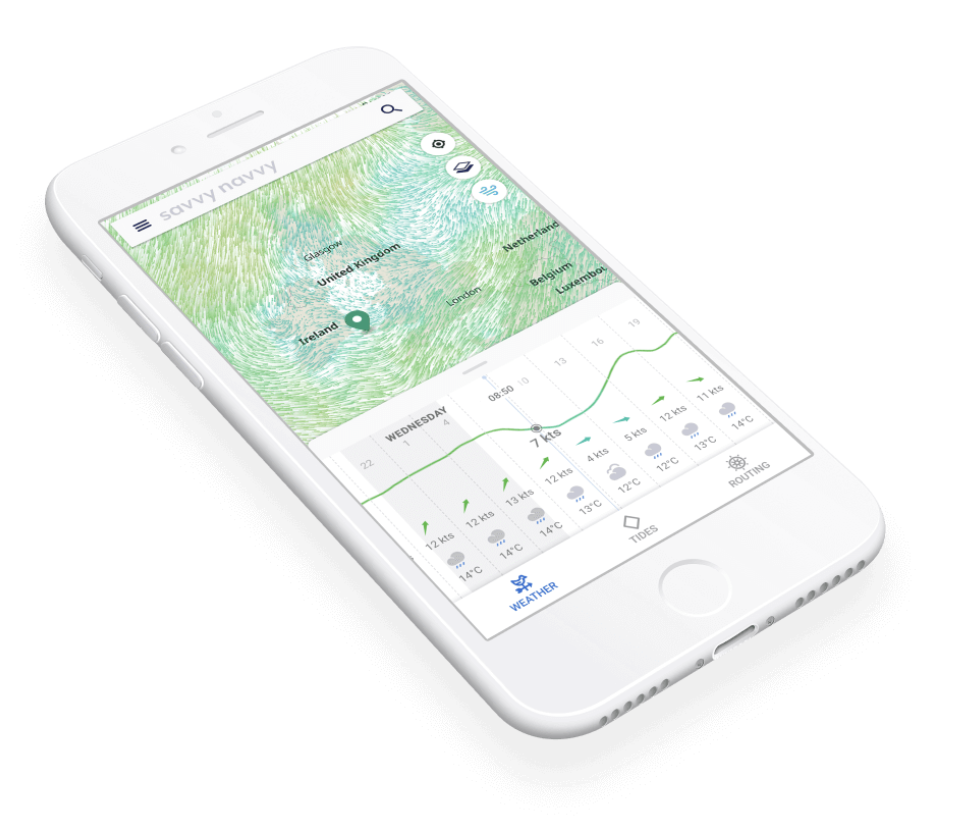 Tidal Heights & Streams See tidal height data from over 8,000 tidal stations and real-time tidal streams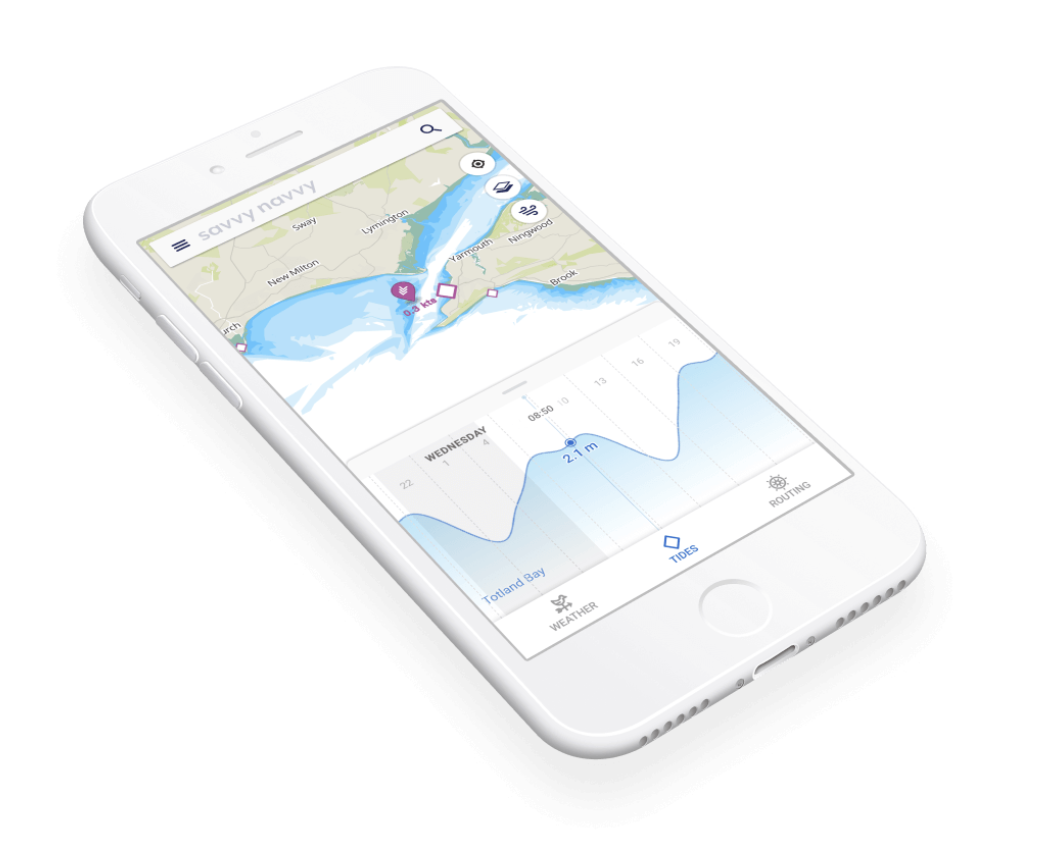 Departure and ETA planning Our four day weather forecast lets you pick the best time to leave the marina, ensuring you arrive on time and/or pick the best time for that perfect sail.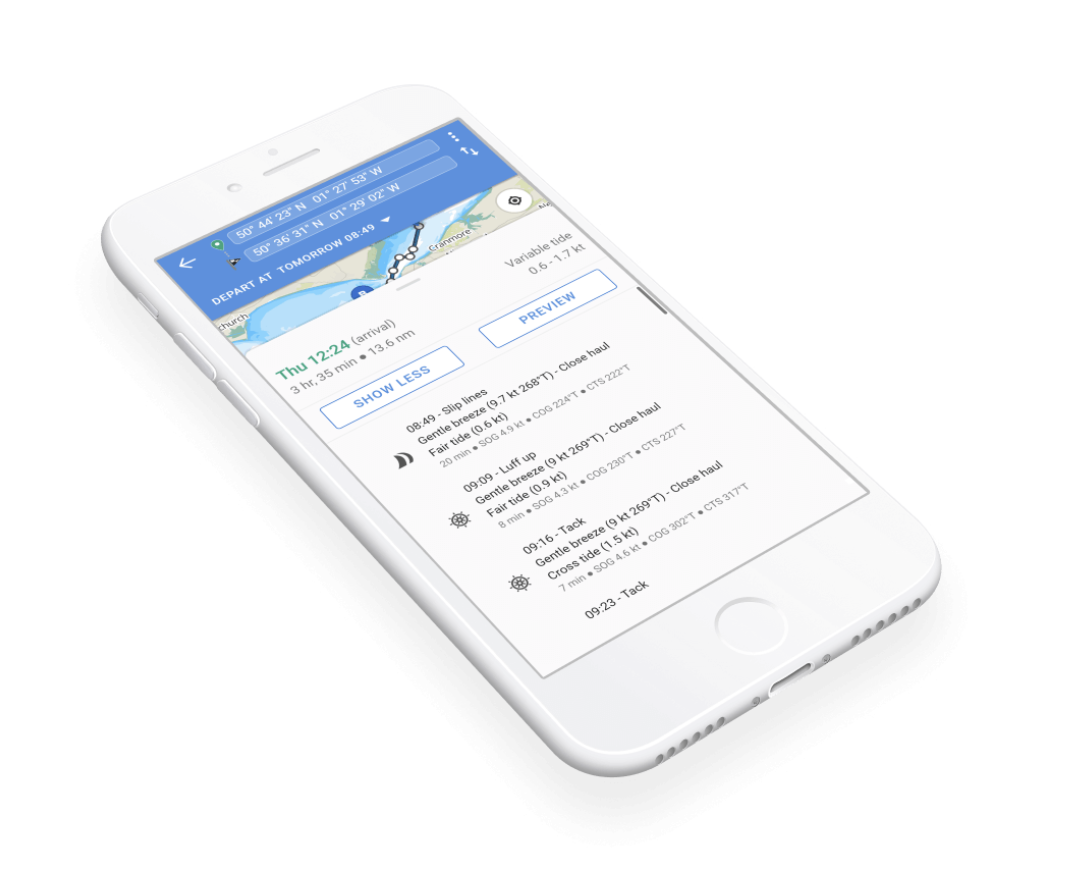 Tidal calculations See tidal stream information and get a recommended course to steer (CTS) on your screen with a detailed preview of each section of your route.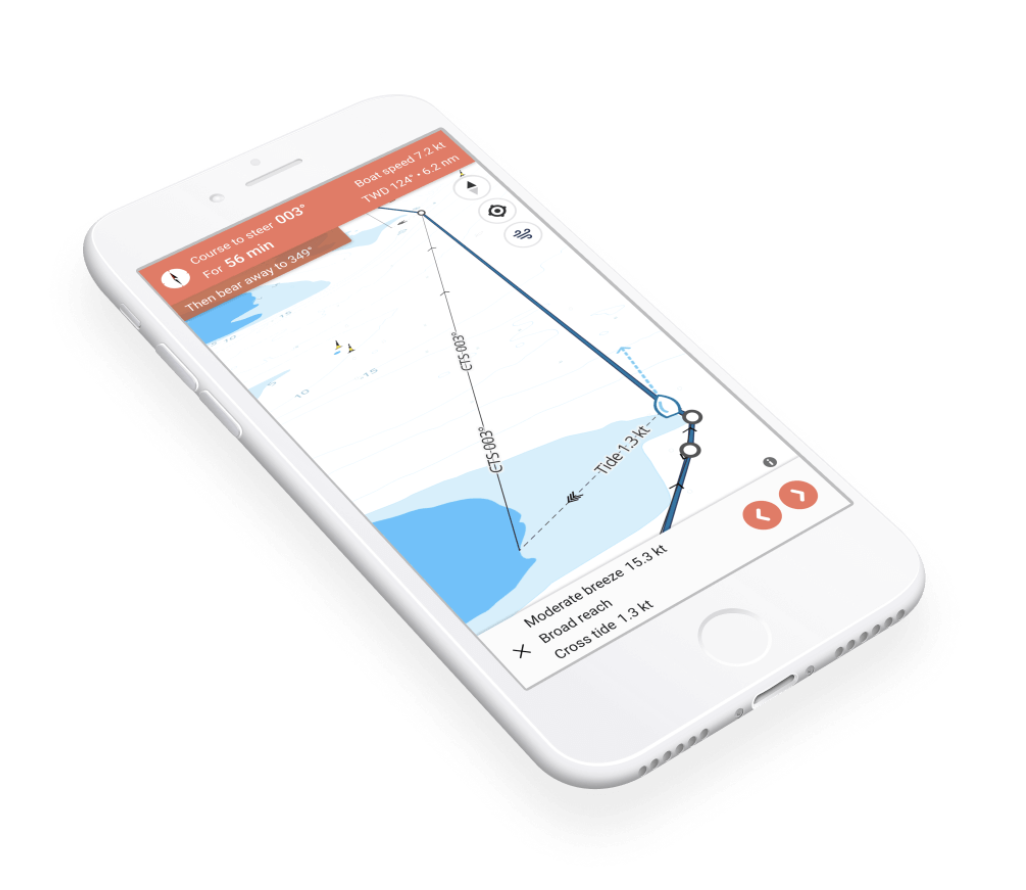 Hydrographic chart data Sail with peace of mind knowing your route has been plotted with reliable chart data from NOAA, UKHO and other hydrographic offices around the world.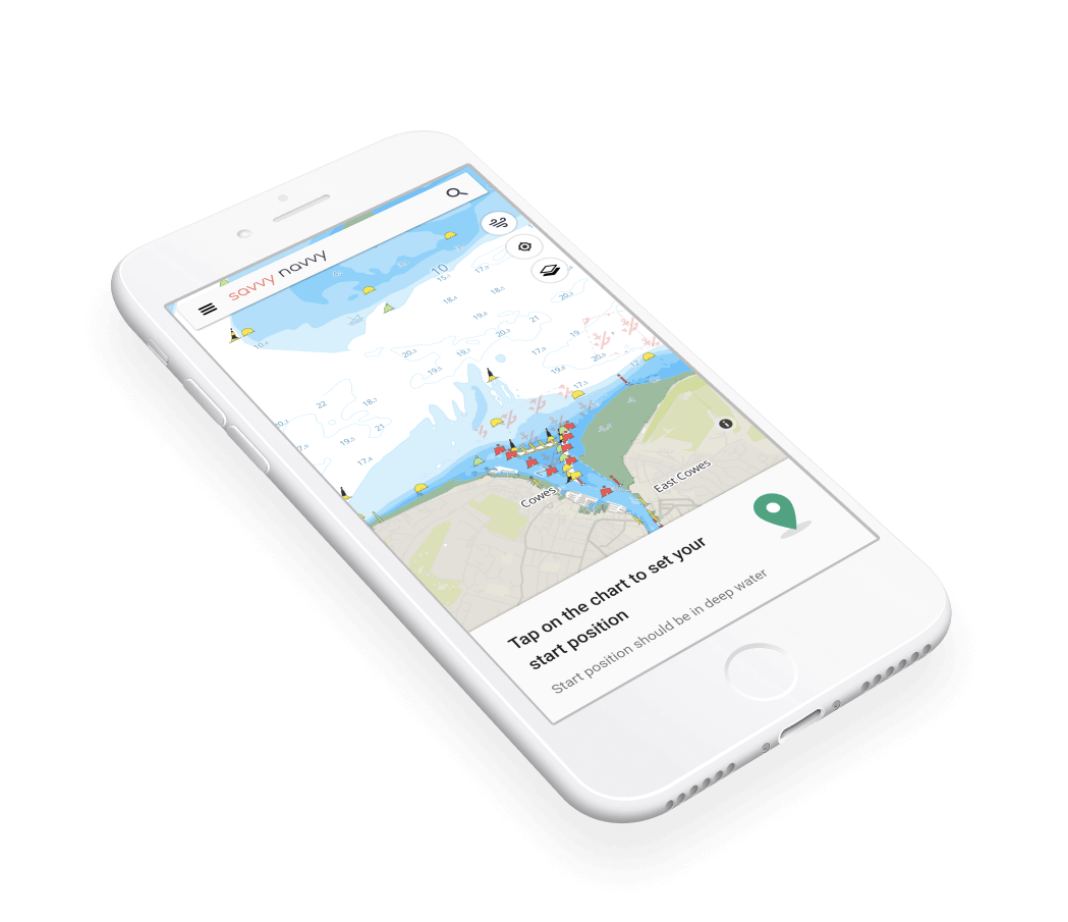 Night & satellite modes Night mode means you won't be blinded by screen glare at night. Satellite mode has high resolution views of approaches and anchorages.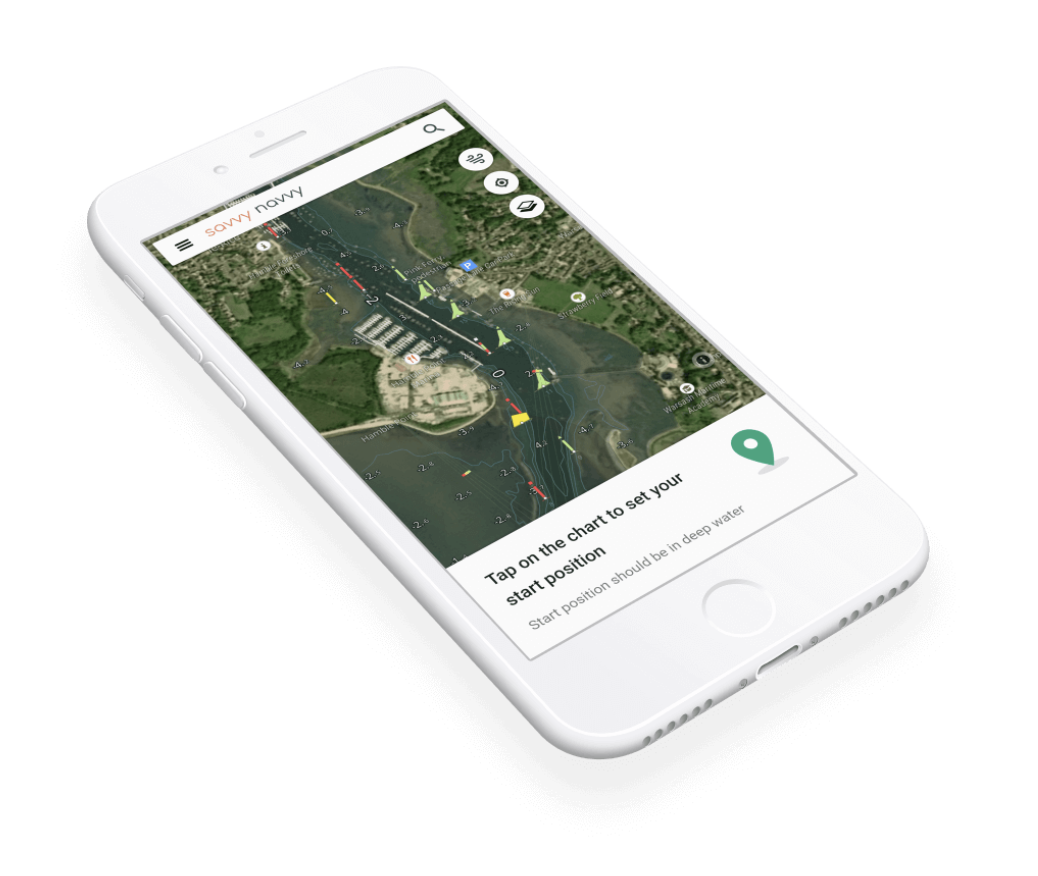 Export waypoints Want to use your on-board chart plotter? No problem, just export the current route waypoints to GPX and you're all set. We support file download for desktop and email for mobile.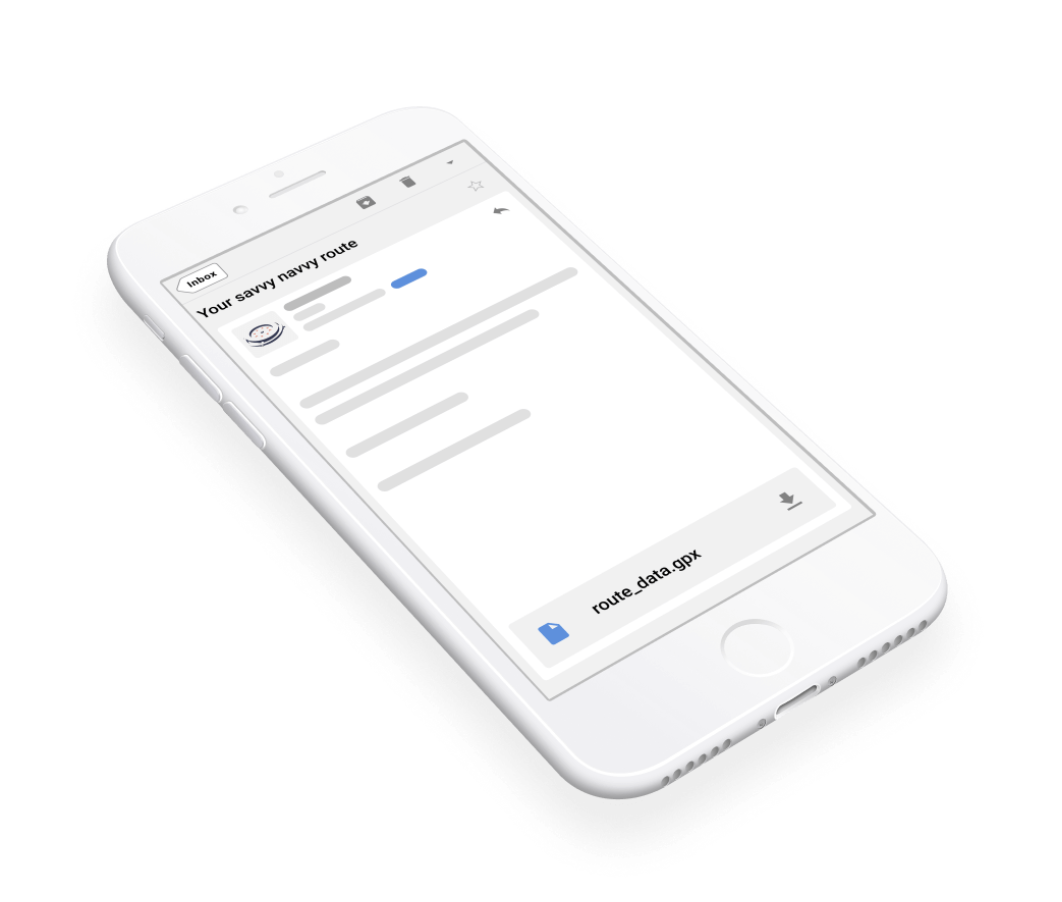 Spend over £200 in store with us to become eligible for a Savvy Navvy Elite subscription plan for the price of the Essential plan

That's £34.99 instead of £64.99 for the Elite Subscription. This offer is not available at any other store Worldwide
Click the product pages below to find out more!