Savvy Navvy Navigation Subscription Offer - 20% Off Elite Subscription Plan


Enjoy 20% Off the Elite Subscription Plan, Only at Pro Marine Store 
Pro Marine Store has partnered with Savvy Navvy, the modern marine sailing navigation and chart solution for use with iOS and Android devices.  Enjoy 20% off the Elite Subscription plan through us.  This is an exclusive deal on a year's subscription! Click here for more about Savvy Navvy!
Savvy Navvy is great for quickly and easily planning a sailing trip. Whether you want to create a passage plan, measure distance or simply check the weather and tide, you can do it all with savvy navvy.
Simply buy this offer, and we will send you a link to claim your Elite Subscription.  
Thank you for shopping with Pro Marine Store, we look forward to helping you with other marine equipment, advice and service soon!
View video
Recommend this product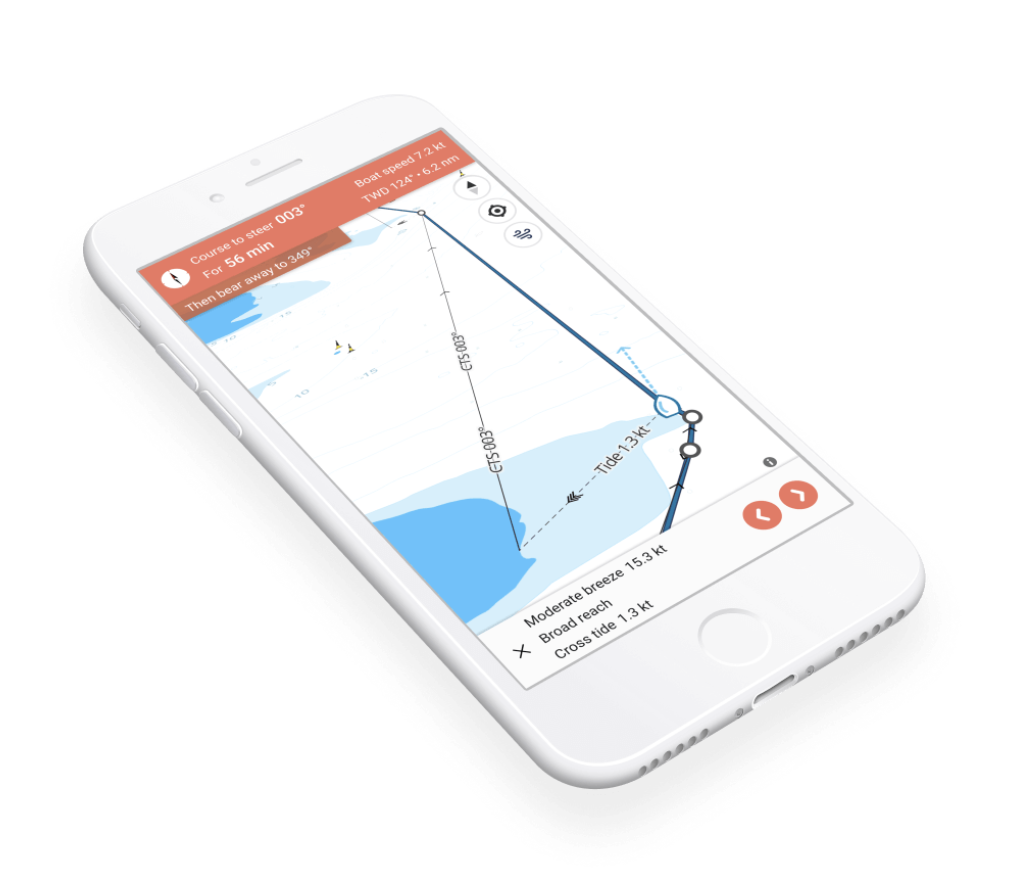 Savvy Navvy Navigation Subscription Offer - 20% Off Elite Subscription Plan