Savvy Navvy Navigation Subscription Offer For IOS and Android


Elite Subscription for the Price of The Essential Plan 
Pro Marine Store has partnered with Savvy Navvy, the modern marine sailing navigation and chart solution for use with IOS and Android devices.  
Spend over £200 in store with us and you become eligible for a Savvy Navvy Elite subscription plan for the price of the Essential plan.  
This is a saving of £30 or 46% on a year's subscription.  Click here for more details on this fantastic offer
Savvy Navvy is great for quickly and easily planning a sailing trip. Whether you want to create a passage plan, measure distance or simply check the weather and tide, you can do it all with savvy navvy.
Please only buy this item as an add-on to an order of more than £200 of other products.  If you have previously purchased items over £200 and want to claim this unique offer, please purchase this and contact us with details of your qualifying purchase history
This is an exclusive offer and gives you a year's subscription of the Elite Plan for the price of the Essential Plan.  
After purchasing this offer, we will email you a unique link that will take you to the Savvy Navvy website.  Here you will be offered a year's Elite plan for free - It is free because you have already paid for it at reduced rate with us.  Use this unique promotional page to set up your Elite plan - Savvy Navvy will handle your account setup from thereon.
Any questions, please contact us at your convenience.
Recommend this product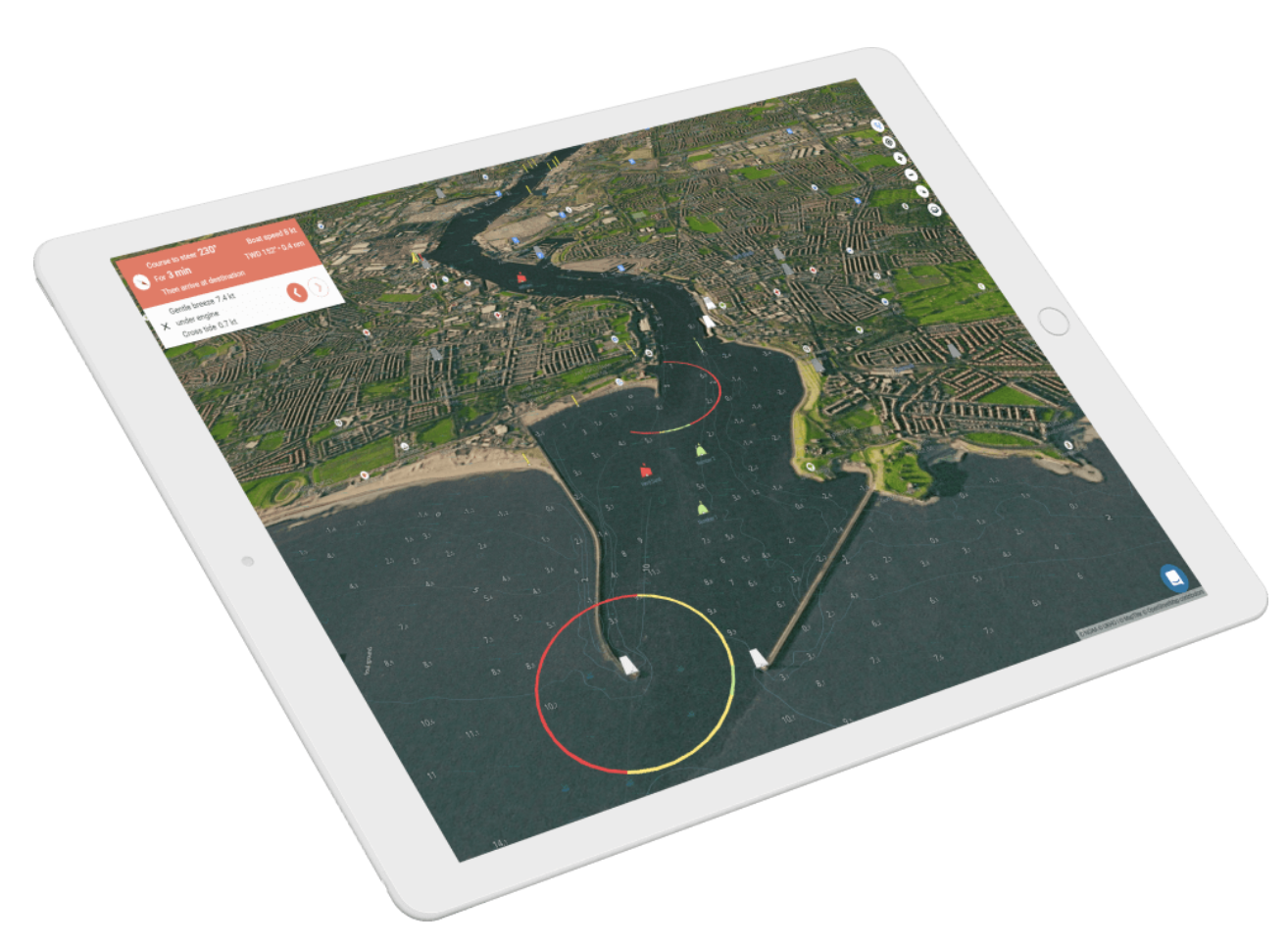 Savvy Navvy Navigation Subscription Offer For IOS and Android