Sea Lion Boards



Buy Sea Lion Inflatable SUP at Pro Marine Store online uk, with free delivery available on all orders.
Pro Marine Store sells Sea Lion Boards online UK, including Sea Lion SUPs and Sea Lion Paddles. We stock all board models, including the highly regarded Sea Lion Otago SUP and the Sea Lion Rapoka SUP. These paddle boards have excellent reviews, both for their build quality and ride, but also their environmental credentials, including the use of algae biomass for the deckpad, natural rubber for the board and rucksack handles, and Recycled PET Water Bottles fabric for the Board Bags.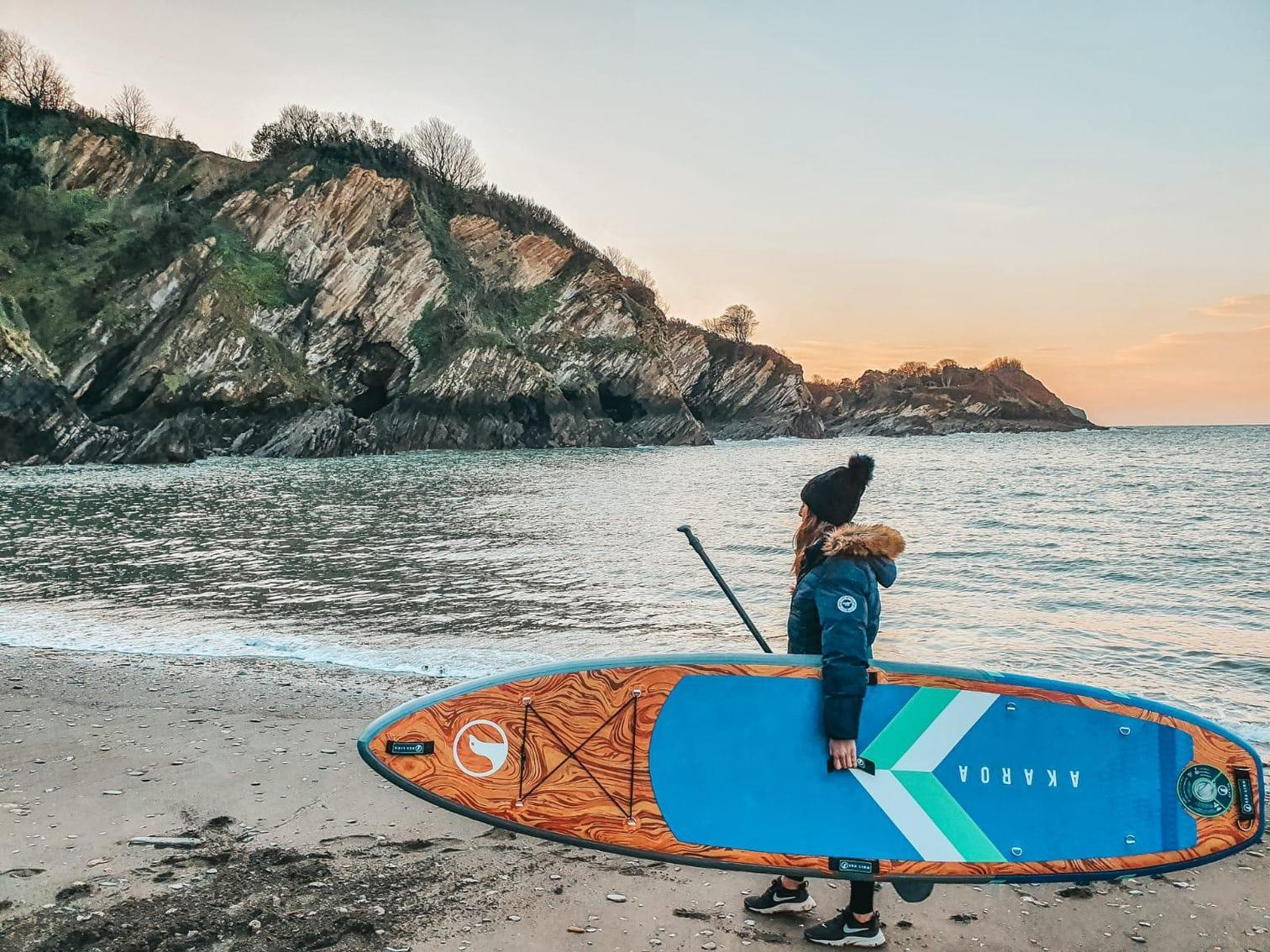 Buy Sea Lion Otago SUP online, UK.
Sea Lion boards are made to the highest standards, working closely with the World's best board manufacturer, to ensure a premium finish. Indeed, these boards do not try to compete with other cheaper boards, instead choosing to stand above the competition for both build quality and environmental credentials.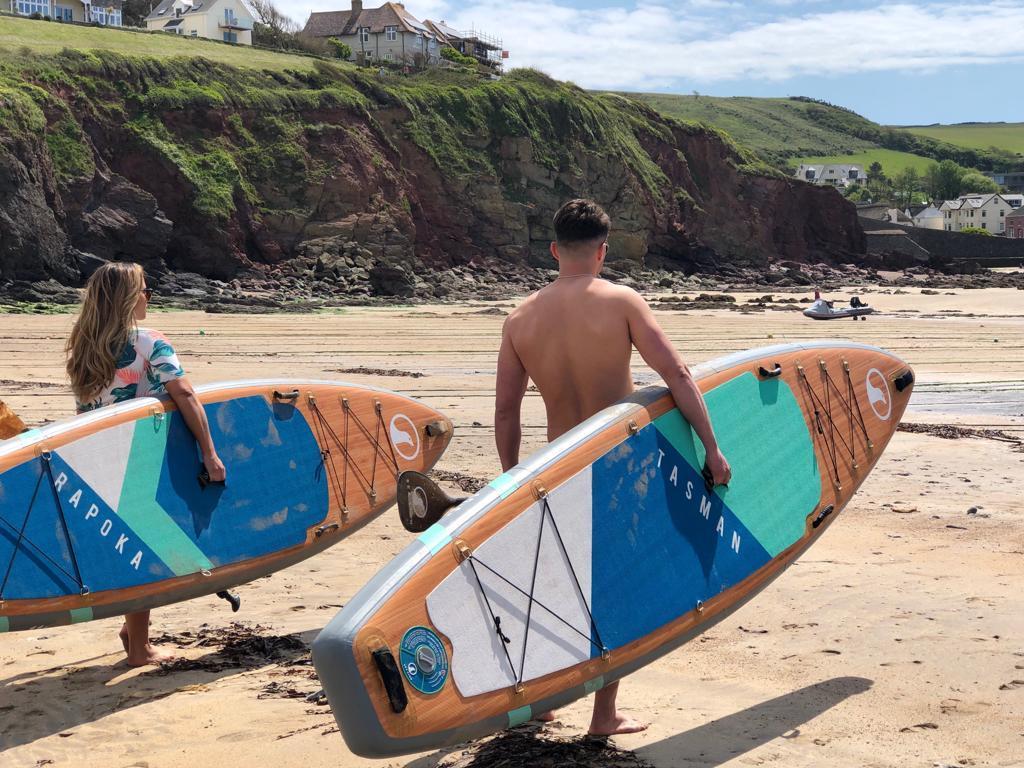 Buy Sea Lion Rapoka Paddle board Online.
ECO CREDENTIALS
• 1% board and paddle sales go toward UK seagrass protection
• 1% for the planet club member - 1% of revenue donated to charities of our choice
• Bloom Deckpad - Each boards deckpad is made with algae biomass
• Yulex Grab Handles - All boards and rucksack handles made from natural rubber
• Recycled PET Water Bottles fabric Board Bags & Handles - Over 80 bottles
• Plant-based bio resin infused paddles
• FSC certified paddles
• 0% plastic packaging
• 100% Organic Cotton Tees

WHO WE ARE
We are Sea Lion, an earth loving SUP brand! Our aim is to change the status quo of the SUP industry by creating high quality and sustainably focused products (that look awesome too) whilst making the world a cleaner and better place for all that call it home. (By the way, they aren't actually wood, they're inflatable!)
WHAT WE DO
We design and build the most adventure ready, stable and eco inflatable SUPs in the world. Why? Because we love to explore and inspire adventure on the water. We are focused on building a community of like-minded, passionate paddlers and adventurers, that together through our collective efforts can instil a sense of responsibility within the SUP community to protect the very environment we play within.
WHY SEA LION?
We donate 1% of total sales through our partnership with 1% For The Planet. You don't need to sign anything or pay anything extra, leave it to us to give back to nature on your behalf. Sustainability is and will always be at the forefront of our thinking when it comes down to every aspect of the business, from our paddles to our apparel, even our business cards!