Seago Dehumidifier
Buy Seago Dehumidifier for sailing boats and yachts, with free delivery to the UK. 
A dehumidifier trusted by millions to keep their boat dry.  
Control damp, condensation and mould the smart way. The powerful fan and compressor, linked to the humidity sensors, means efficient drying. The Smart Dry 2 memory system will ensure that the unit will automatically restart with the last programmed settings in the event of a power failure.
• Working space 10-20m³
• Working temperature 5-35°c
• 1.8l capacity
• Low noise level (42db)
• Continuous drain
Recommend this product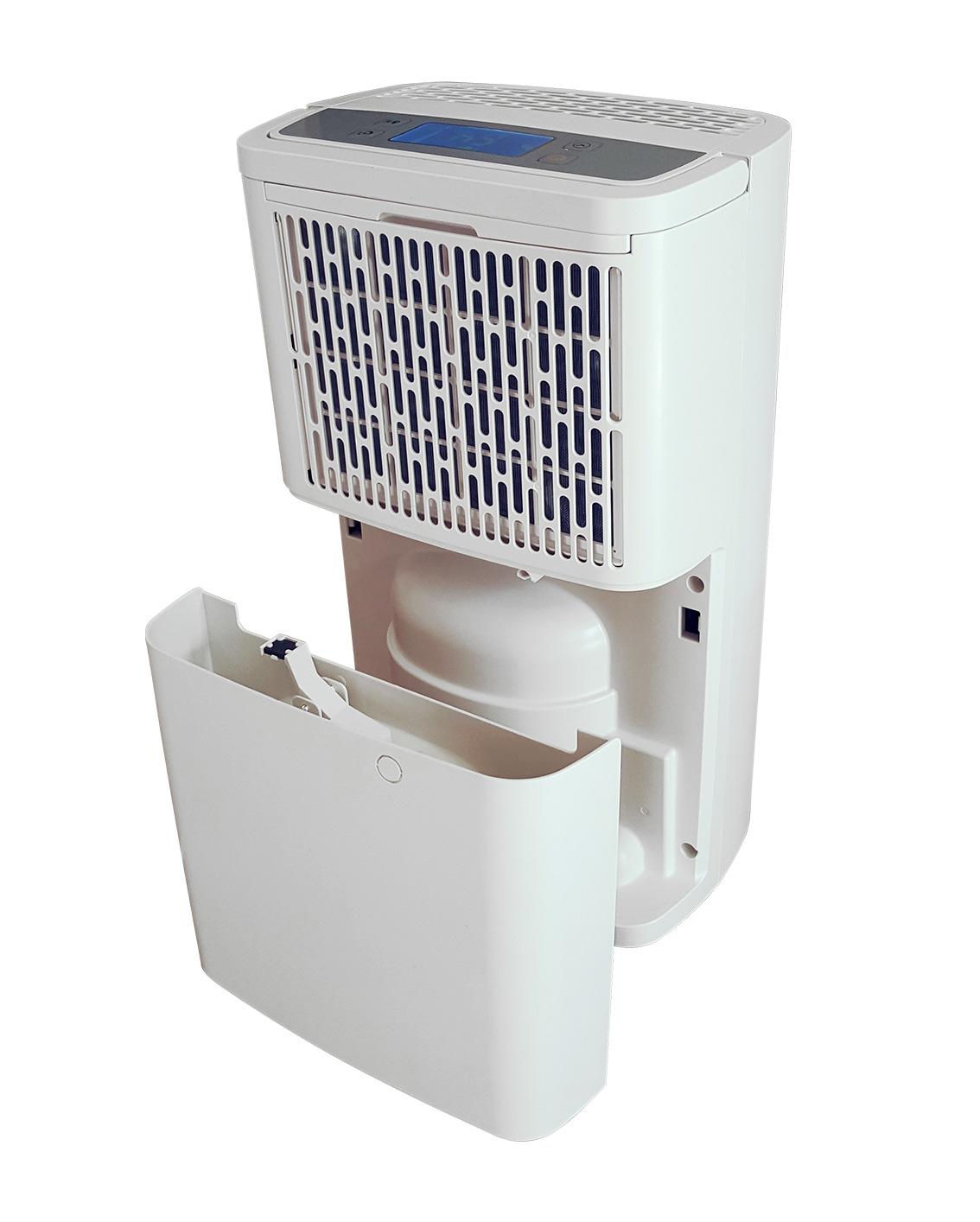 Seago Dehumidifier