Seago floating sling
Buy Seago floating sling for sailing boats and yachts safety man overboard recovery device, with free delivery. 
The Seago Rescue Sling is easy to use and comes in a waterproof bag with simple instructions printed on the outside in case of emergency use. Rail mountable with Velcro fastening for rapid deployment. The large floating yellow sling has webbing running through it giving it strength. The simple slide adjuster enables the user to secure themselves quickly.
• 30m floating line
• Easy and quick to deploy
• Large floating sling
• Rail mountable
• Slide adjuster on belt
• White or yellow holder available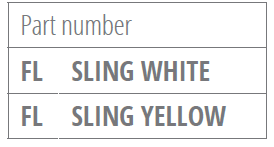 Recommend this product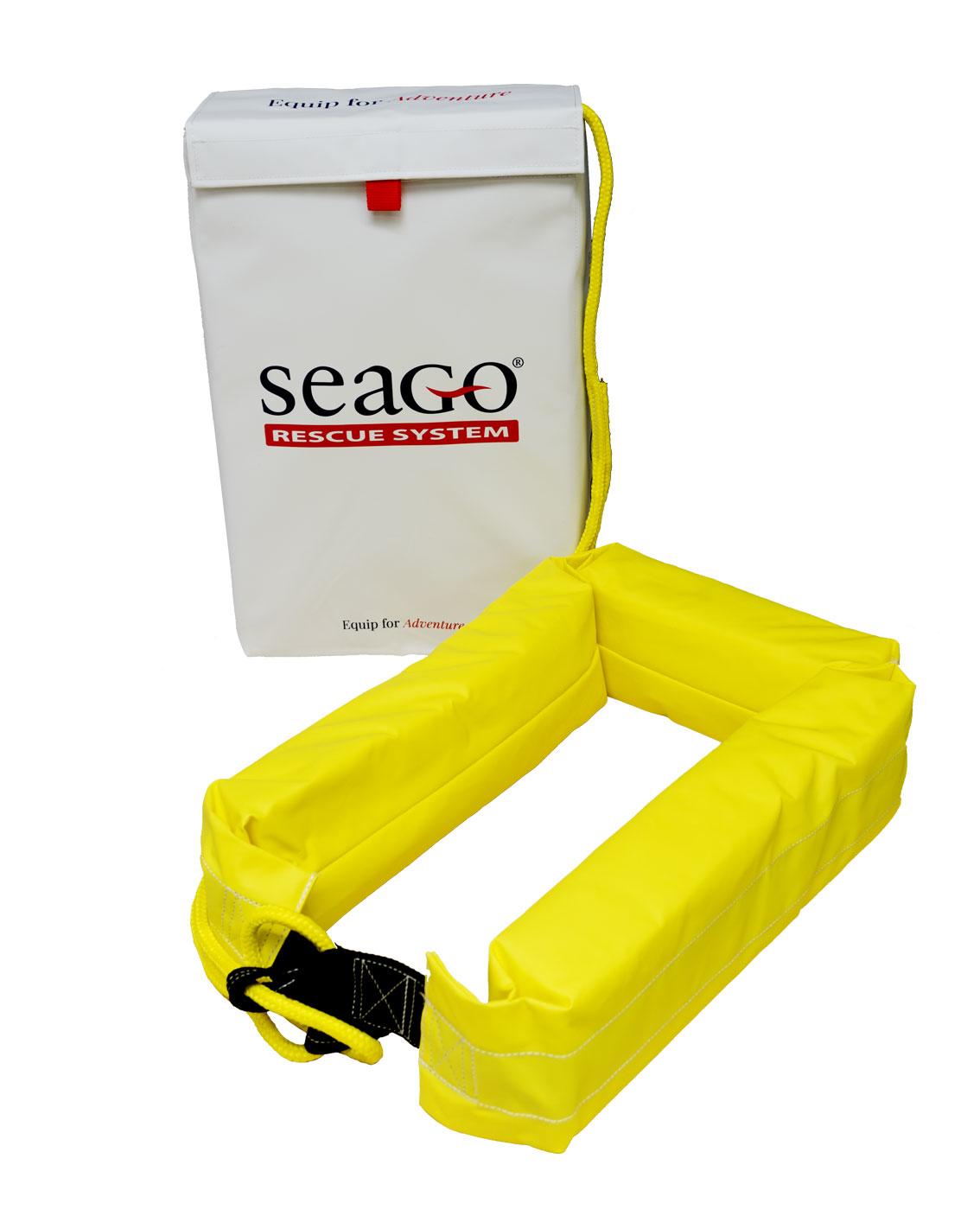 Seago floating sling