Seat bag for tenders
Seat bag for tenders:
The perfect accessory for your tender, adding comfort and storage. The padded seat cover is adjustable and fits all inflatable tenders. The storage bag attaches with a strong zip. The water resistant storage area has a large opening. When you disembark from your tender you can also take this section of the seat with you using the carry strap.
• Water resistant
• Adjustable to all inflatable tenders
• Large storage area
• Detachable bag
• Carry straps

Recommend this product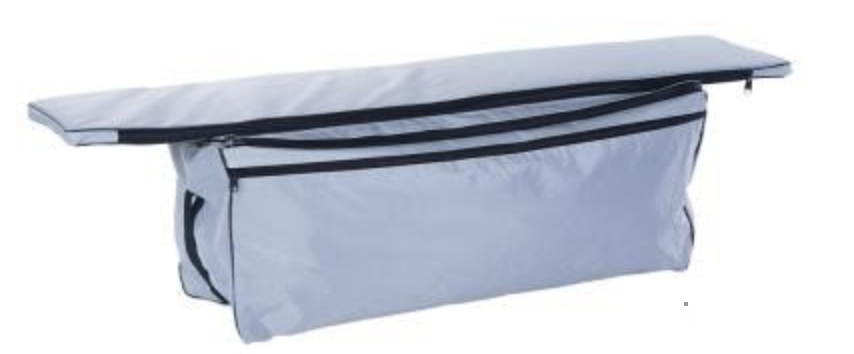 Seat bag for tenders