Spirit 180 PVC Dinghy
Buy the SeaGo Spirit 180 PVC inflatable dinghy tender, with free delivery to the UK.  The smallest and most compact inflatable dinghy from SeaGo - buy online, UK with next day delivery.
The smallest most compact boat in the Spirit range
The Spirit boats are constructed from 1100 decitex 900g high grade PVC fabric in a stylish 2 tone design. All Spirit boats have large tubes with domed sponsons for stability. These boats are tough and well designed offering excellent specification and value.
Features include:
• Aluminium 2-piece oars
• Stainless steel towing eyes
• Anti-wash rubbing strake
• Carry handles
• Repair kit
• Foot pump
• Carry bag
To compare the Spirit range, please see information in the table below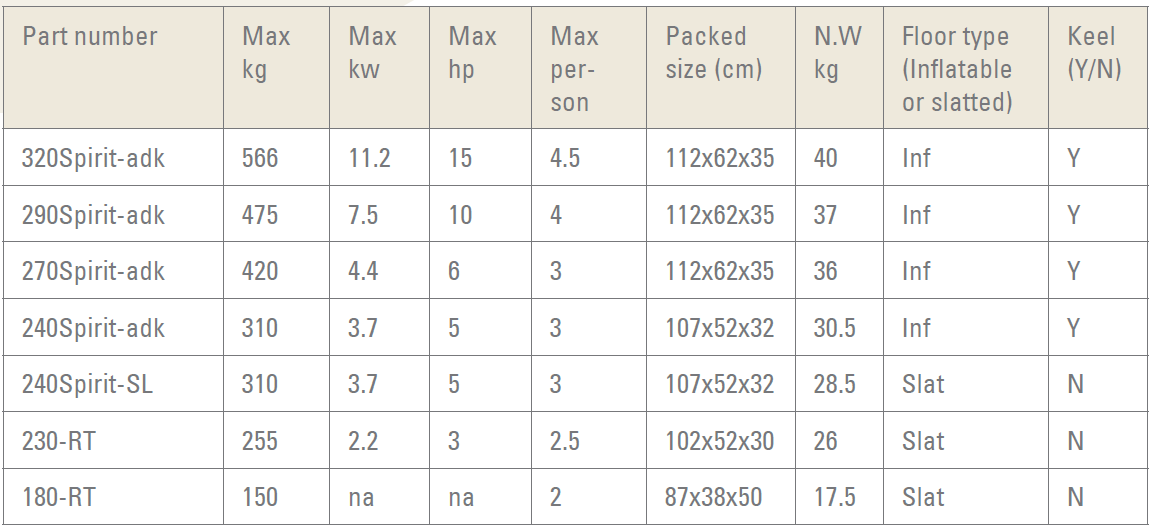 Recommend this product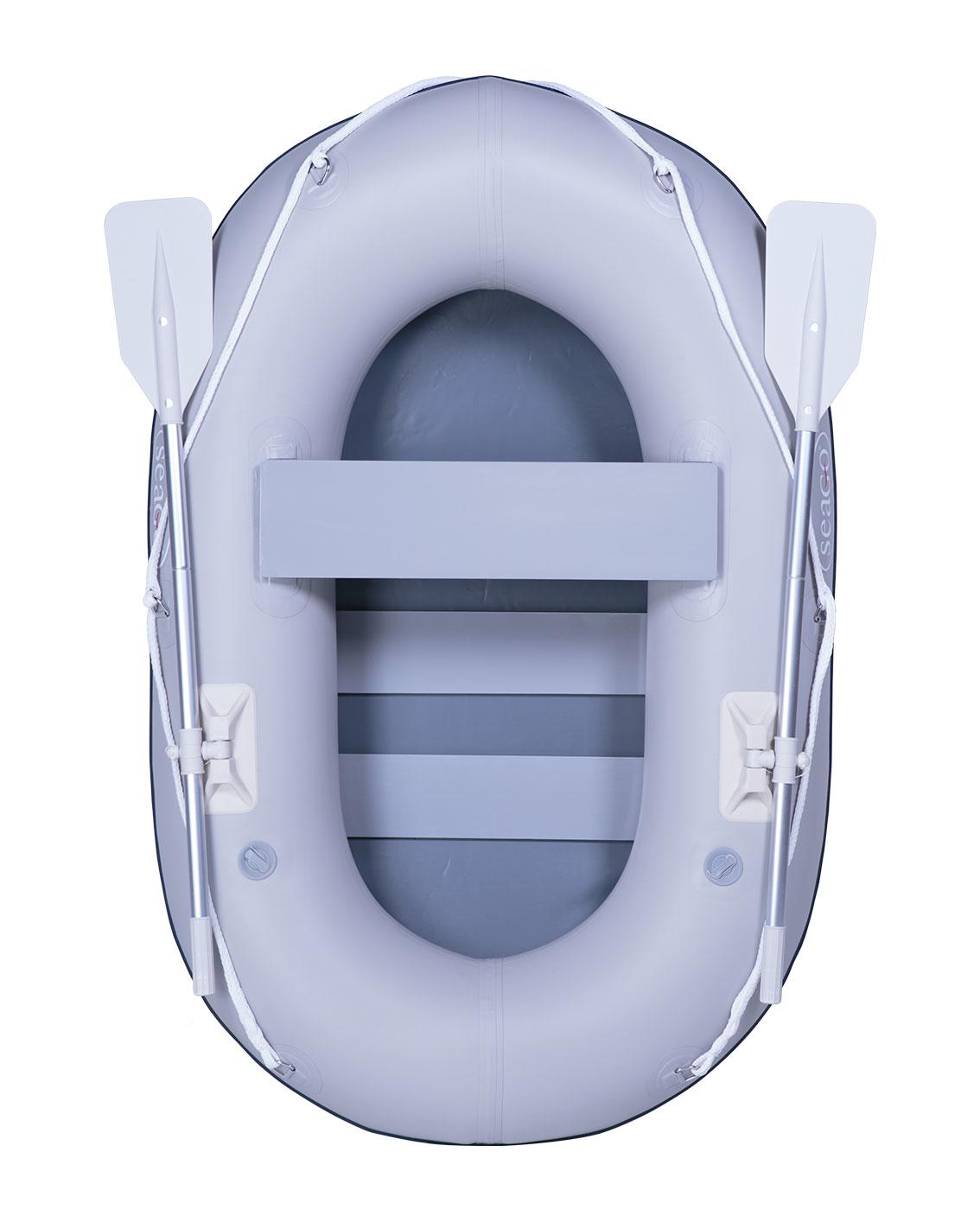 Spirit 180 PVC Dinghy