Splicing Service
Buy your new running rigging from us to receive top quality Liros rope.  Additionally for a small workmanship fee, you can spec your rope to include an eye splice, fabricated by our preferred rigging partners at SeaQure.  This eye splice can also be made for extra strength with a stainless steel thimble insert, to reduce chafing even further.
For specific eye sizing, please be in touch with your order, or specify at checkout in the comments box.
Add this on to receive an eye splice on the end of your required rope.  
Add 2 to specify both ends need splicing
Add the further option of for a stainless steel thimble to be added to the spliced eye
Recommend this product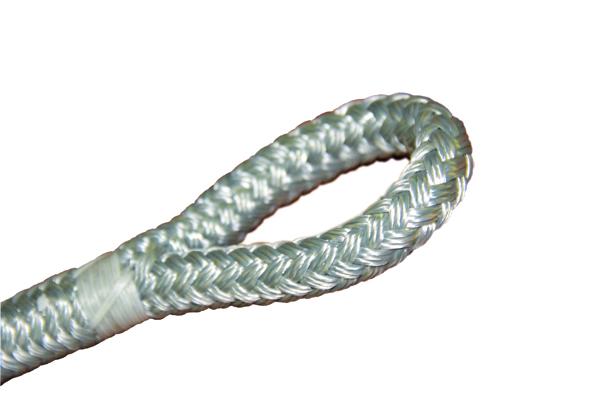 Splicing Service