Stainless Fabrication
Pro Marine Store offers complete system design consultation service at your boat for everything from stainless steel solar arches, panels and everything leading to your batteries.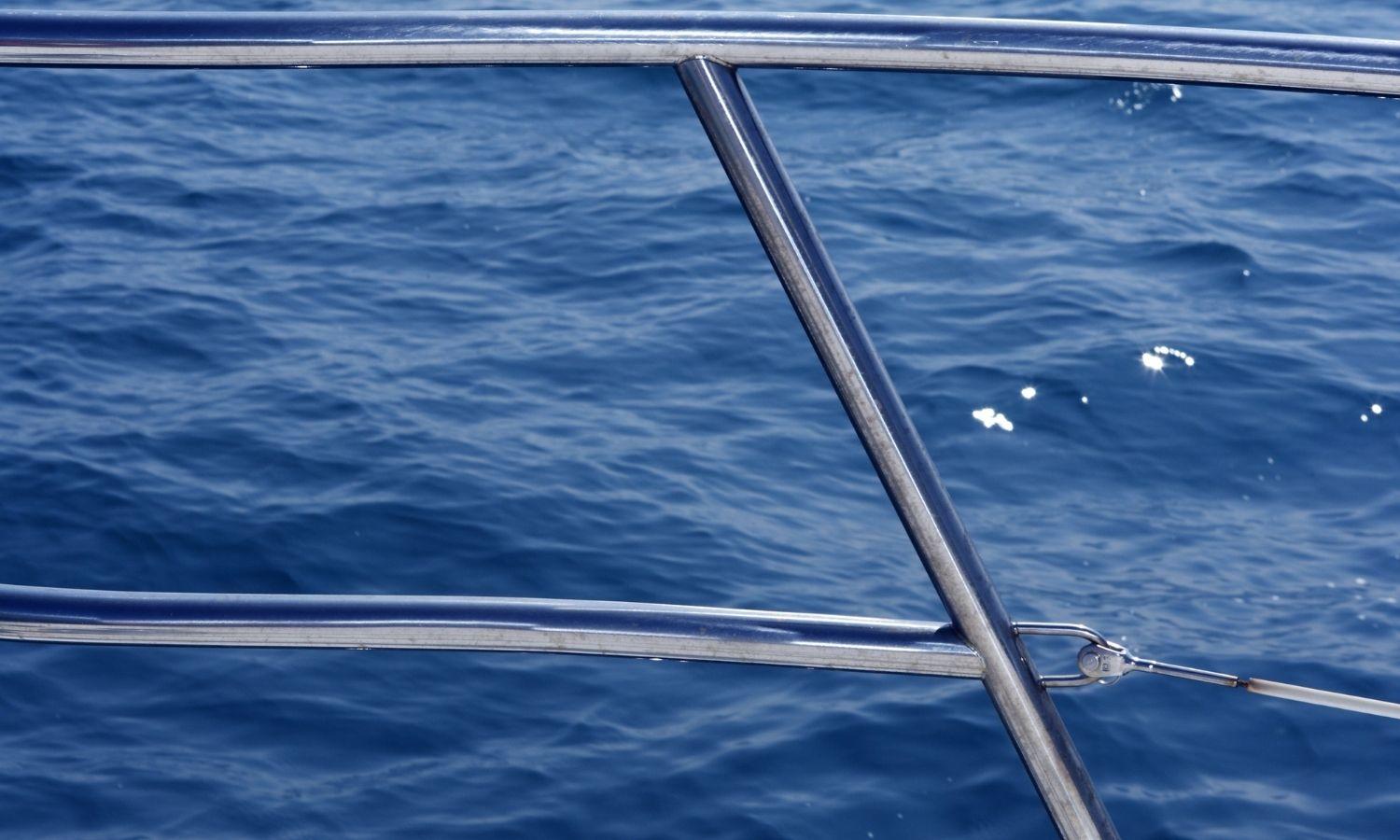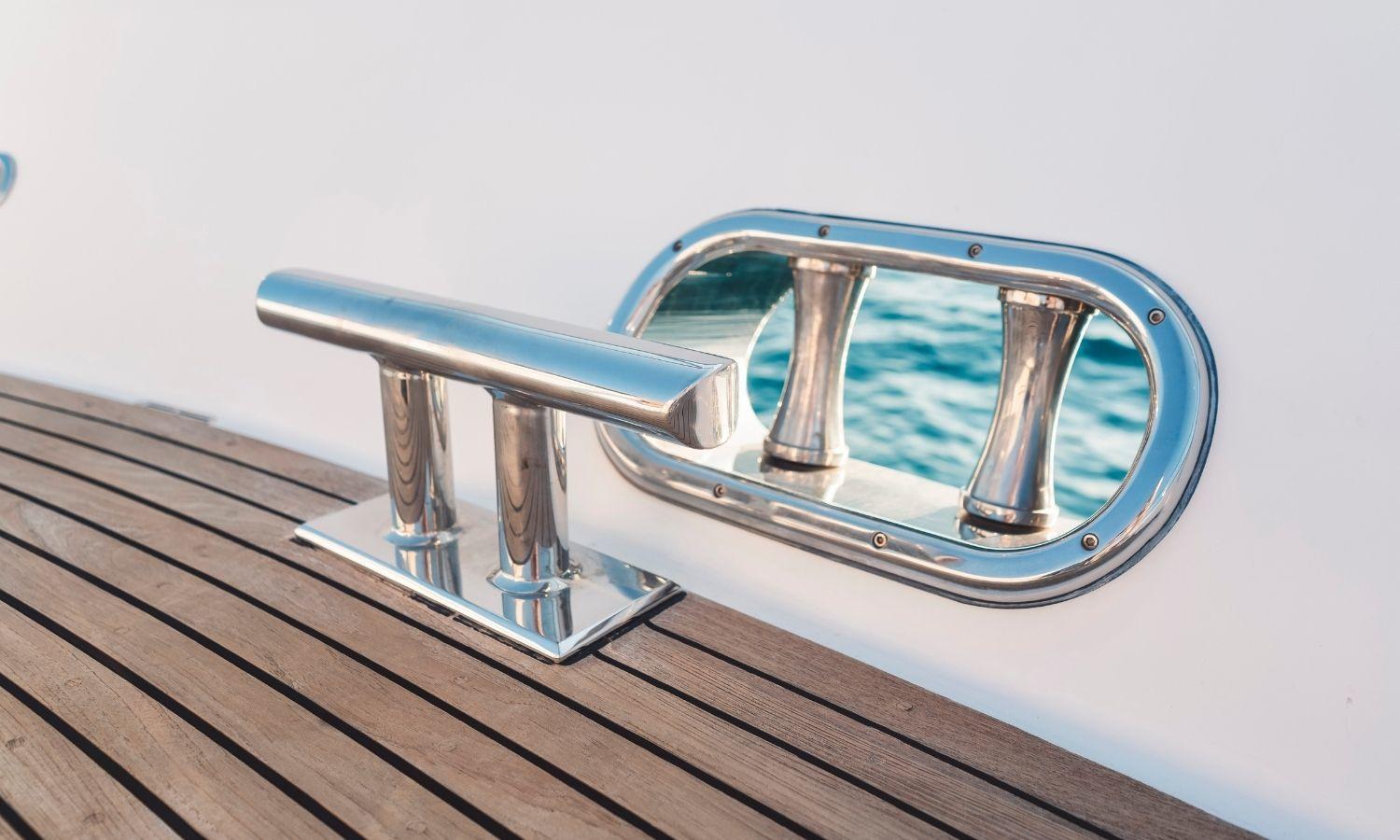 We Help you Design your new System.
Fabricators of Stainless steel on boats around the UK. We offer in-house design and fabrication of anything required in stainless steel for your boat. We offer a complete design consultation service to integrate the design of the complete system for your boat. For example, this could be a solar arch to hold solar panels, cabling, solar charge controllers and everything required to fit a complete lithium battery setup onboard your boat.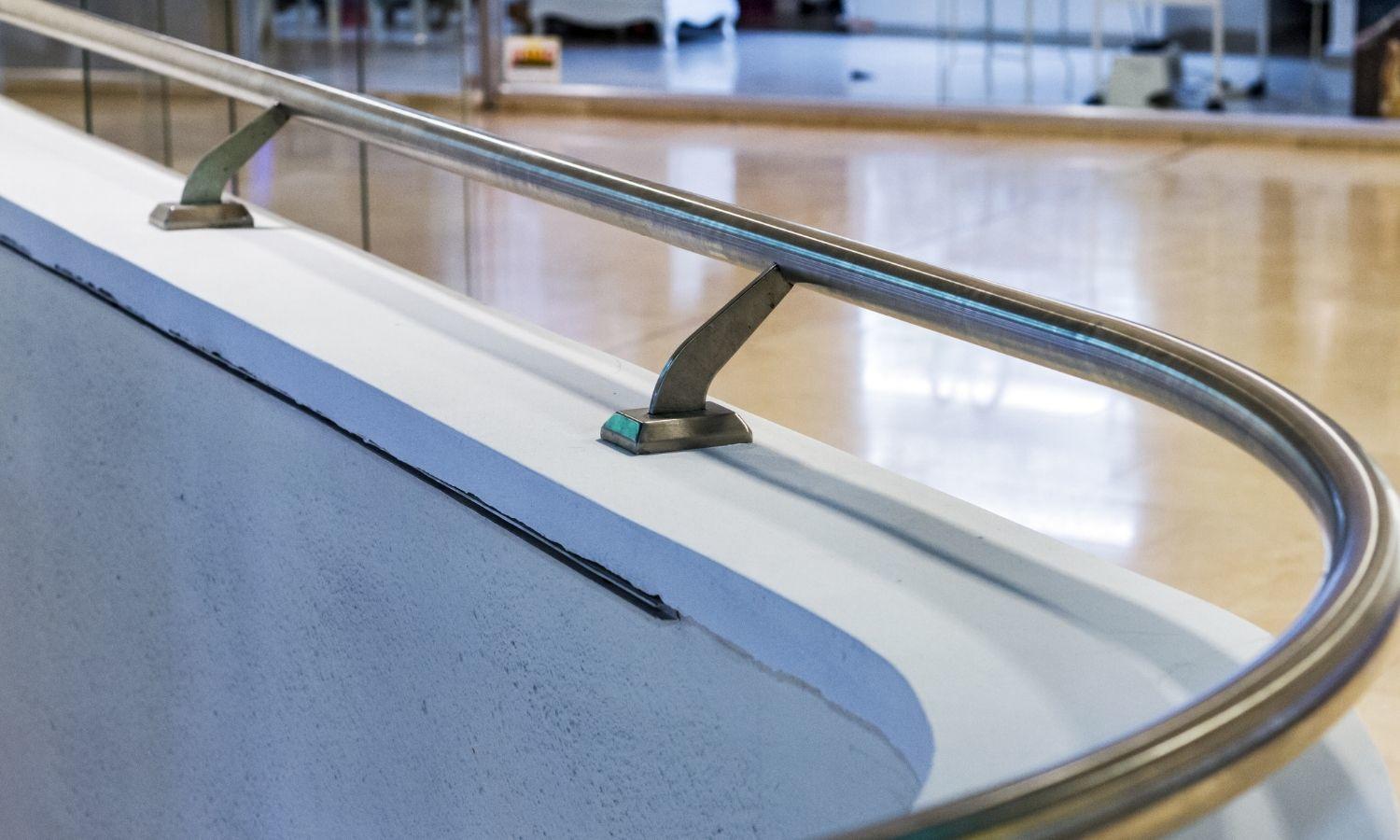 We Visit your boat wherever you are in the UK.
We are able to visit you at your boat to discuss your project, take measurements, and fit the items we design. We can then help you fit your solar panels, run cabling etc. Visiting the boat allows us to take exact measurements to guarantee a perfect fit. We also carry dimensions and schematics for common boats so we know exactly how your boat works.
Complete Design Consultation of your Solar Panel Setup.
We offer a complete system design process. This is known as vertical design integration, whereby all aspects of the project are managed by us. this means that the system you get has been designed to work seamlessly together, thereby giving you the best outcome.
Bluewater Yacht System Upgrades.
Many of our clients are preparing their boats for long cruises or blue water passages, like the ARC, ARC+ and round the world trips. The systems they require need to be bomb-proof. they need systems that will stand the test of time and the sea. They need to be off-grid and self-sufficient. We offer the ability to design and build the stainless structures required, and all the pieces that make up the systems.
Fit the Best Products.
As well as designing the solar arch required to hold solar panels on your boat, we also offer the highest quality batteries to be integrated into your system. Please see the incredible batteries from Aceleron Energy, a company producing outstanding quality batteries that may be serviced over time to keep the cells in top condition, at a fraction of the cost of buying a whole new battery. By swapping out the 'core' of the battery after some years of use, the battery is renewed without having to throw away a complete battery unit and buy new.