Inflatable Majoni Star Fender Range
Buy Sailing Boat Fenders, Yacht Fenders, Inflatable Fenders in All Sizes with Free Delivery to the UK.  


We stock all Sizes of Star Fenders to protect your boat in the marina.  High quality fenders protect your topsides from pontoons and whilst rafting alongside others.  
Why Choose Star fender:
Star fenders and Solid round buoy fenders are manufactured using the rotation moulded process which eliminates all seams, ensuring greater strength even under extreme pressure. Minimum maintenance required. With proper use the fenders will provide protection for many years.
• Best seller
• Long lasting
• Robust material
• In Anthracite, navy, white, black & white/blue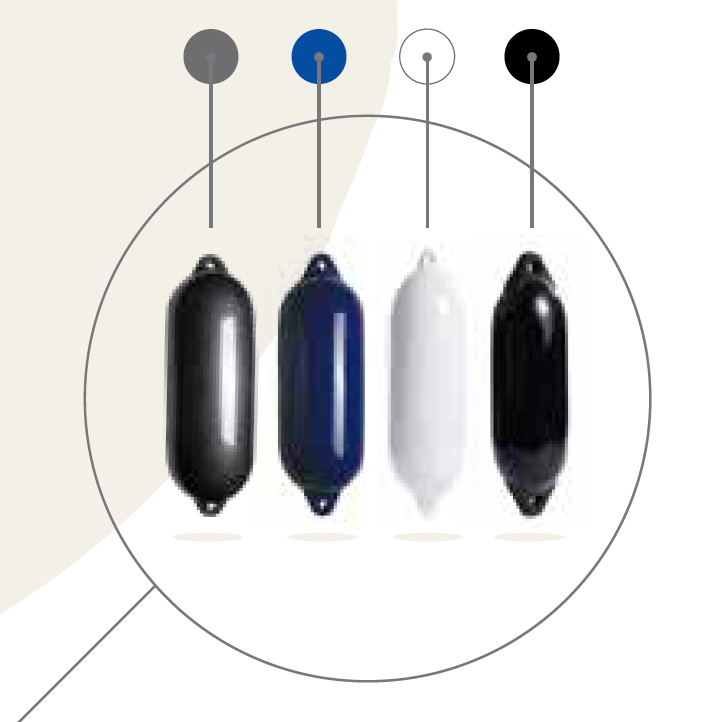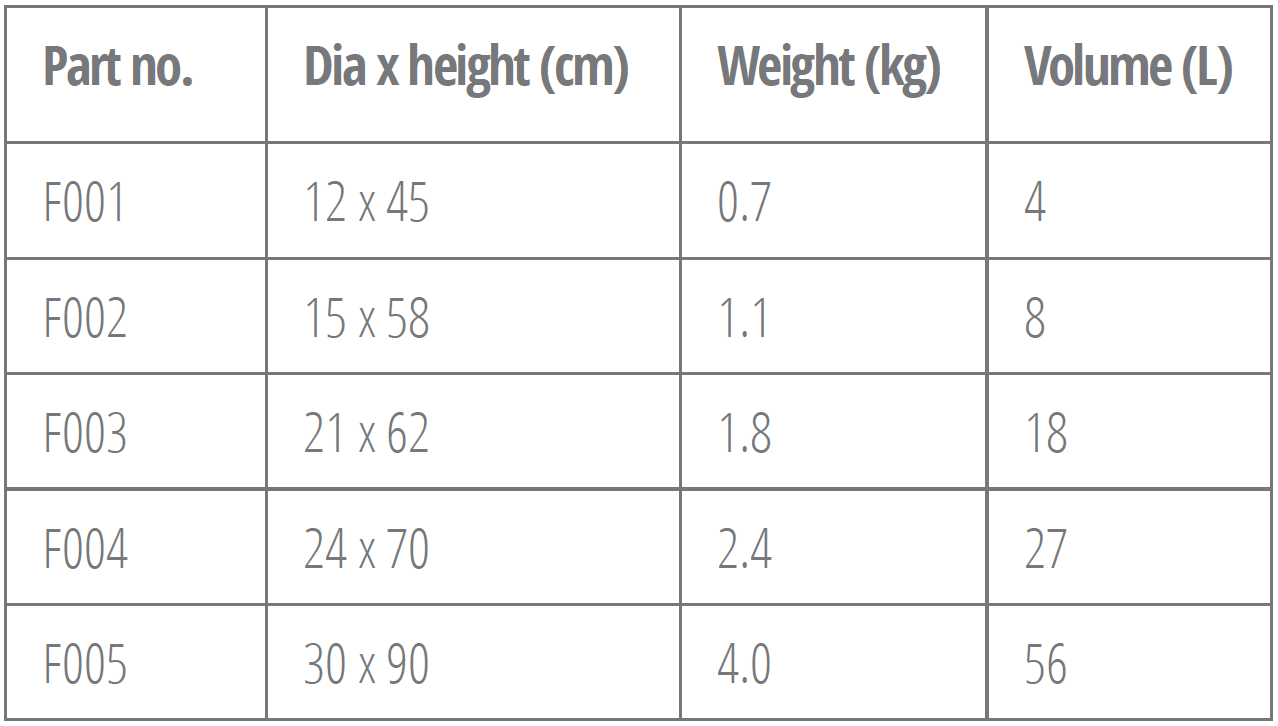 Recommend this product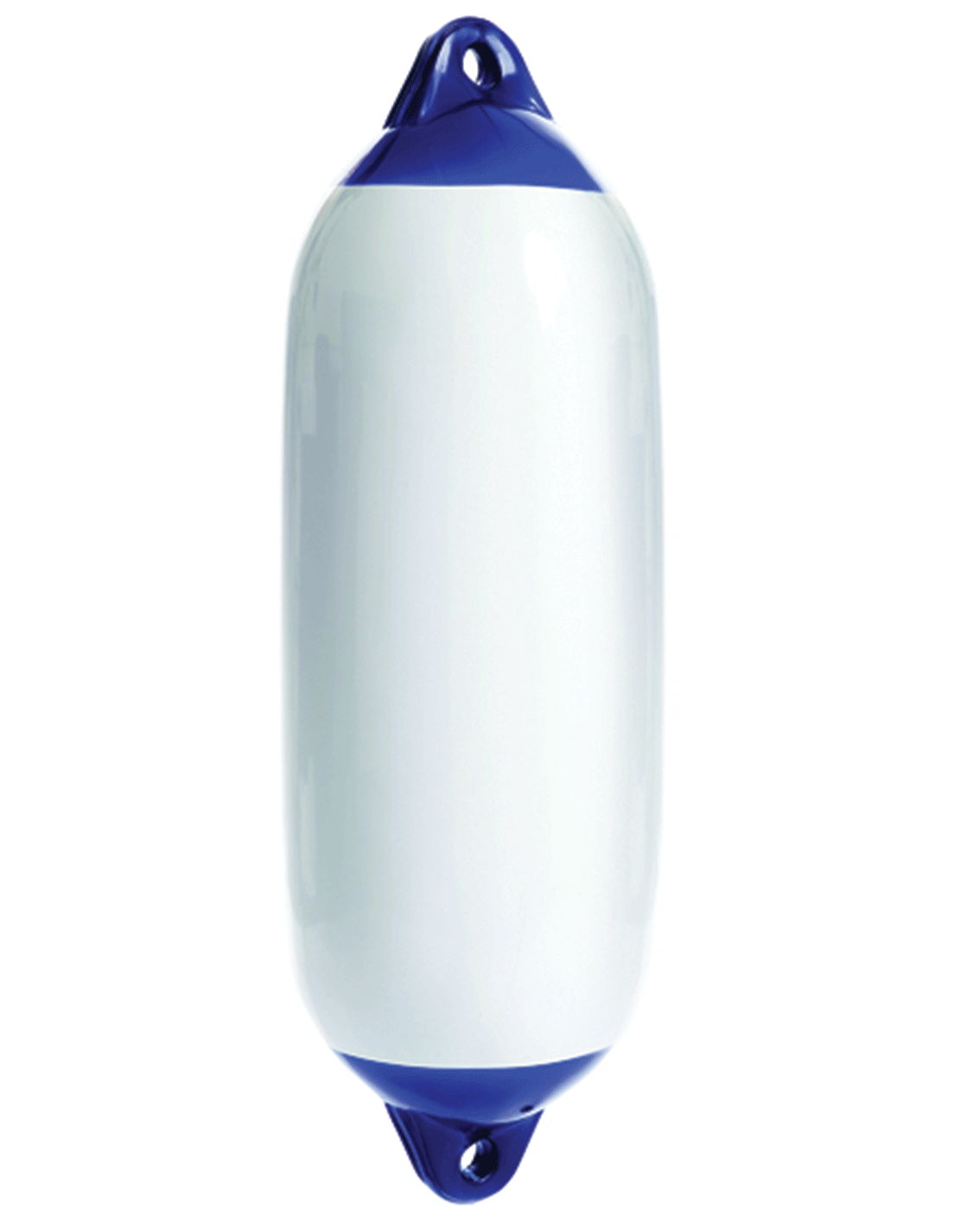 Inflatable Majoni Star Fender Range