Starbrite Descaling Engine Flush 3.78 litre
Buy Descaling Engine Flush 3.78 litre for marine outboard engines maintenance with free delivery to the UK.
Star brite® Descaling Engine Flush is designed to safely and quickly remove scale, calcium deposits, corrosion, salt and carbon buildup in your engine's cooling and wet exhaust systems. These deposits can make your engine run hot by restricting water flow through the cooling jackets. Calcium buildup also may damage your engine's water pump. Descaling Engine Flush WILL NOT damage seals, gaskets or rubber impellers.
Recommend this product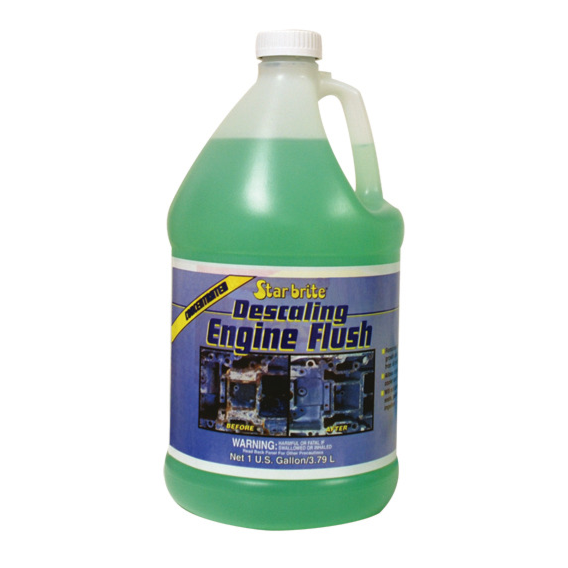 Starbrite Descaling Engine Flush 3.78 litre