Tankguard DW
"Buy Tankguard DW with Free Shipping to Mainland UK."
Designed for drinking water tanks, Tankguard DW is a two-pack solvent-free epoxy coating. It can be used as primer and finish coat in atmospheric & immersed environments, and is suitable for properly prepared carbon steel, stainless steel, and concrete substrates.
Typical use: Coating for potable water  tanks and pipes. It is independently tested and certified for potable water storage.
Tankguard DW is available in white, in a 15 L pack. (Buff & Light Grey may also be available, please call for information.)
Specification
Surface preparation

  

Minimum Sa 2.5

Application

 

Airless spray recommended

Touch dry at 23 C

 

10 hours

Dried / cured for immersion at 23 C

  

5 days

Induction tim at 23 C

 

10 minutes

Pot life at 23 C

 

1 hour
Recommend this product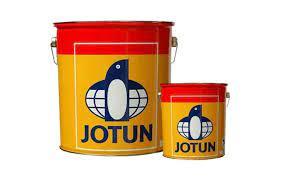 Tankguard DW