The Sailing Brothers Gift Card
Buy a gift card for Adam and Luke of The Sailing Brothers YouTube channel and help them refit their boat ready for the Atlantic crossing!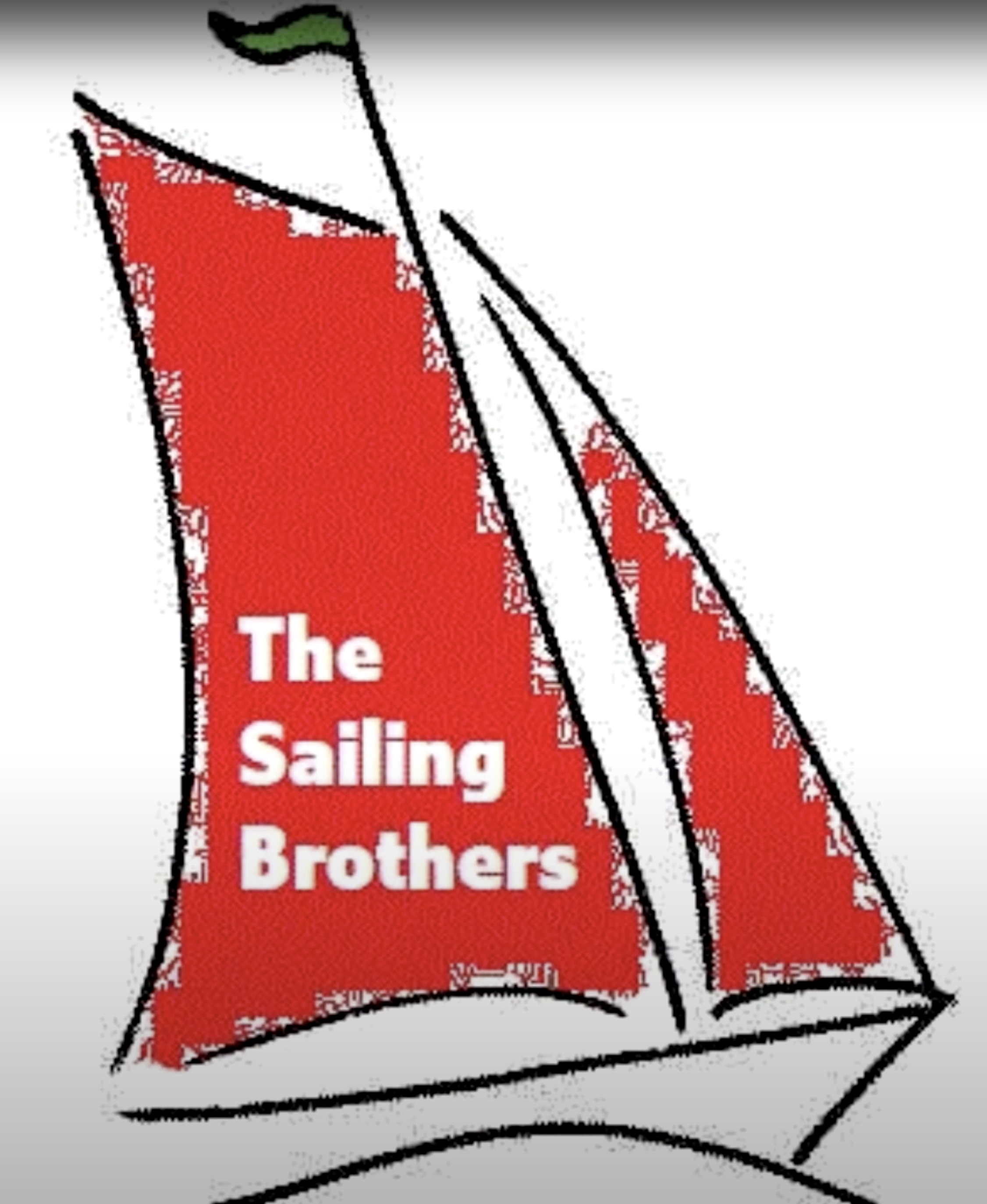 Boat Equipment Upgrades

Here at Pro Marine Store, we love reaching out and helping smaller organic sailing groups, teams and projects in making their dreams a reality.  All money raised through this gift card will be given to the boys - 0% is taken by the store.  We simply create a way for the boys to buy the equipment the need for their Atlantic circuit.  We also provide help and support in getting the right kit at the right price, so keeping their costs down to a minimum.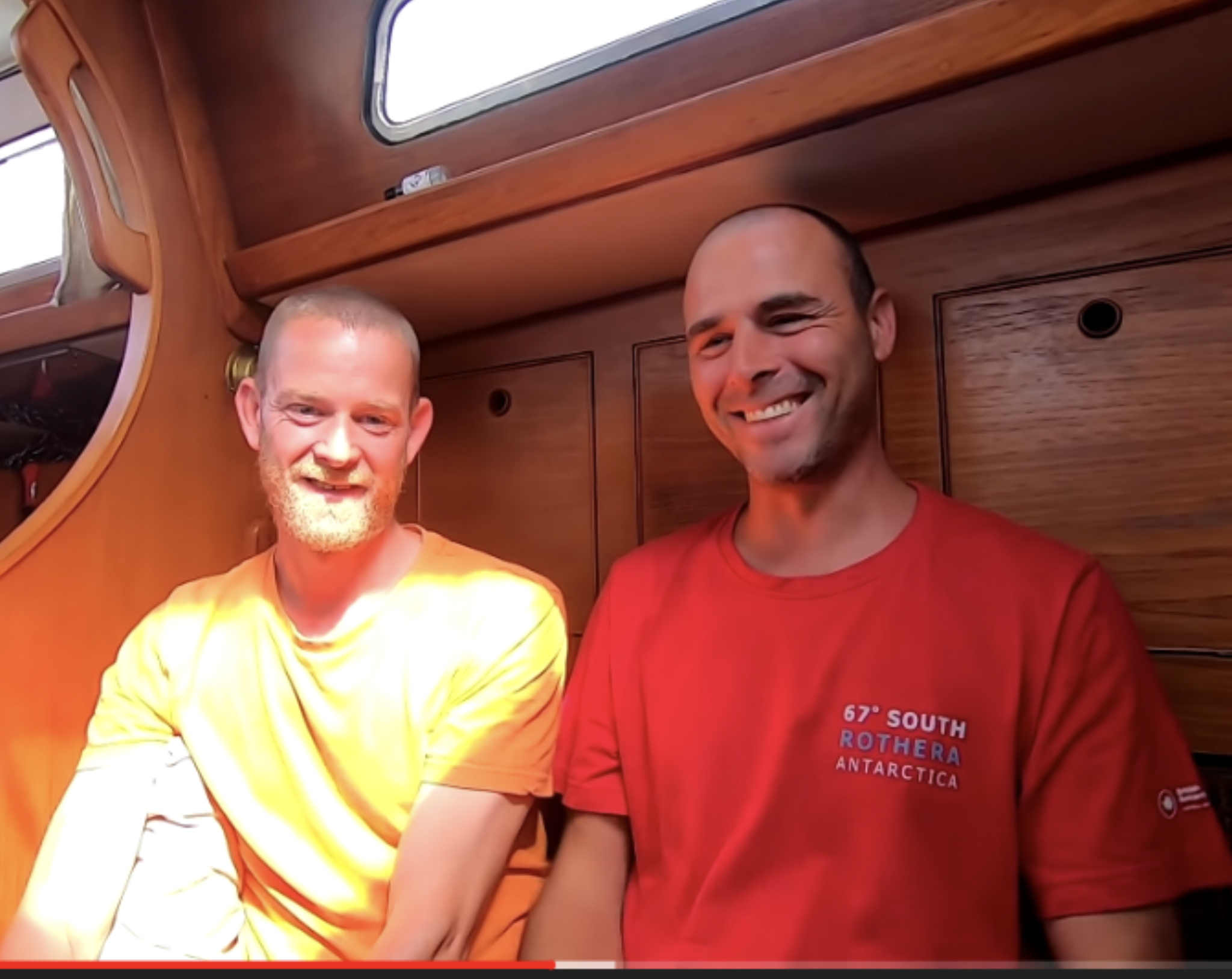 A Gift Card to Help Them On Their Way
By buying this card, you are helping support The Sailing Brothers in their endeavours.  There are numerous items that need adding to the boat (See shopping list here), and through your help, they can get these items purchased and fitted.  Please choose from the dropdown below and on behalf of the Luke and Adam, and ourselves in store, we thank you for your generosity in seeing their dreams become a reality!
Recommend this product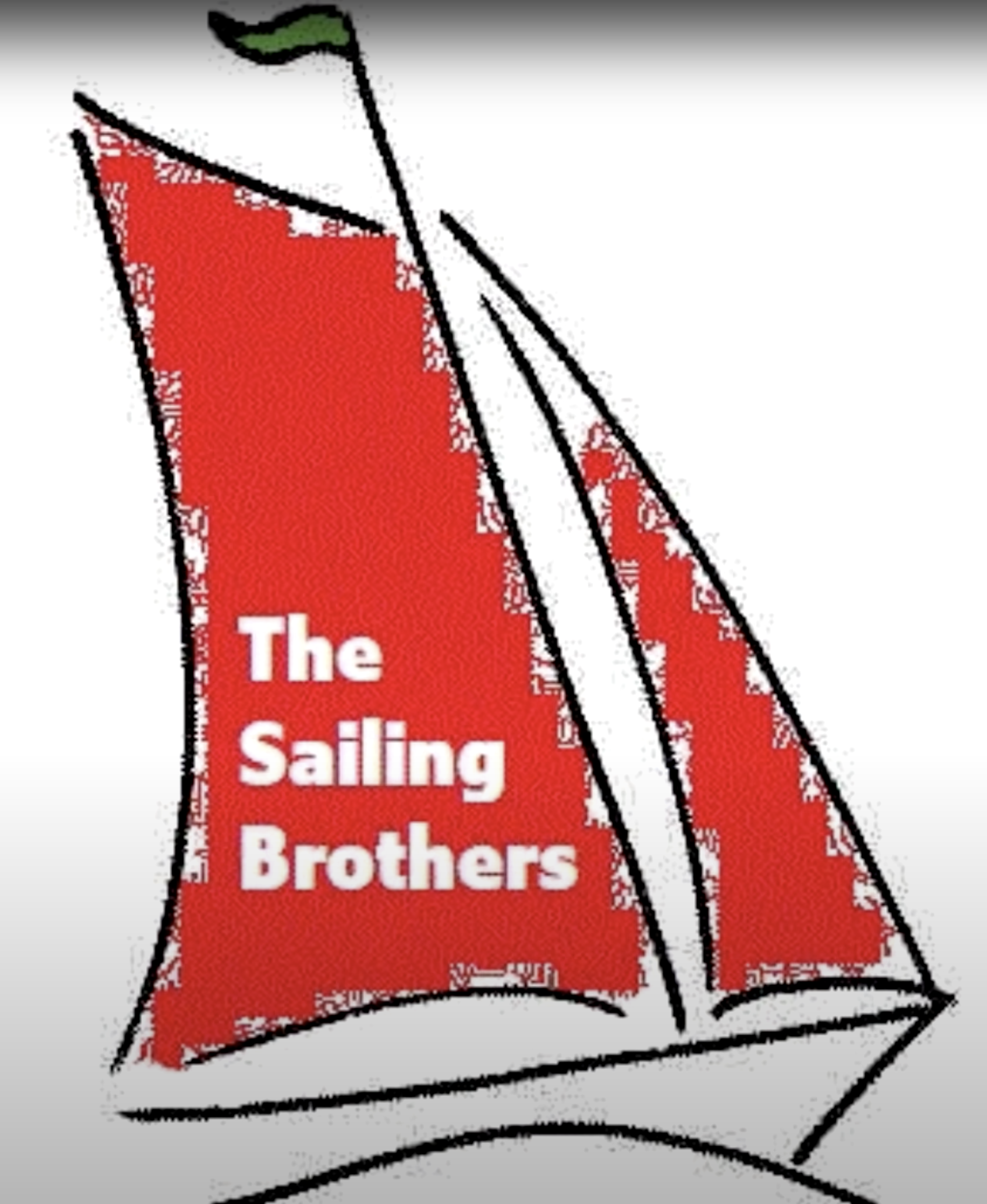 The Sailing Brothers Gift Card