Buy LED Torches, Flash Lights & Lanterns
Browse and buy from a range of high quality LED torches, LED head torches, LED flashlights, rechargeable torches and emergency lights from Brand Nebo Online, UK, with free delivery to the UK.
*** Guaranteed cheaper than Amazon UK, and with FREE DELIVERY ***
Nebo LED Torch, LED Flashlights and LED Lanterns.
If you are looking for a handheld torch or head torch, look no further.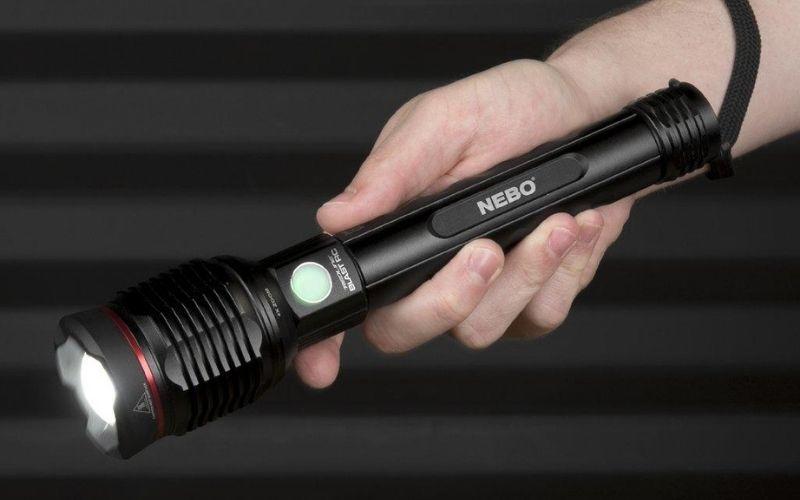 Pro Marine Store sell Nebo torches and head torches - they make the best high quality LED torch and LED head torch range suitable for the marine environment.
The NEBO Brand makes high quality rechargeable LED torch products and rechargeable LED lanterns that consistently deliver on the promise of value and performance.
Using advanced optics and patented LED technology, NEBO flashlights maximise energy efficiency to produce a powerful beam of light.
Ready for any weather condition aboard your sailing boat, our selection of waterproof head torches are waterproof IP-certified, ensuring the quality and durability of the LED torch products.
Waterproof LED torch technology advances quickly, Nebo torches stay ahead of the game by building rechargeable torches, perfect for on your sailing yacht or motor boat.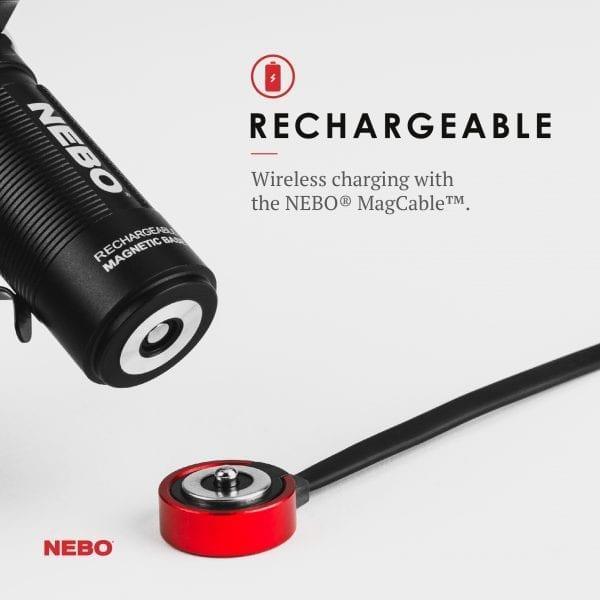 • Anodised aircraft grade aluminium
• Magnetic charging bases
• Superbright C.O.B LED lights, up to 6700 lumen!
C.O.B features smaller, easier clustered, circuit board mounted LED chips with up to 50 times the light output per centimetre of light surface.
Arcus is a new proprietary C.O.B LED technology that allows the shaping of light into full 3D patterns, giving optimal, bright, uniform light exactly where it's needed.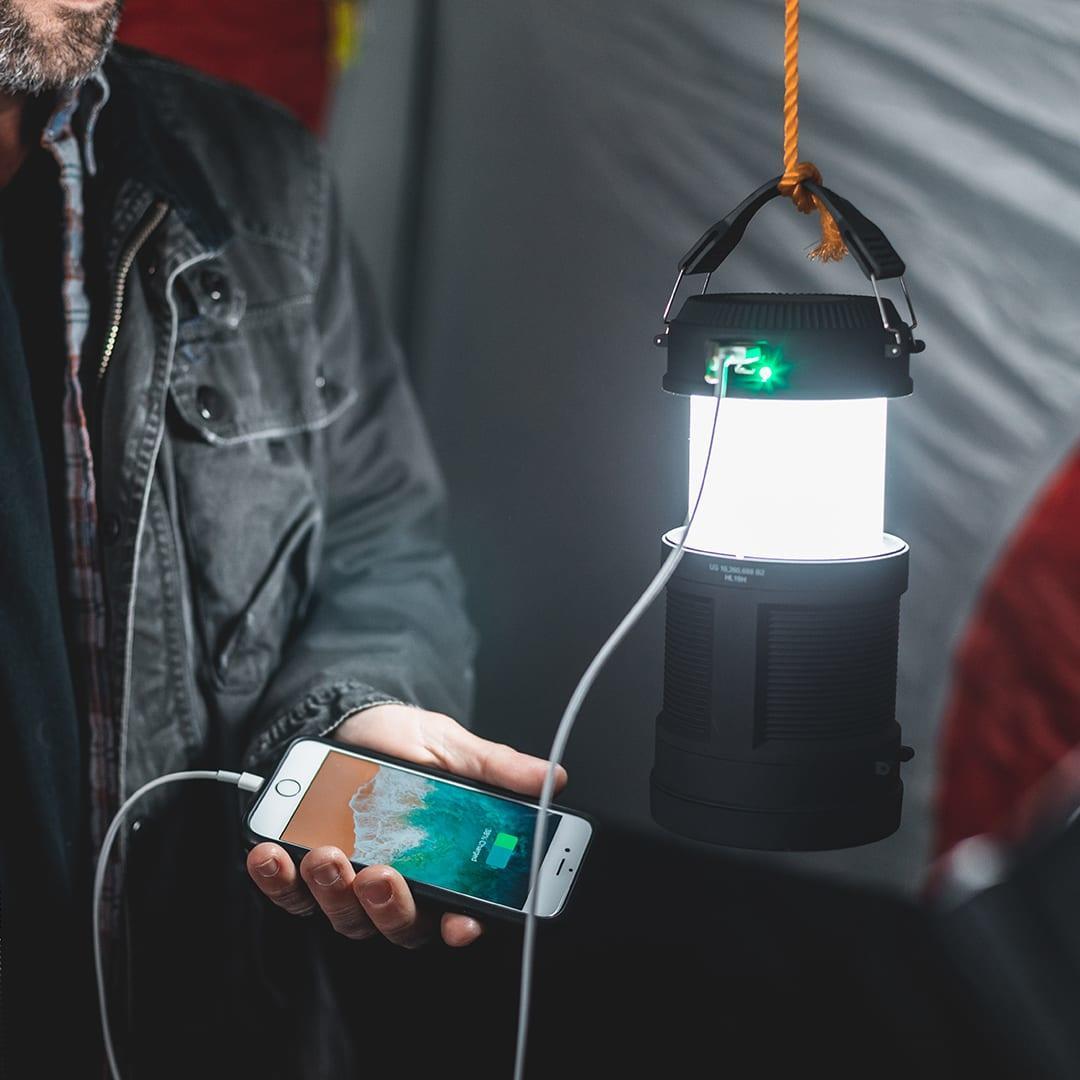 Optimised Clarity: Eliminating inconsistencies in light, the OC™ provides intense, clear, pristine light that is easy on the eyes. This technology allows the light beam to be as bright on the edge as it is in the centre.
FLEX-POWER™, technology allows the flexibility to use different quantities of batteries to power the light.