Ultra Ultraline Polyester Flat Rope Reel
Buy The UltraMarine UltraLine Flat Polyester Rope Reel for mooring, stern anchoring, and Scandinavian-style shore mooring, with free delivery to mainland UK. 
***This has now been replaced with the Dyneema version, and will no longer be available***


Best solution not only for stern anchoring, but as a sleek and beautifully designed reel rope in a compact package. 

The Quickline Reel is constructed from highly polished 316 stainless steel and is available in various UV resistant line lengths ranging from 40 m–100 m (135–265 feet). 
Line deployment and retrieval is simple; simply let the line pay out as needed and wind it up when done. Not to be used as a load-bearing device, the flat rope must be cleated off when anchored or mooring. The line is self-storing and non–fouling and the flat rope means no more uninvited sea creatures on board.

Recommend this product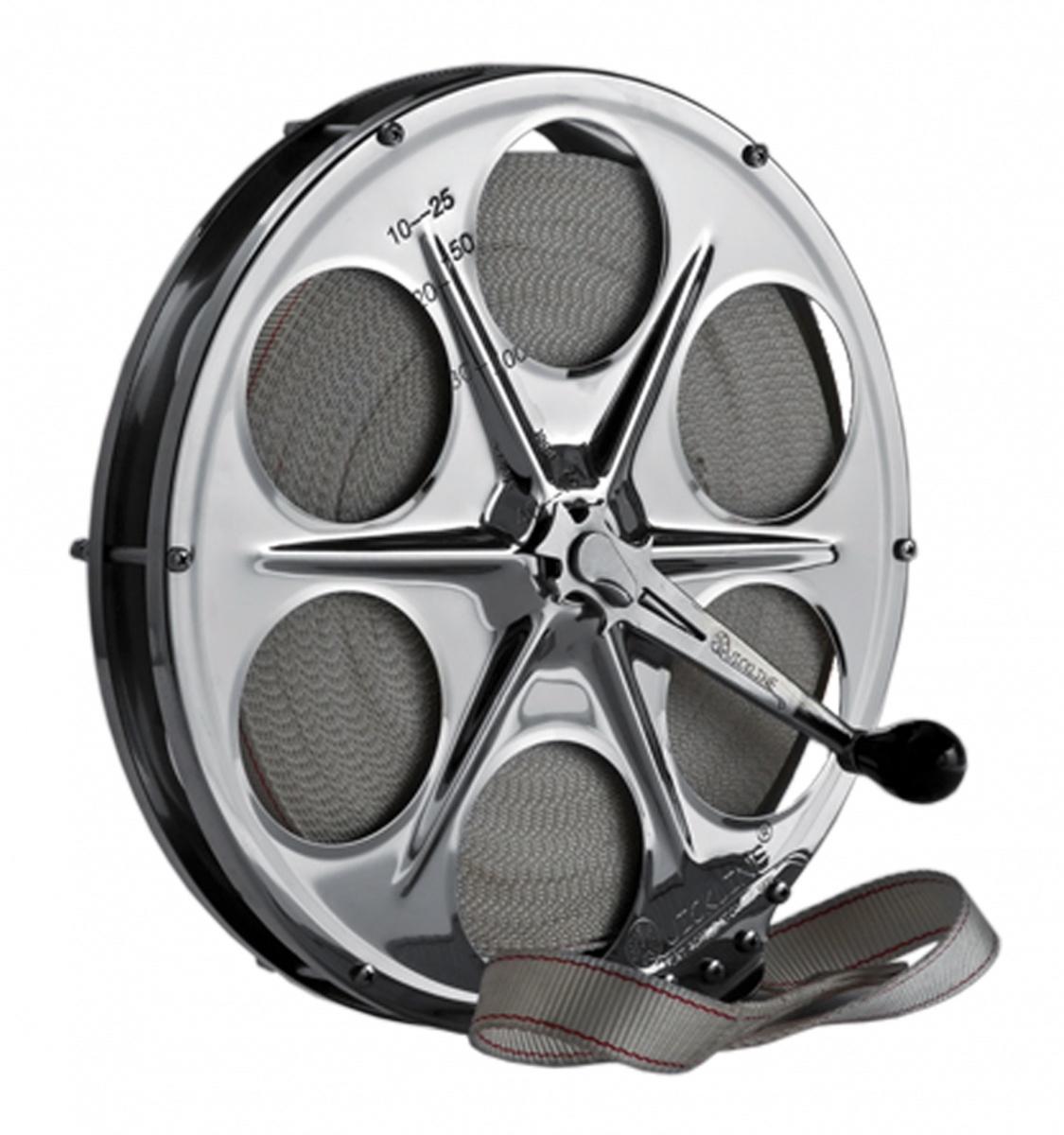 Ultra Ultraline Polyester Flat Rope Reel